Holiday Food
This go-to chicken recipe, with a glossy and delicious sauce, is perfect for Rosh Hashanah or Shabbat.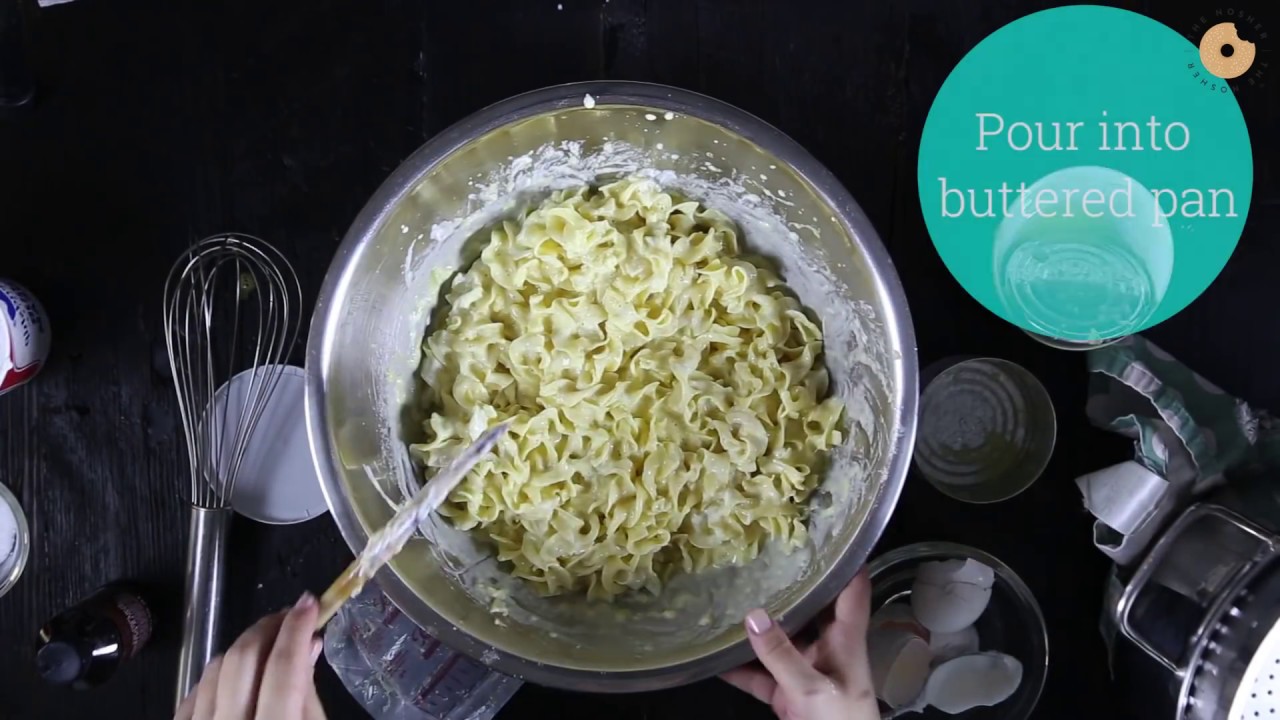 Serve this quintessential comfort food for Shavuot, for Shabbat, Yom Kippur break-fast, or just because.
Friday night dinner: it's truly something sacred. And delicious. Roast chicken and veggies, soup, salad, kugel, fresh baked challah and ...