Holiday Food
Pomegranates, or rimonim in Hebrew, are one of the most recognizable and highly symbolic fruits in Jewish culture.
There's nothing quite like that first slice of Rosh Hashanah challah, drizzled generously with honey, to put a smile on your face.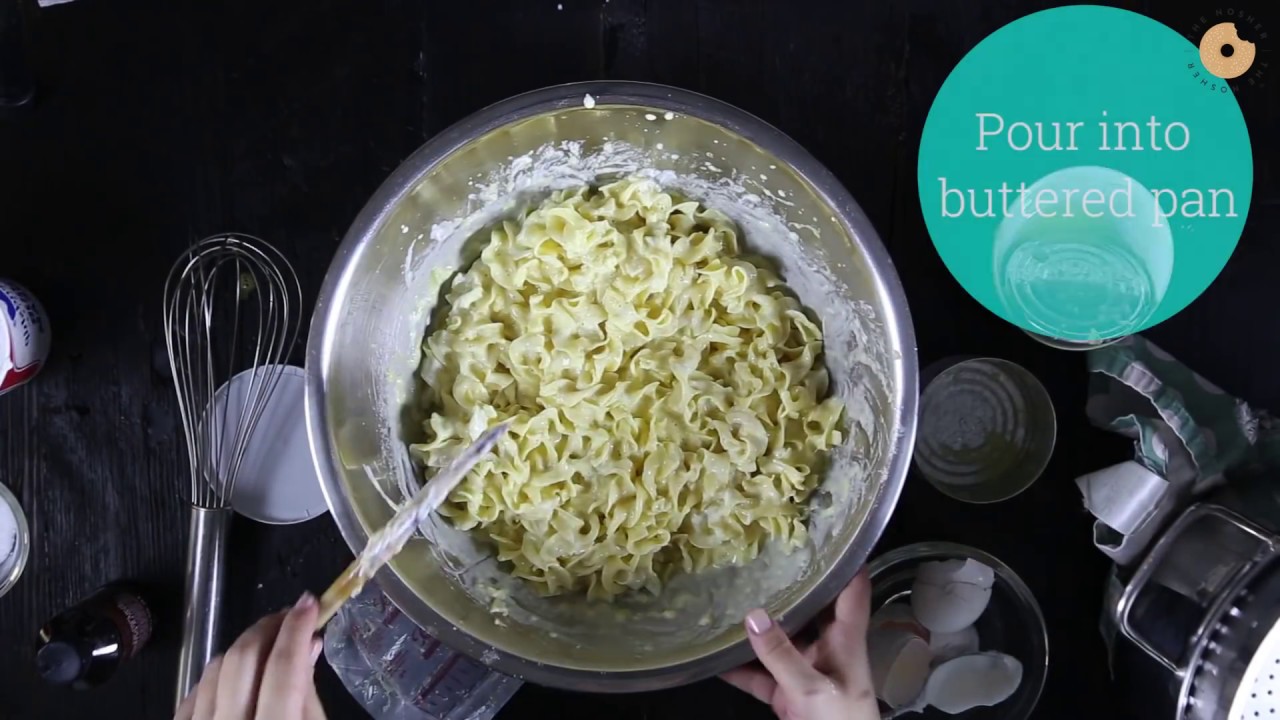 Serve this quintessential comfort food for Shavuot, for Shabbat, Yom Kippur break-fast, or just because.