In Jewish texts, the devil is sometimes an adversary and sometimes an embodiment of evil.
A checklist of 7 things to consider, from clergy to chuppah.
As many as 1 in 3 Ashkenazi Jews are estimated to be carriers for one of about 19 genetic diseases.
Your Hub for Jewish Education
Discover the latest in Jewish events, podcasts and more at the education hub.
What's New Today
Gummies, oil and other products containing CBD raise concerns for Jews who keep kosher.
Next Torah Portion
In this Torah portion, Moses continues his speech to the Israelites. He tells them they will have to annihilate people who are not believers in God. Moses reminds them not to forget God's commandments even after they enter the land of Israel, and that they must continue to fear God.
Featured Commentary
Moses reminds the Israelites that their accomplishments are not solely the result of their own efforts.
Videos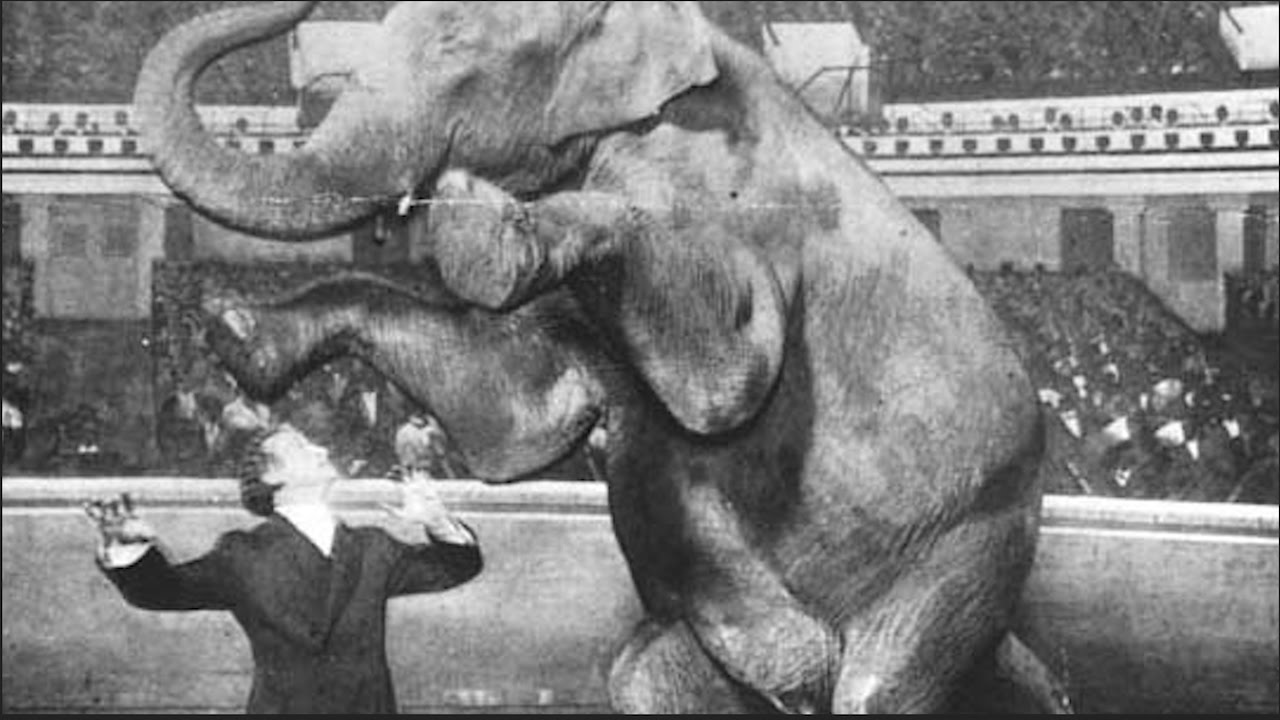 The world's most famous magician, whose real name was Erich Weisz, was the son of a rabbi.
An American Reform rabbi argues that it is a mitzvah to refrain from eating meat.
Recipes
When I was pregnant with my daughter I discovered the wonder of kale chips. I was craving leafy greens, and ...
Using half whole wheat flour keeps this healthful alternative light and fluffy.
The only fish dish you'll ever need.