Your Hub for Jewish Education
Discover the latest in Jewish events, podcasts and more at the education hub.
What's New Today
The jubilee year provided for a period of both social equality and ecological recovery.
Next Torah Portion
In this Torah portion, God makes a covenant with Abram promising to make his descendants a great nation. God changes Abram's name to Abraham. Abraham has a child with Hagar and names him Ishmael. God then promises Abraham's barren wife, Sarah, that she will have a child.
Featured Commentary
A lesson in the role of discomfort in fomenting social change.
Videos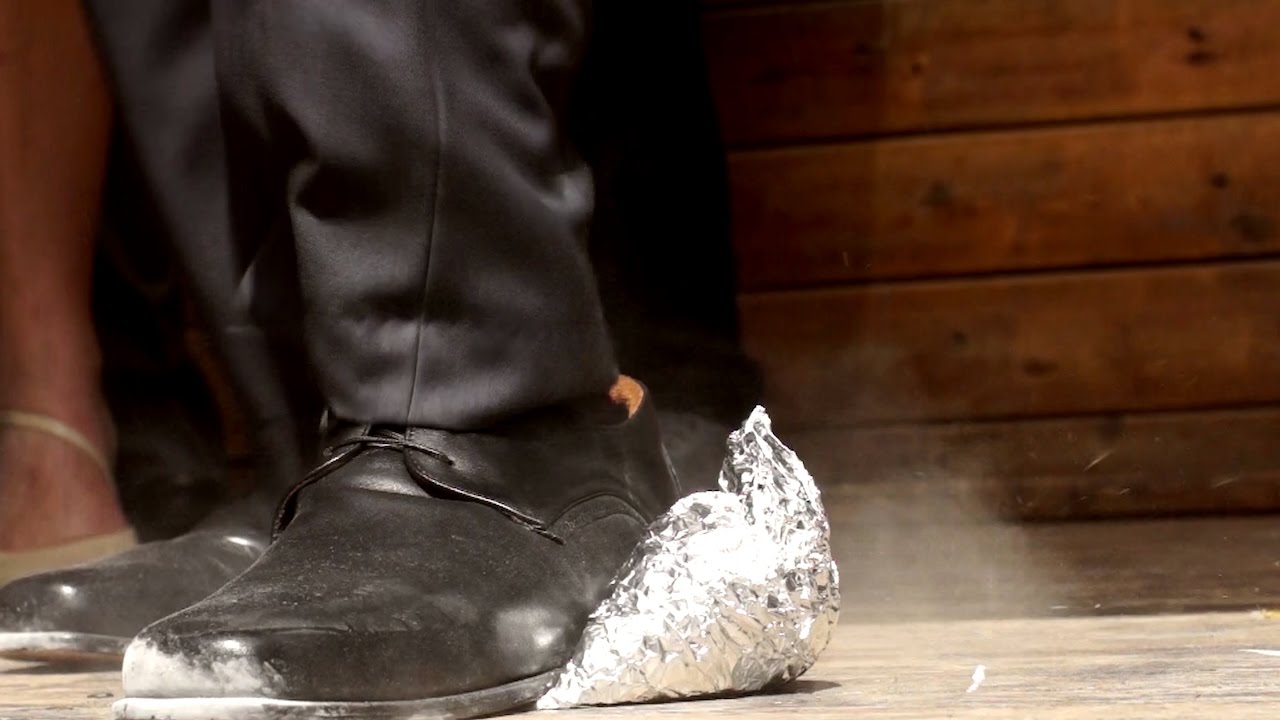 Why the Jewish wedding ceremony ends with a famous bang.
Learn the reasons for this distinctive mourning practice.
Recipes
A flavorsome, deceptively simple chicken dinner.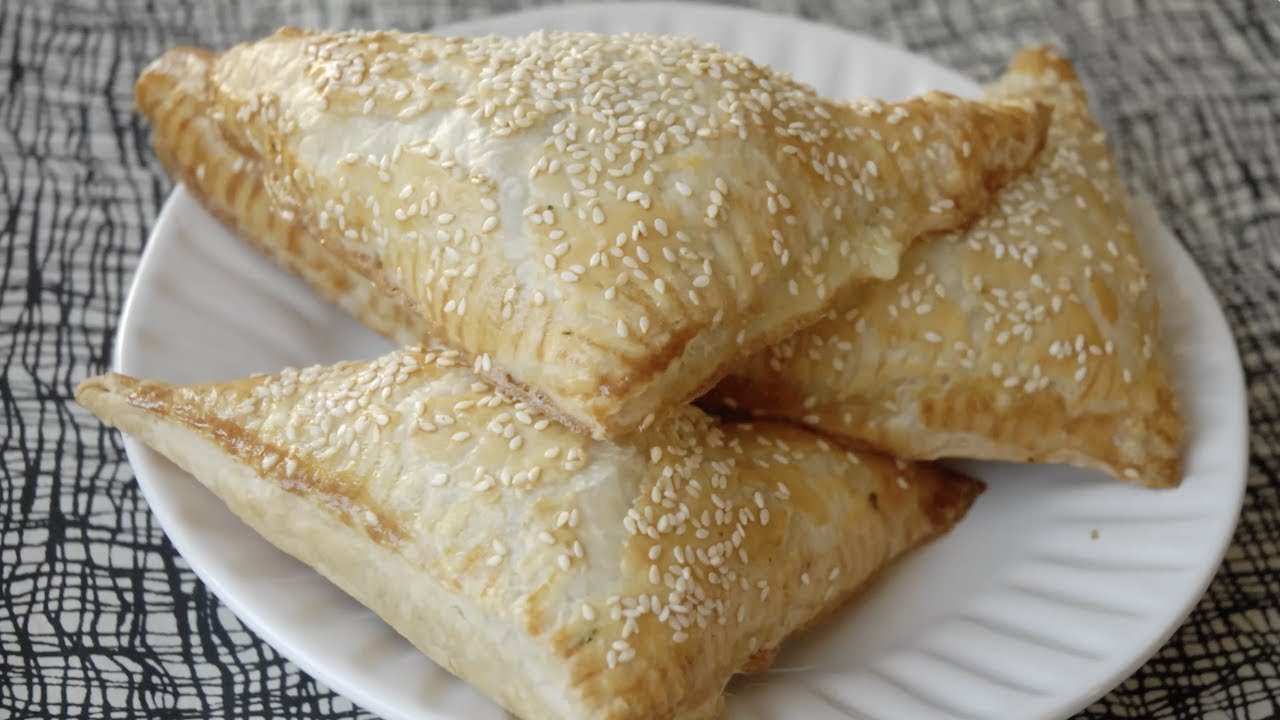 Bourekas are a Sephardi, and more specifically Turkish, treat coming from the word borek, which means pie.