The major parts of the Saturday morning service.
How mindfulness can deepen your Shabbat experience — and vice versa
Reveling in uniqueness is wonderful, proclaiming superiority is not.
Your Hub for Jewish Education
Discover the latest in Jewish events, podcasts and more at the education hub.
What's New Today
Gummies, oil and other products containing CBD raise concerns for Jews who keep kosher.
Next Torah Portion
In this Torah portion, Moses stresses to the Israelites the importance of keeping God's commandments when they enter the Land of Israel. Moses repeats the Ten Commandments and utters the Shema and Ve'ahavta prayers.
Featured Commentary
In Parashat Vaetchanan, Moses "places" the Torah before the Israelites with a warning.
Videos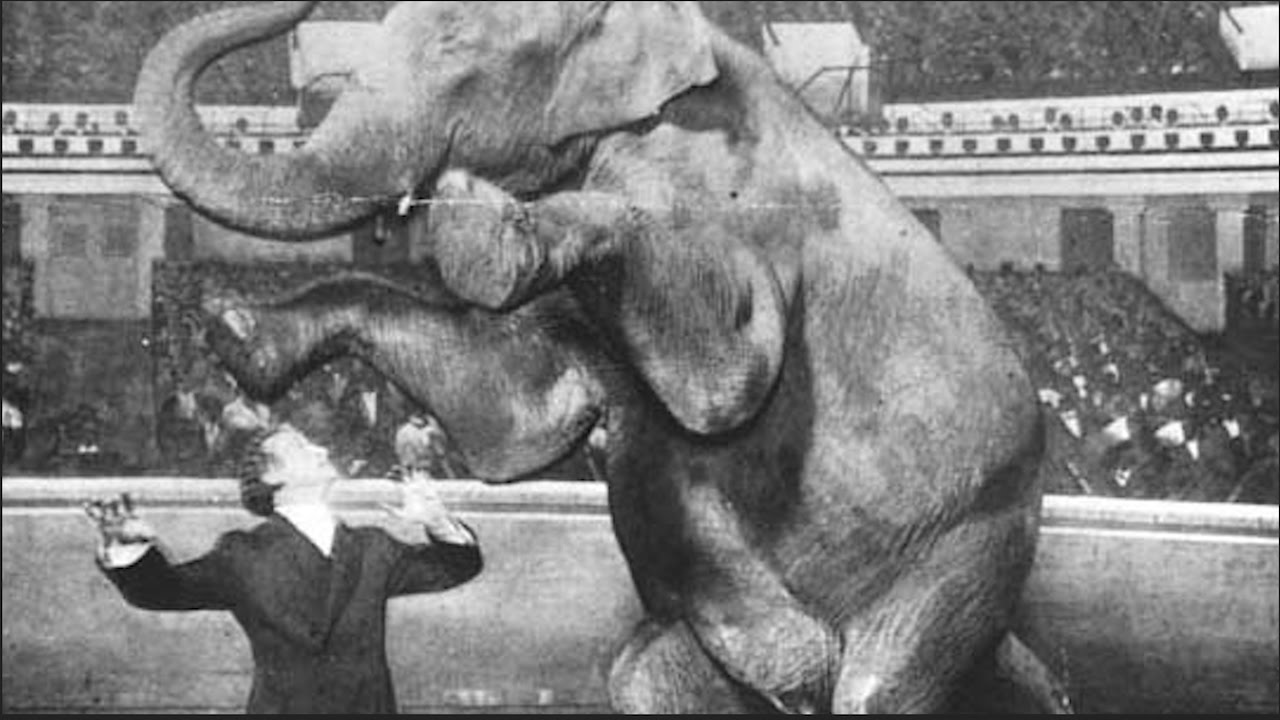 The world's most famous magician, whose real name was Erich Weisz, was the son of a rabbi.
Recipes
Using half whole wheat flour keeps this healthful alternative light and fluffy.
The only fish dish you'll ever need.