Your Hub for Jewish Education
Discover the latest in Jewish events, podcasts and more at the education hub.
What's New Today
This ancient mystical text introduced many concepts that would be more fully developed by the tradition of Kabbalah.
Next Torah Portion
In this Torah portion, Jacob favors Joseph, and this angers Joseph's brothers. Joseph has dreams in which he predicts reigning over his brothers, provoking them further. They decide to sell Joseph into slavery in Egypt. Tamar disguises herself as a prostitute and sleeps with her father-in-law, Judah. In Egypt, the wife of Joseph's owner tries to seduce Joseph, and when he rejects her, she accuses him of trying to rape her and has him sent to prison. In prison, Pharaoh's baker and butler have dreams, and Joseph interprets them correctly.
Featured Commentary
This Torah portion tells the story of Tamar, a woman who saw the possibility of new life where others saw only death.
Videos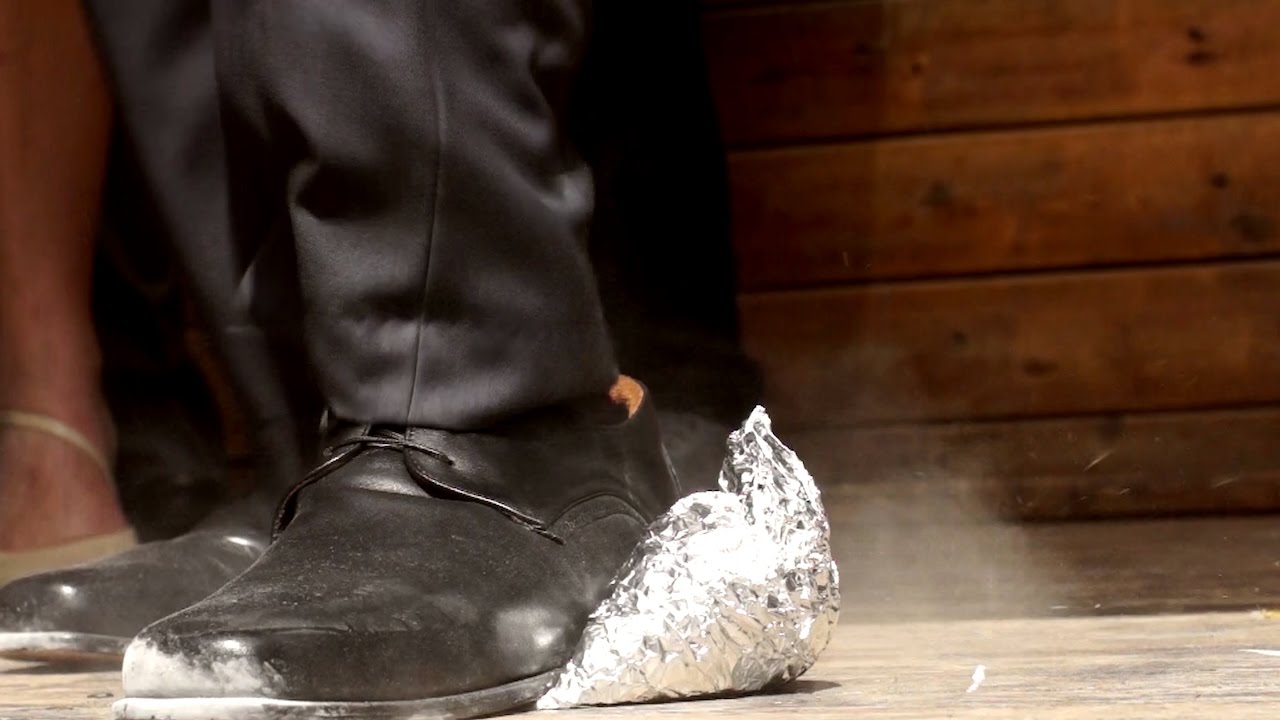 Why the Jewish wedding ceremony ends with a famous bang.
Our video shows you exactly how to make them crispy and golden.
The traditional blessings and procedures for lighting the Hanukkah candles.
Recipes
The perfect fried treat for Hanukkah, Thanksgiving or anytime you need a good donut!
If you love Thanksgiving stuffing, you'll gobble up this perfect mash up.