As the herald of the messianic age and a recurring figure in Jewish folklore, Elijah's legacy surpasses that of virtually all the other prophets of Israel.
As many as 1 in 3 Ashkenazi Jews are estimated to be carriers for one of about 19 genetic diseases.
Menorah, altar, incense stand, showbread table, and more.
Your Hub for Jewish Education
Discover the latest in Jewish events, podcasts and more at the education hub.
What's New Today
Elie Wiesel's relationship to the Book of Job was personal — and profound.
Next Torah Portion
In this Torah portion, three guests arrive at Abraham and Sarah's tent. They inform Abraham that God will give the elderly Sarah a child. The prophesy comes true, and they name their son Isaac. God informs Abraham that Sodom and Gomorrah will be destroyed, though Abraham attempts to convince God otherwise. God tells Abraham to sacrifice Isaac. Abraham obliges but is told that it was a test of faith and offers a ram to sacrifice instead.
Featured Commentary
Abraham's willingness to sacrifice his son should be seen as a unique situation never to be repeated.
Videos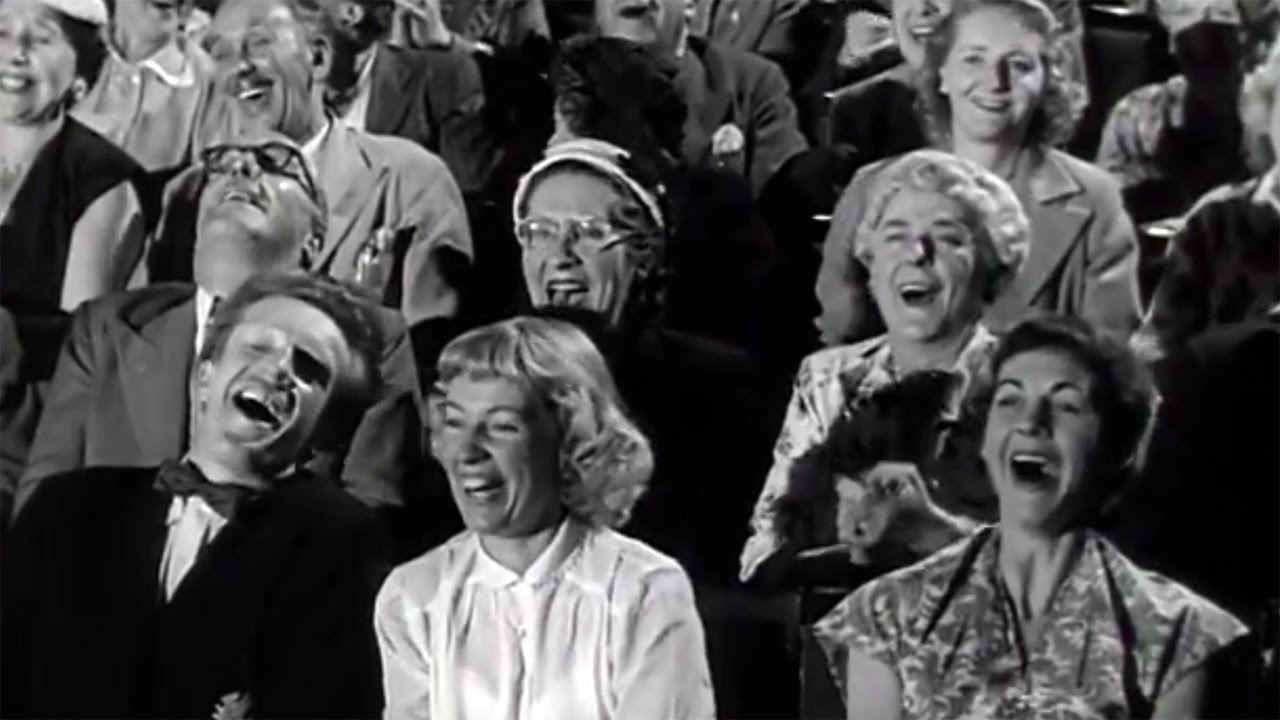 First and foremost, Jewish humor snickers in the face of authority.
What is niddah, or taharat ha mishpacha, and who observes it?
Recipes
Easy, vegetarian Middle Eastern comfort food that is hearty and delicious.