Aesthetically pleasing Judaica enhances holiday celebration.
He could kill a lion or topple a temple with his bare hands, but succumbed to the love of a treacherous woman: many wild traditions circulated about the first Jewish superhero.
Your Hub for Jewish Education
Discover the latest in Jewish events, podcasts and more at the education hub.
What's New Today
The jubilee year provided for a period of both social equality and ecological recovery.
Next Torah Portion
In this Torah portion, three guests arrive at Abraham and Sarah's tent. They inform Abraham that God will give the elderly Sarah a child. The prophesy comes true, and they name their son Isaac. God informs Abraham that Sodom and Gomorrah will be destroyed, though Abraham attempts to convince God otherwise. God tells Abraham to sacrifice Isaac. Abraham obliges but is told that it was a test of faith and offers a ram to sacrifice instead.
Featured Commentary
Abraham's willingness to sacrifice his son should be seen as a unique situation never to be repeated.
Videos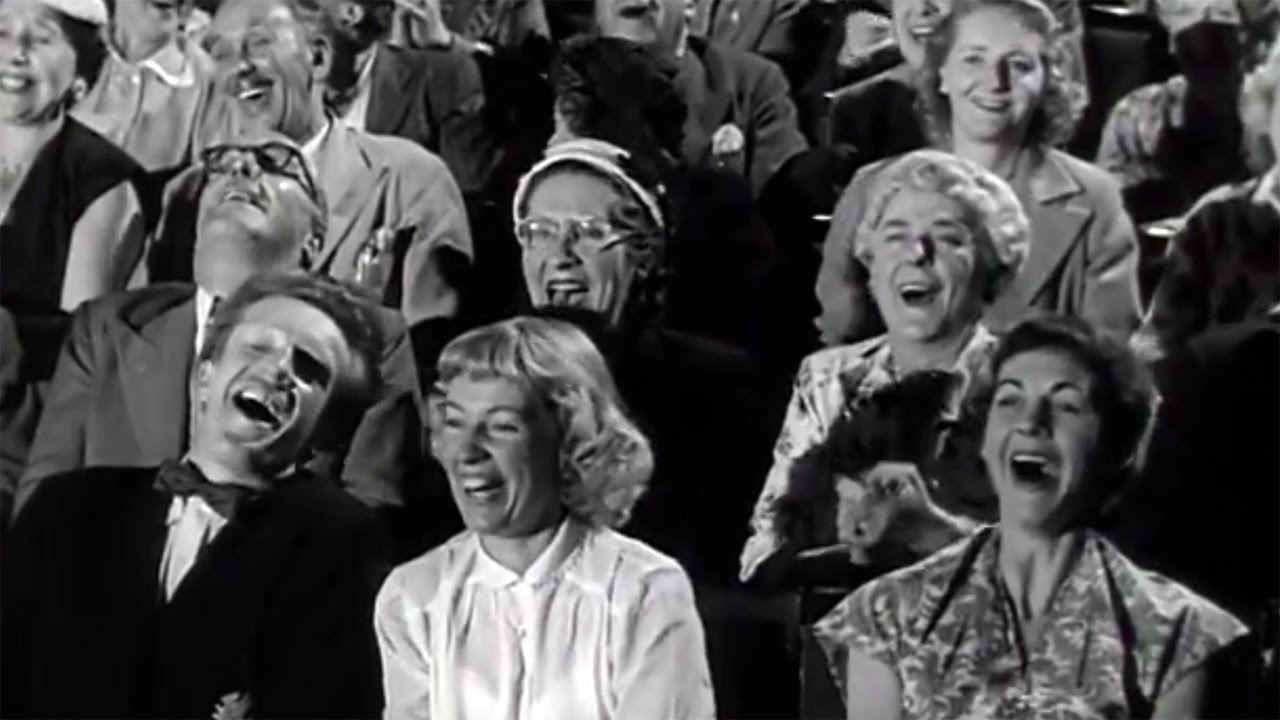 First and foremost, Jewish humor snickers in the face of authority.
Learn the reasons for this distinctive mourning practice.
Recipes
A flavorsome, deceptively simple chicken dinner.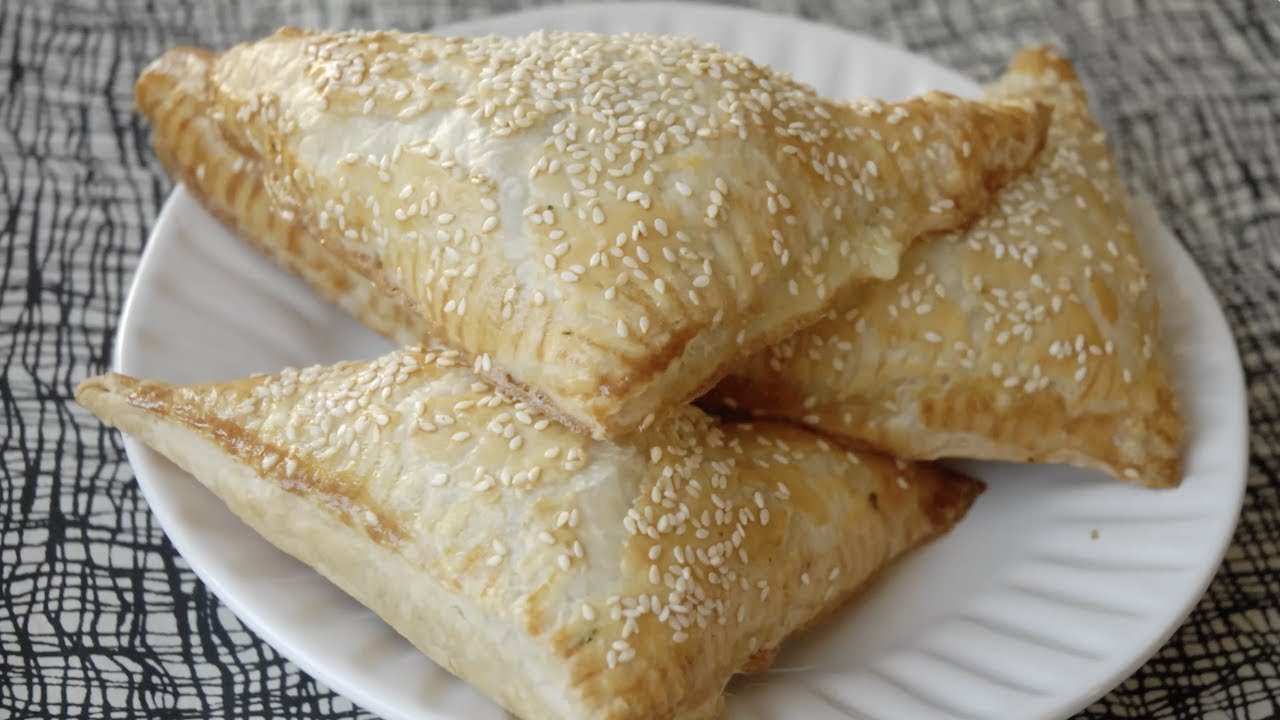 Bourekas are a Sephardi, and more specifically Turkish, treat coming from the word borek, which means pie.