Stream a Friday night Shabbat service right here starting at 5:45 PM Eastern tonight.
Your Hub for Jewish Education
Discover the latest in Jewish events, podcasts and more at the education hub.
What's New Today
How and why Ukraine was arguably the most important cradle for early Zionists.
Next Torah Portion
In this Torah portion, God tells the people of Israel that if they follow God's commandments, they will be provided with rain to feed their crops. God then describes the long list of punishments that will be inflicted on the Israelites if they do not follow God's laws.
Featured Commentary
The first curse described in this portion hinders our ability to listen — even to ourselves.
Videos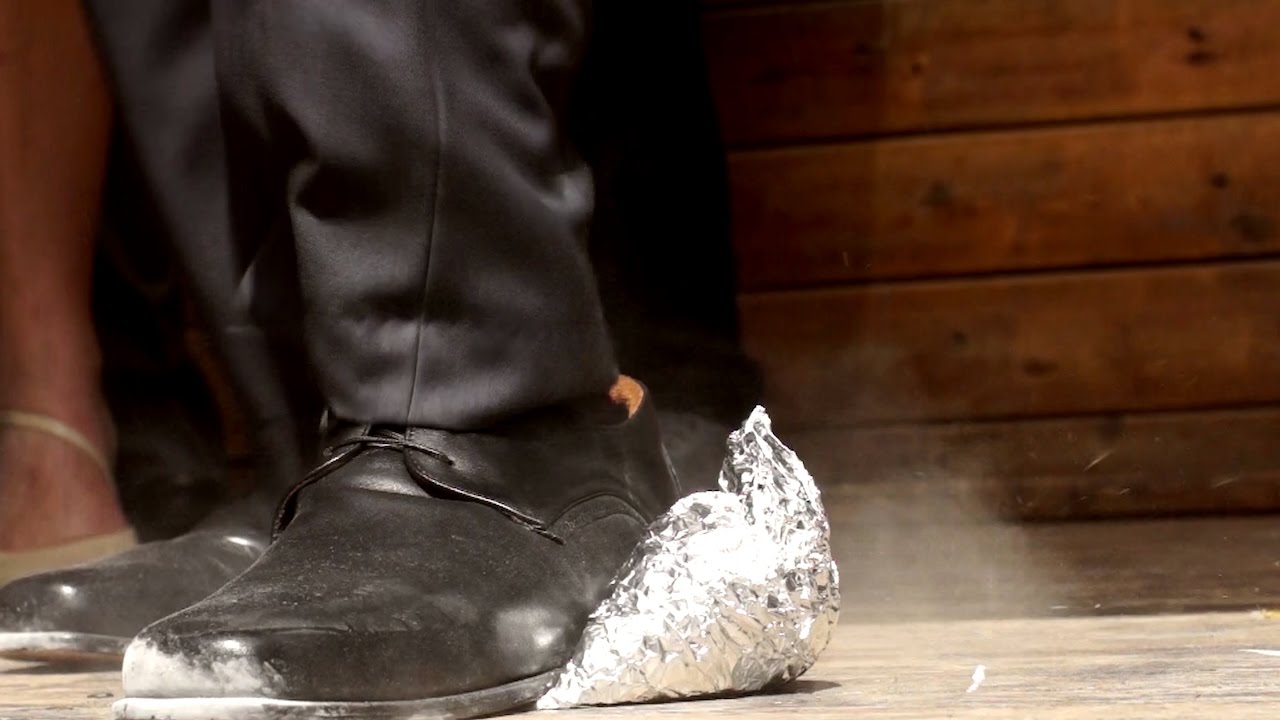 Why the Jewish wedding ceremony ends with a famous bang.
What to do if you or a loved one wants a final resting place in an Israeli cemetery.
Recipes
A slow-cooked comfort dish perfect for Shabbat lunch.
A little taste of Cuba infuses this classic Sabbath bread.
The only fish dish you'll ever need.