The tradition of praying for the government reflects a recognition that Jewish welfare is bound up with that of the nations in which Jews live.
Sephardic, German, and Eastern European immigrants each contributed to the formation of American Jewry.
A history of this iconic institution in American Jewish life.
Your Hub for Jewish Education
Discover the latest in Jewish events, podcasts and more at the education hub.
What's New Today
Jewish tradition teaches that appropriate arguments are conducted for the sake of Heaven.
How and why Ukraine was arguably the most important cradle for early Zionists.
Next Torah Portion
In this Torah portion, God instructs Moses and Aaron regarding the red heifer. Miriam, who is the sister of Moses and Aaron, dies. Moses hits a rock to bring forth water rather than speaking to it. At the end of the portion, Aaron dies.
Featured Commentary
The famed red heifer is a key part of a biblical purification process. But why do we need laws to create a system of purity and impurity in the first place?
Videos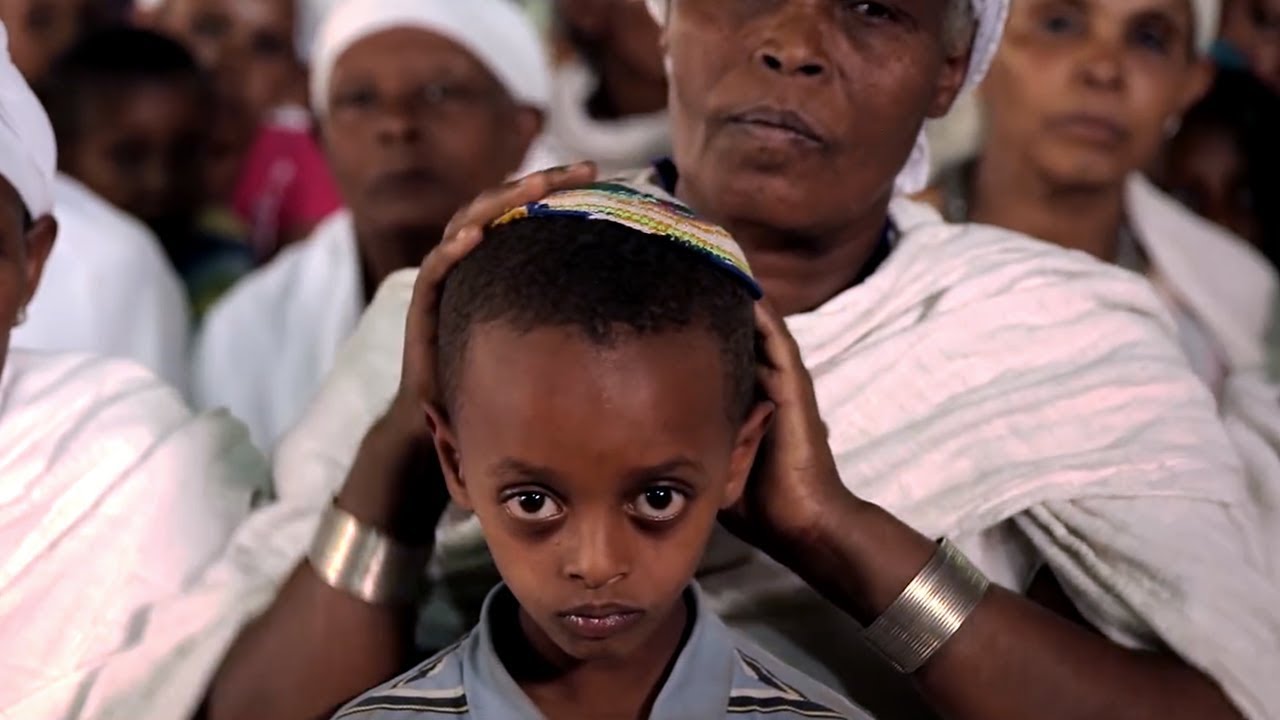 Just because Israel is a Jewish country doesn't mean all its Jews are the same.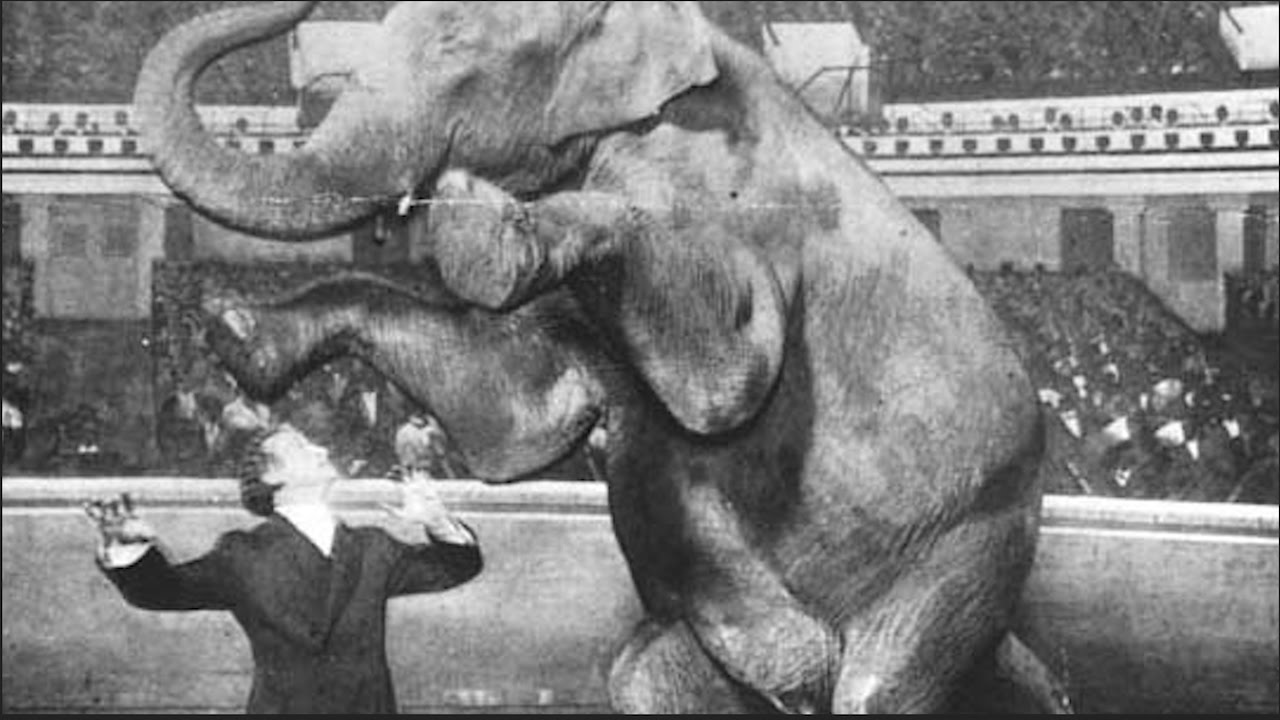 The world's most famous magician, whose real name was Erich Weisz, was the son of a rabbi.
Recipes
If a sweet pulled brisket got married to a can of baked beans, this dish would be their delicious baby.
You can make this Eastern European delight with fresh or frozen cherries.