One of the joys of being "like a newborn baby" after the conversion is that you get to pick a Hebrew name--which is easier than you may think.
The simple words of this traditional morning blessing draw us back to the dawn of our mythic creation.
Your Hub for Jewish Education
Discover the latest in Jewish events, podcasts and more at the education hub.
What's New Today
The notion of what constitutes a Jewish martyr has changed significantly since ancient times.
Next Torah Portion
In this Torah portion, Moses details many of God's laws to the Israelites. These include laws about worshiping other gods, kashrut, business ethics and treatment of animals. God outlines the details of three holidays: Passover, Shavuot and Sukkot. God provides an angel to protect the Israelites from their enemies and warns the Israelites not to worship other gods. Moses ascends Mount Sinai to meet with God for 40 days and 40 nights, leaving Aaron and Hur in charge.
Featured Commentary
This Torah portion offers a vital ethical message for a people who have suffered centuries of oppression.
Videos
Learn the reasons for this distinctive mourning practice.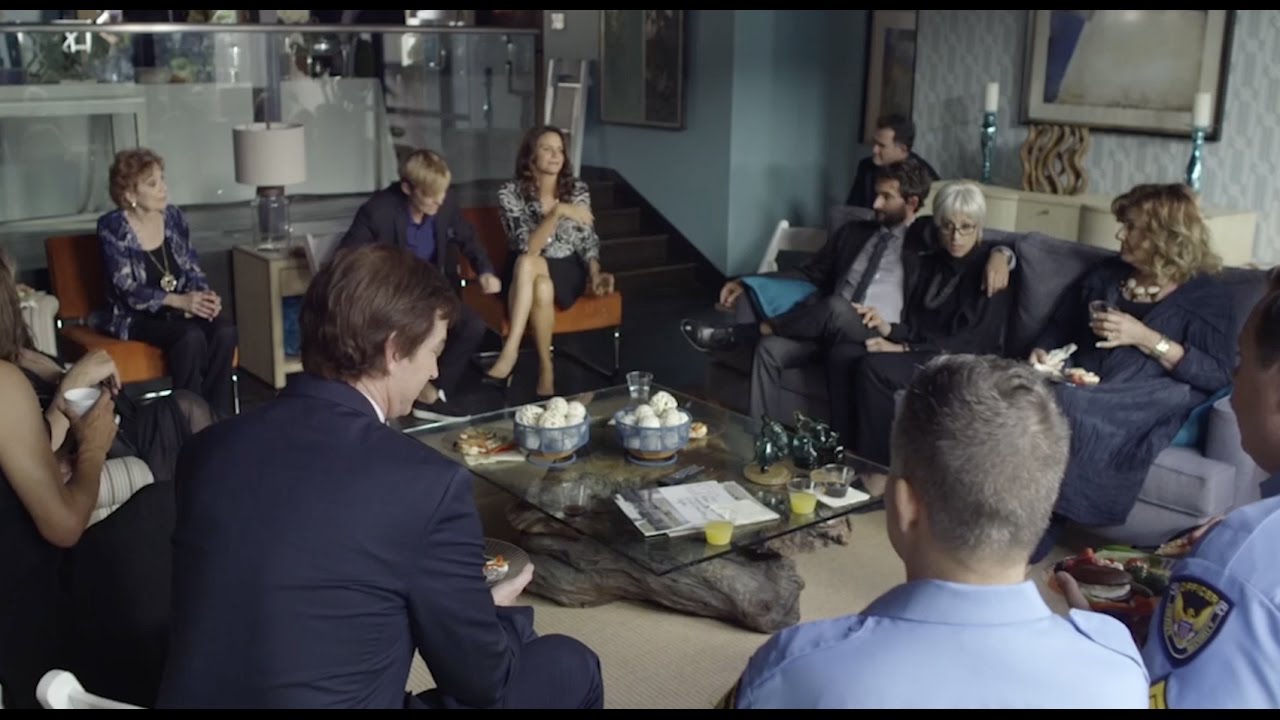 Because a shiva call requires total sensitivity to the needs of the mourner, the tradition mandates appropriate behaviors for the visitor.
Recipes
An easy, baked egg dish with spinach and cheese.
An easy snack recipe for when you're craving something sweet and nutty.
The perfect nosh with an infusion of everything bagel seasoning.