From bonfires to hanging menorahs to an extra candle, here are some lesser-known Jewish Hanukkah traditions from all over the globe.
Our video shows you exactly how to make them crispy and golden.
Your Hub for Jewish Education
Discover the latest in Jewish events, podcasts and more at the education hub.
What's New Today
This ancient mystical text introduced many concepts that would be more fully developed by the tradition of Kabbalah.
Next Torah Portion
In this Torah portion, Pharaoh has two troubling dreams, and at the suggestion of his cupbearer, who remembers Joseph from prison, Pharaoh brings Joseph to interpret them. Pharaoh is so impressed by Joseph that he makes him his adviser. There is a famine, and Jacob sends his sons, minus Benjamin, to Egypt to buy food. The brothers do not recognize Joseph when they meet him, and Joseph tests them by accusing them of being spies. Joseph arrests Simeon and demands the brothers bring Benjamin to Egypt to prove they are not spies. When Benjamin arrives, Joseph puts a goblet in Benjamin's bag and accuses him of stealing it.
Haftarah
Zechariah 2:14-4:7 | Shabbat Rosh Chodesh Chanukah
Featured Commentary
This Torah portion begs the question of whether it's acceptable to use coercive power to have people to do something that's good for them.
Videos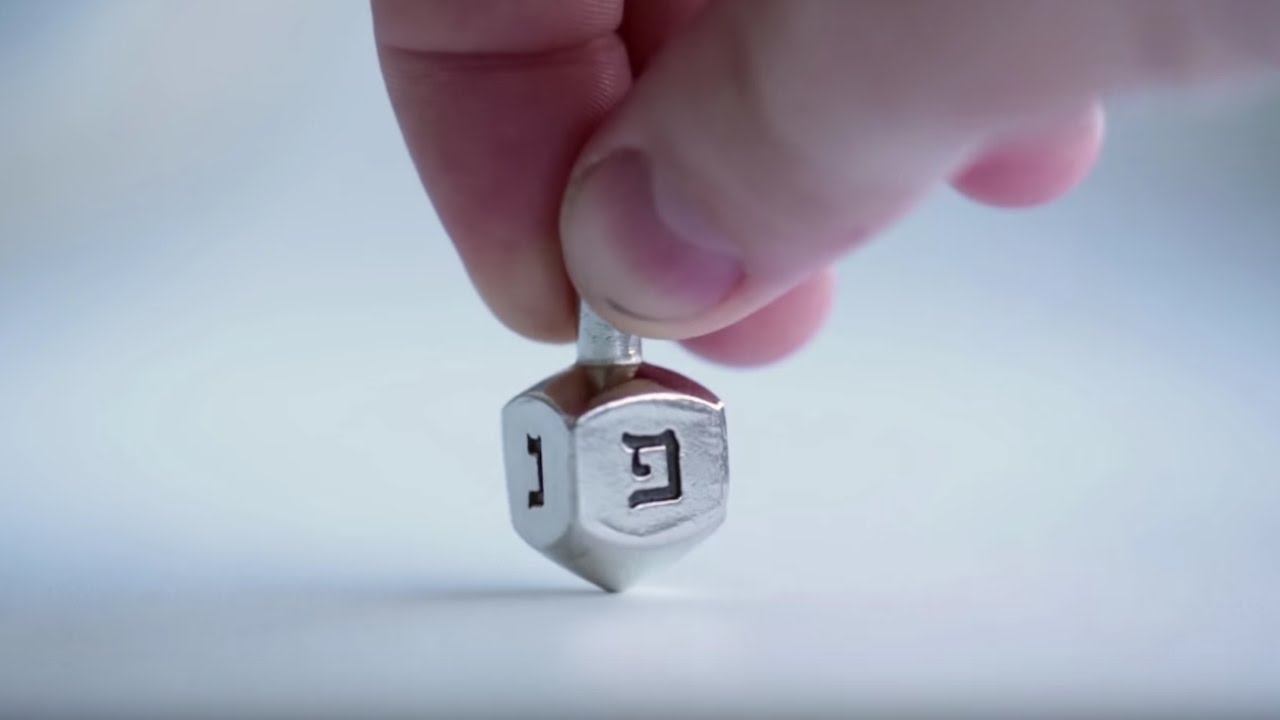 Learn how to play this Hanukkah game with our video and written instructions.
Our video shows you exactly how to make them crispy and golden.
The traditional blessings and procedures for lighting the Hanukkah candles.
Recipes
The perfect fried treat for Hanukkah, Thanksgiving or anytime you need a good donut!
Finding connection between Jewish and Filipino comfort foods.