How do I make move-in day Jewish?
This blessing, traditionally recited for firsts, can be said anytime -- since every moment is new and unprecedented.
Your Hub for Jewish Education
Discover the latest in Jewish events, podcasts and more at the education hub.
What's New Today
Gummies, oil and other products containing CBD raise concerns for Jews who keep kosher.
Next Torah Portion
In this Torah portion, Moses stresses to the Israelites the importance of keeping God's commandments when they enter the Land of Israel. Moses repeats the Ten Commandments and utters the Shema and Ve'ahavta prayers.
Featured Commentary
In Parashat Vaetchanan, Moses "places" the Torah before the Israelites with a warning.
Videos
Mourning the destruction of both temples, as well as a number of other Jewish tragedies.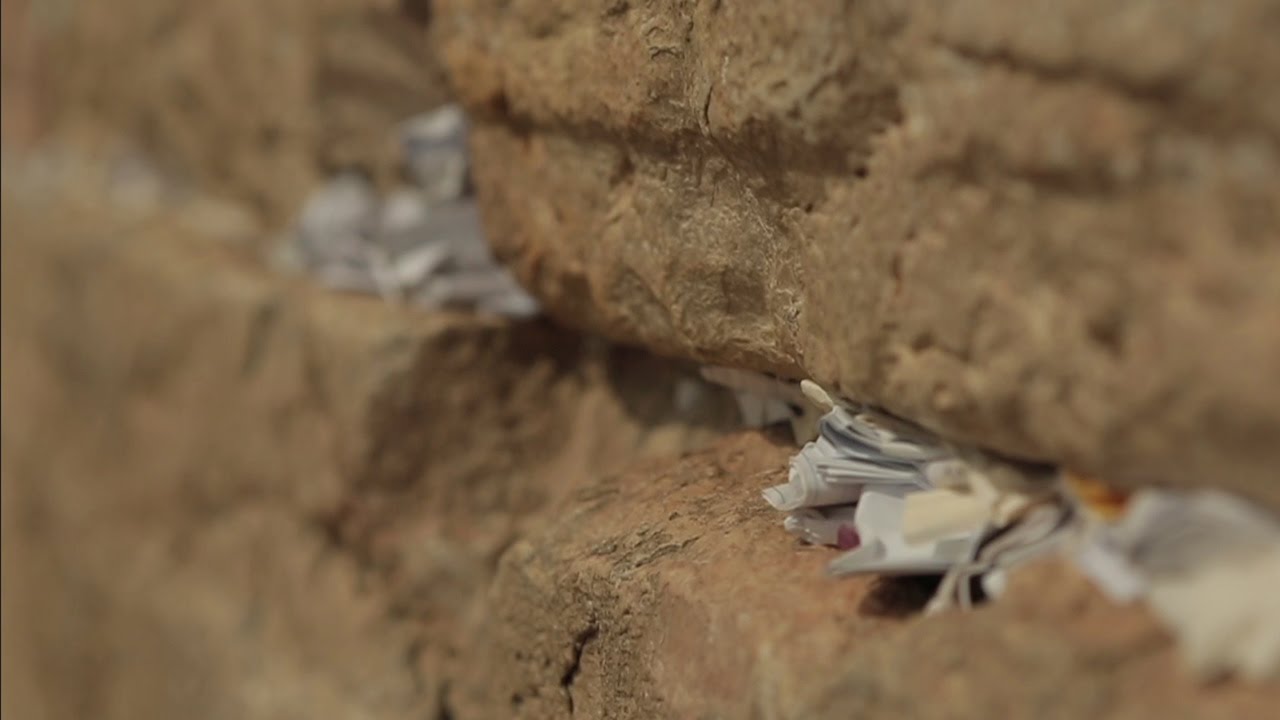 The sole remnant of the ancient Temple plays a role in observing festivals in modern times.
Recipes
There are few things better than a freshly baked challah. But sometimes even perfection needs a little shake-up.
Monkey bread gets a savory, bagel-inspired makeover.