The Jewish New Year calls upon us to both reach back into the past and step forward into the future.
In 2022, Rosh Hashanah begins at sundown on Sunday, Sept. 25 and ends at sundown on Tuesday Sept. 27.
Recipes for traditional and meaningful Jewish new year delicacies.
Your Hub for Jewish Education
Discover the latest in Jewish events, podcasts and more at the education hub.
What's New Today
With animal sacrifices a thing of the past, how do modern Jews achieve atonement?
Ultimately, these women's stories are used to supplement the narratives about the men around them.
Next Torah Portion
In this Torah portion, Moses describes the Covenant between God and the Israelites, urging the Israelites to uphold the Covenant and honor the Torah so that they may be rewarded with life in the Land of Israel.
Featured Commentary
Moses' final address to the Jewish people takes on added significance because of its proximity to his death.
Videos
A Rosh Hashanah ritual for the whole family.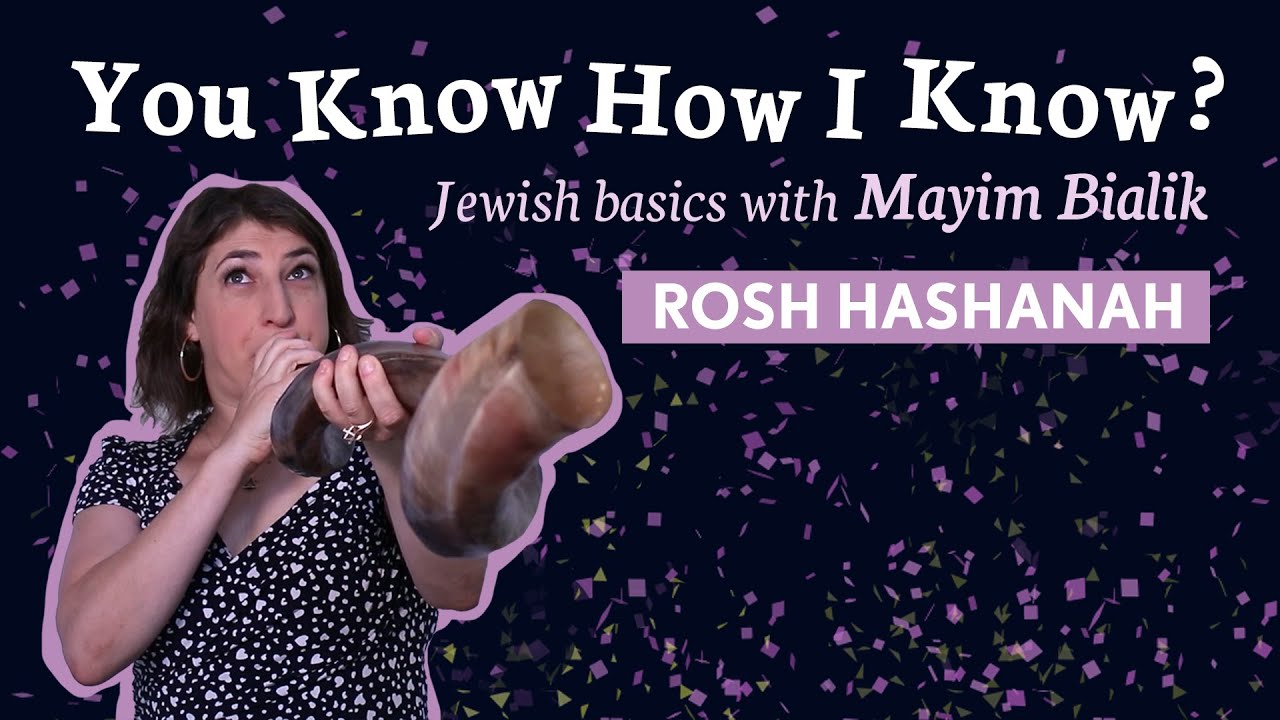 Confused about the Jewish New Year? Mayim breaks it down.
Recipes
This modern brisket recipe offers a delightful twist on the Jewish classic.
When you think of the Jewish holidays, there are certain dishes that many North American Jews expect to see on the ...
An easy, comforting one-bowl cake.