How mindfulness can deepen your Shabbat experience — and vice versa
The major parts of the Saturday morning service.
Brandeis was also the first high court nominee subject to public hearings.
Your Hub for Jewish Education
Discover the latest in Jewish events, podcasts and more at the education hub.
What's New Today
Jewish tradition teaches that appropriate arguments are conducted for the sake of Heaven.
How and why Ukraine was arguably the most important cradle for early Zionists.
Next Torah Portion
In this Torah portion, Korach and his followers accuse Moses and Aaron of taking power and prestige for themselves at the expense of the community. Moses defends himself against the rebels by saying that the Lord will make God's presence known by how God kills these rebels. Then God opens the ground and swallows Korach and his followers.
Featured Commentary
The biblical narrative of Korach's rebellion offers a deep lesson about how to emerge from challenging times.
Videos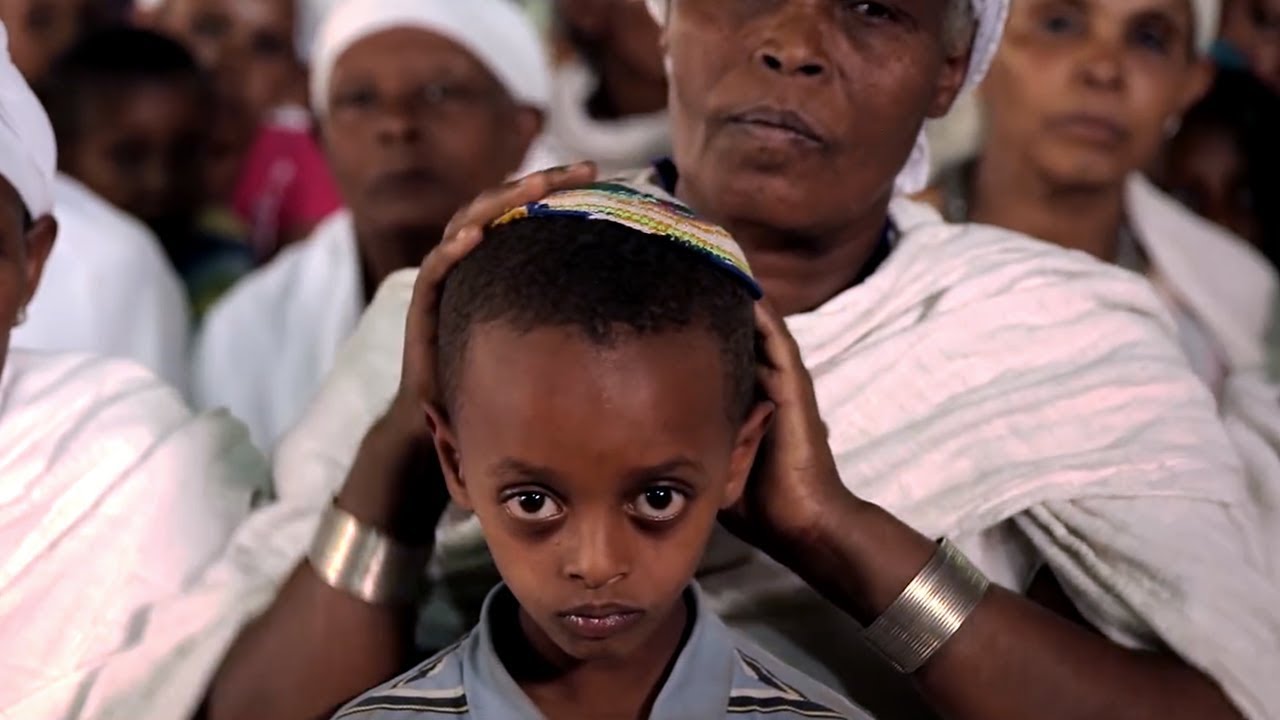 Just because Israel is a Jewish country doesn't mean all its Jews are the same.
This series of blessings recited after meals is about much more than just food.
Recipes
You can make this Eastern European delight with fresh or frozen cherries.
The addition of Middle Eastern spices gives this challah a subtle flavor that is perfect with a savory meal.
In 2022, Hanukkah begins at sundown on Sunday, Dec. 18 and lasts until sundown on Monday, Dec. 26.