A historical perspective on the Jewish holiday of love.
Instead of assuming that humans can fix every problem, the prayer humbly asks God to bless creation again.
Your Hub for Jewish Education
Discover the latest in Jewish events, podcasts and more at the education hub.
What's New Today
Gummies, oil and other products containing CBD raise concerns for Jews who keep kosher.
Next Torah Portion
In this Torah portion, Moses stresses to the Israelites the importance of keeping God's commandments when they enter the Land of Israel. Moses repeats the Ten Commandments and utters the Shema and Ve'ahavta prayers.
Featured Commentary
In Parashat Vaetchanan, Moses "places" the Torah before the Israelites with a warning.
Videos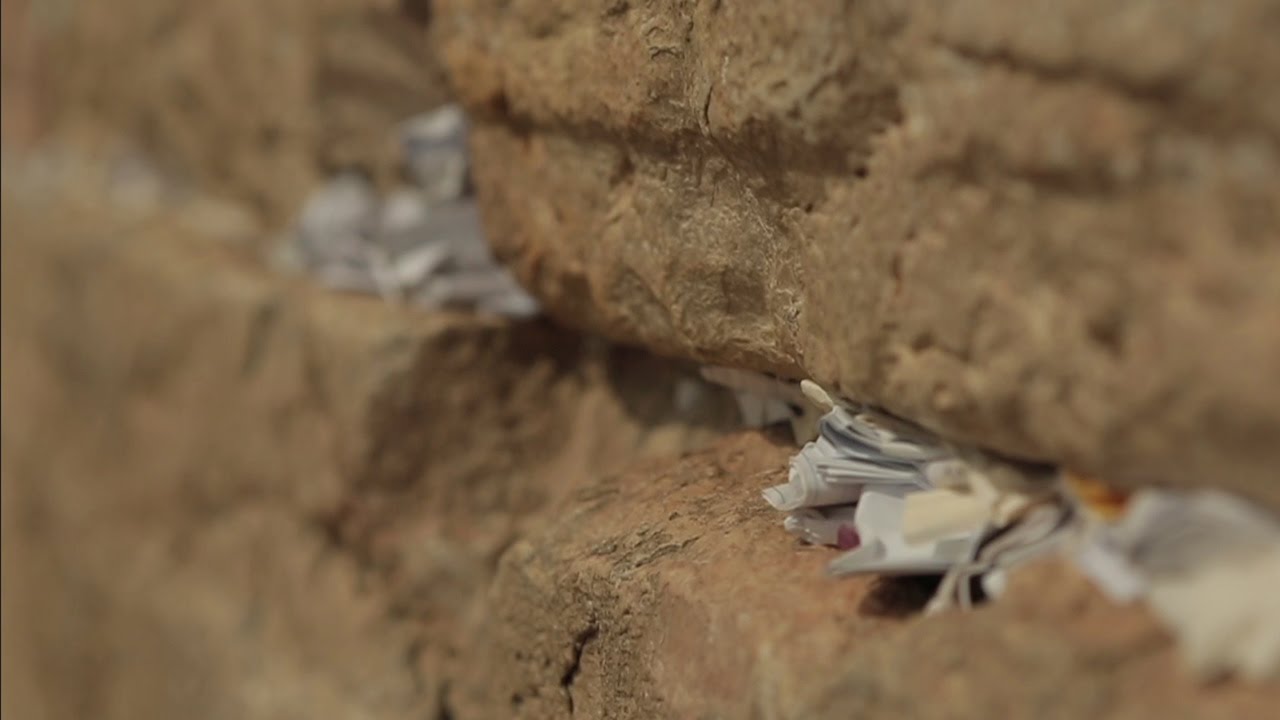 The sole remnant of the ancient Temple plays a role in observing festivals in modern times.
Recipes
Using half whole wheat flour keeps this healthful alternative light and fluffy.
Monkey bread gets a savory, bagel-inspired makeover.