As the coronavirus pandemic forces many of us into our homes, new opportunities are being created every day to connect ...
Next Torah Portion
In this Torah portion, Moses continues his speech to the Israelites. He tells them they will have to annihilate people who are not believers in God. Moses reminds them not to forget God's commandments even after they enter the land of Israel, and that they must continue to fear God.
Featured Commentary
Moses reminds the Israelites that their accomplishments are not solely the result of their own efforts.
Videos @ MJL
While Jews were instrumental in establishing the field of psychology, the Jewish community is not always comfortable dealing with those who suffer from psychiatric conditions.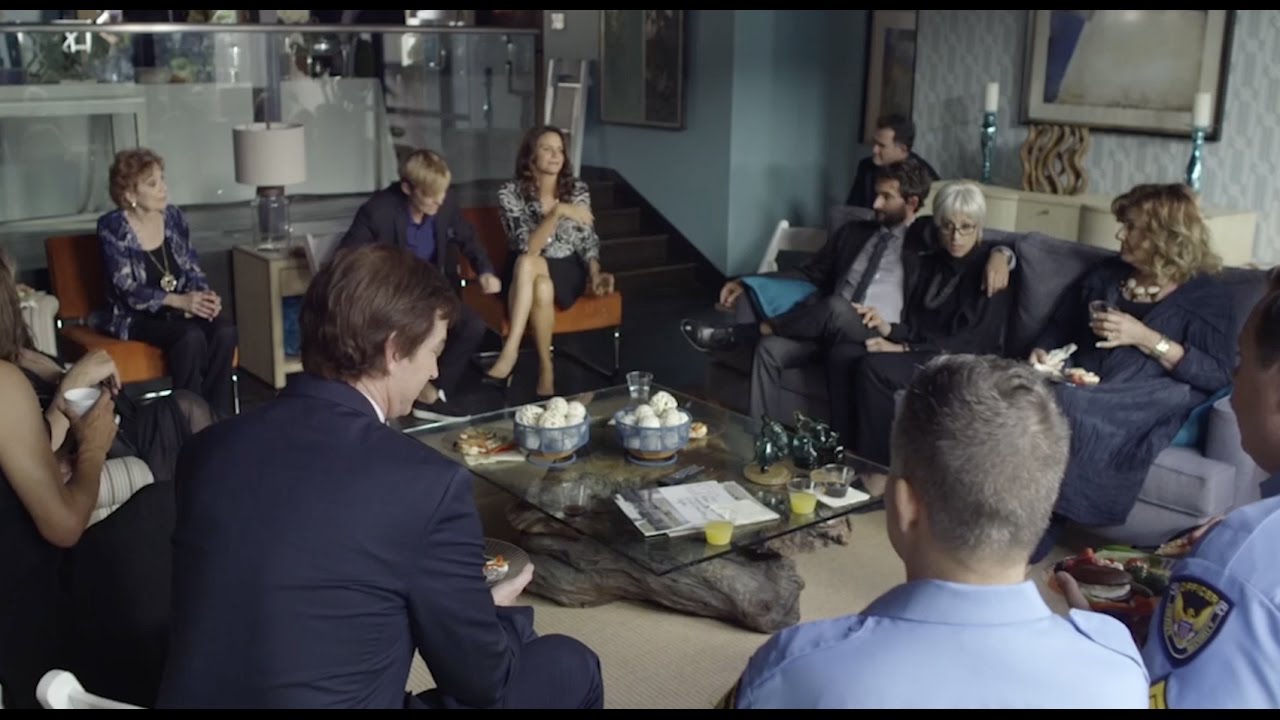 Questions and answers about traditions for the seven-day Jewish mourning period.
Quizzes
How much do you know about Judaism's leading thinkers and their philosophies?
More From MJL
Ashkenazi "Old Country" music found new life in America in the late 20th century.
Body ink is a no-no, but it won't bar you from Jewish life.
One of the greatest Jewish scholars of all time, he was both a traditionalist and an innovator.