We say goodbye to the Sabbath in a bittersweet ceremony that employs wine, fragrance, and candlelight.
Next Torah Portion
In this Torah portion, God commands the Israelites not to do any work in the sanctuary on Shabbat. The Israelites gather gifts for God, gathering so many that they are restrained from searching for more. Moses says that Ohaliab and Bezalel, who are filled with the spirit of God, should take the gifts of the Israelites and build God's Sanctuary.
Haftarah
II Kings 12:1 - 12:17 | Shabbat Shekalim
Videos @ MJL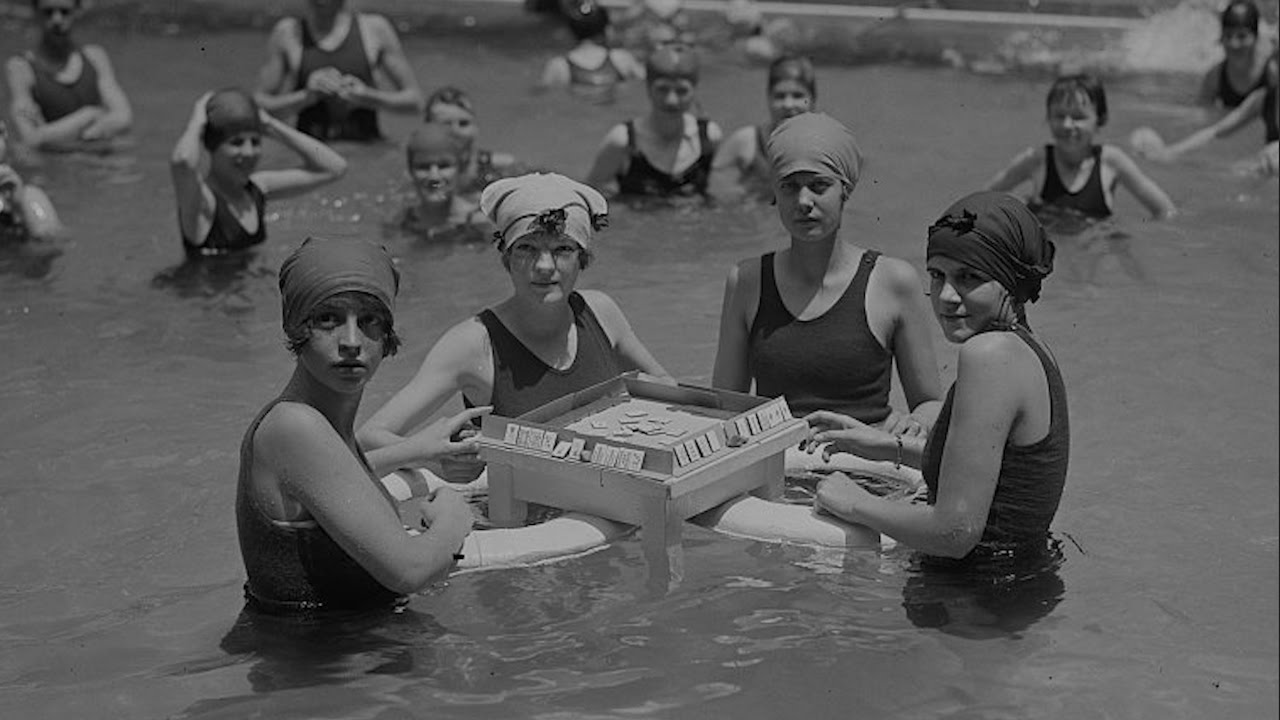 This Chinese parlor game found Jewish enthusiasts in the Catskills.
Recipes
You won't miss refined sugar or butter with this sweet treat featuring cinnamon and cardamom-spiced nuts covered with honey syrup.
Classic shakshuka gets a dose of spiced lamb meatballs and fresh spinach for a one-pot wonder meal.
Quizzes
From Everything is Illuminated to The Sabbath, see if you can name the authors of these contemporary texts.
It comes every Friday night with its own set of rules, special songs, and foods. How much do you know ...
More From MJL
Through centuries of exile, Jewish hopes and prayers were focused on the Promised Land.
A prayer said after recovering from a serious illness or surviving a dangerous journey.