Most traditional Jewish sources condemn trafficking and prostitution, but some of the messages are mixed.
9 tips to help your family get along, even if members observe Judaism differently.
Next Torah Portion
In this Torah portion, God instructs Moses and Aaron regarding the red heifer. Miriam, who is the sister of Moses and Aaron, dies. Moses hits a rock to bring forth water rather than speaking to it. At the end of the portion, Aaron dies.
Featured Commentary
The famed red heifer is a key part of a biblical purification process. But why do we need laws to create a system of purity and impurity in the first place?
Videos @ MJL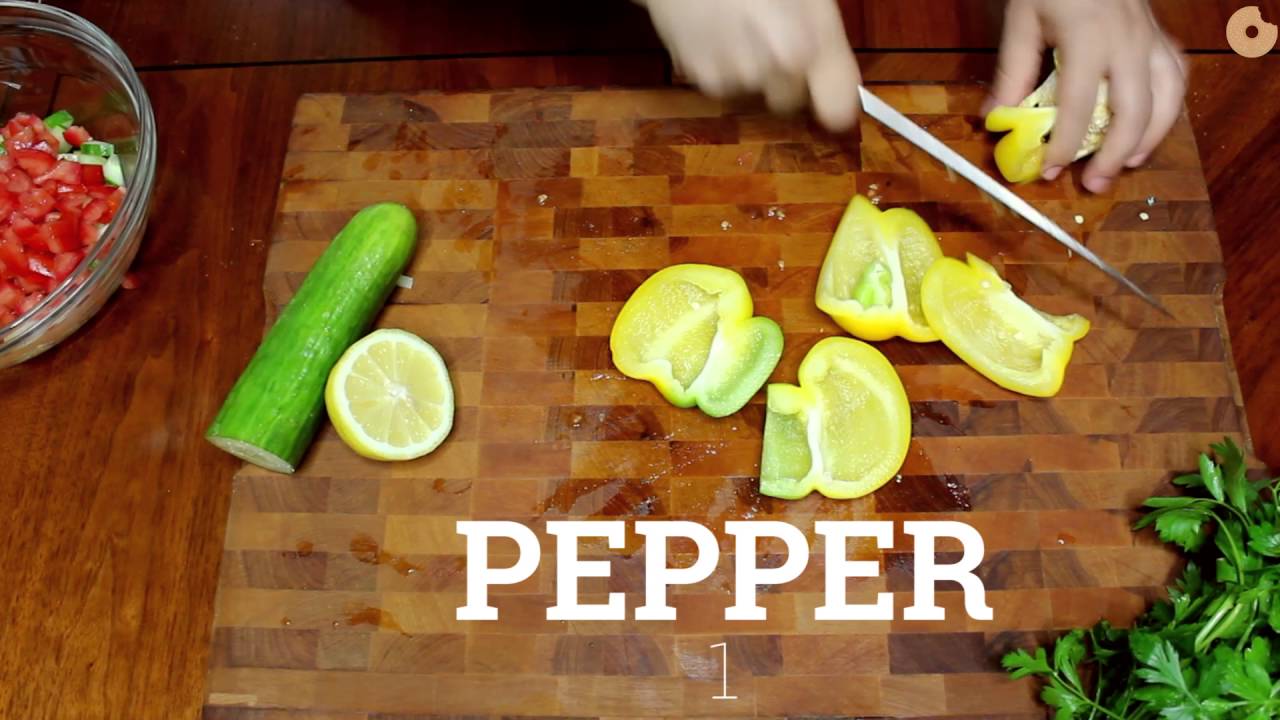 Our version is simple, fresh and is even more perfect when the vegetables are in season and local.
Yiddish originated in Germany, but was eventually spoken by Jews all over Europe.
Recipes
The marriage of two desserts that are quintessential New York City.
The key to really pulling this off is making sure that your falafel is crispy on the outside, and light and fluffy on the inside.
Chopped liver is one of the most iconic Jewish dishes. It's been consumed spread on top of challah and matzah ...
Quizzes
It comes every Friday night with its own set of rules, special songs, and foods. How much do you know ...
More From MJL
The term refers to someone who refrains from physical contact with members of the opposite sex.
Despite the relative newness and great varieties of welcoming ceremonies for girls, a basic structure appears to have emerged.