In 2021, the "birthday of the trees" begins at sundown on Wednesday Jan. 27 and ends at sundown on Thursday Jan. 28..
Your Hub for Jewish Education
Discover the latest in Jewish events, podcasts and more at the education hub.
What's New Today
Ask most people about their long-term goals for prayer and they often lack even the vocabulary to venture an answer.
After first Isaiah's message of rebuke, another writing under his name came to comfort Israel with immortal poetry.
Next Torah Portion
In this Torah portion, God tells Moses to have the Israelites set up camp at the Sea of Reeds, but then Pharaoh changes his mind about freeing the Israelites and chases his former slaves. With the Egyptians on the Israelites' tail, God splits the sea and Moses leads the Israelites through it. When the Egyptians enter, God closes the waters, and the Egyptians drown. Miriam leads all the Israelite women in song and dance to celebrate. Soon after, the Israelites begin to complain about life in the desert. God provides quail and manna to feed them. The Israelites battle the Amalekites and win.
Featured Commentary
Why the creation of the Jewish nation in Parashat Beshalach was marked by singing praises to God.
Videos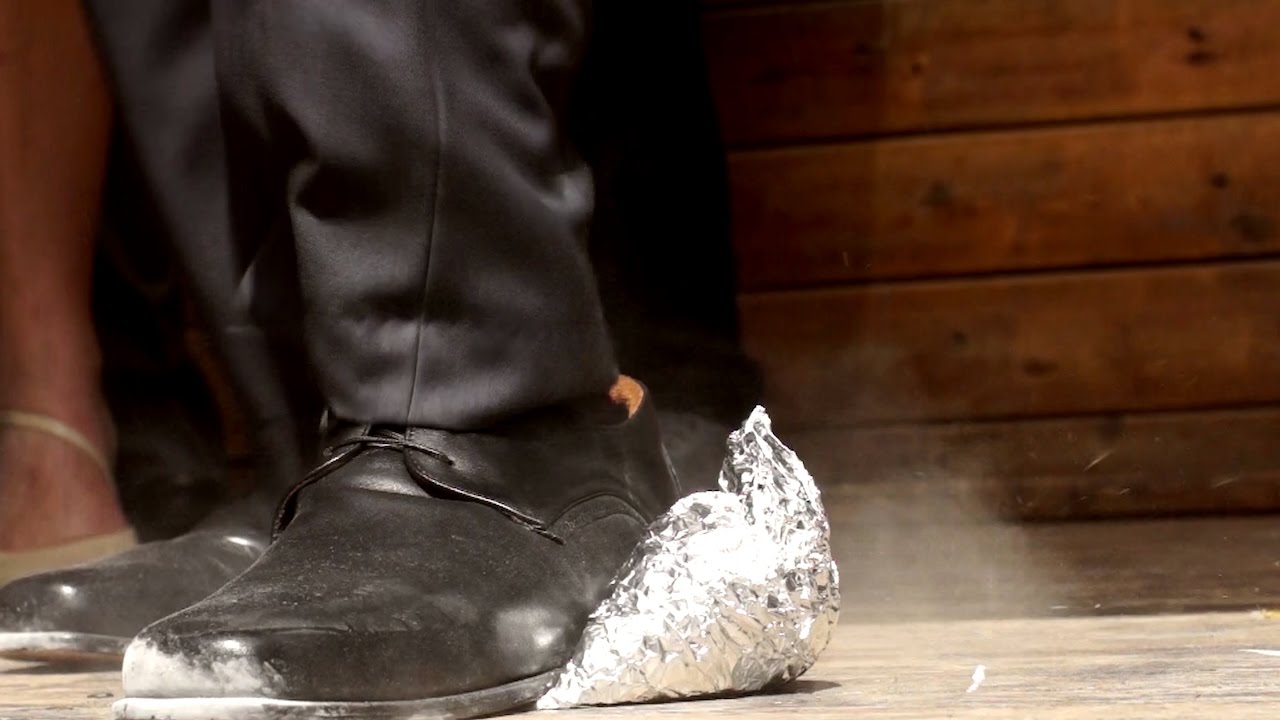 Why the Jewish wedding ceremony ends with a famous bang.
A minor festival seemingly tailor-made for today's Jewish environmentalists.
Recipes
Israeli couscous, also called pearl couscous, is a staple of many Israeli tables, and can be a blank canvas for ...