Looking for a Judaism 101 book to start your Jewish learning?
Long before the creation of contemporary ceremonies for girls, some Jewish communities had special customs.
Each Torah portion is paired with a passage from the Prophets.
Next Torah Portion
In this Torah portion, the Israelites receive instructions regarding Passover. They journey forth from Sinai and complain to God on several occasions, provoking God's anger. Miriam and Aaron speak against Moses.
Featured Commentary
One word in this portion means both "wind" and "spirit" — and the duality is striking.
Videos @ MJL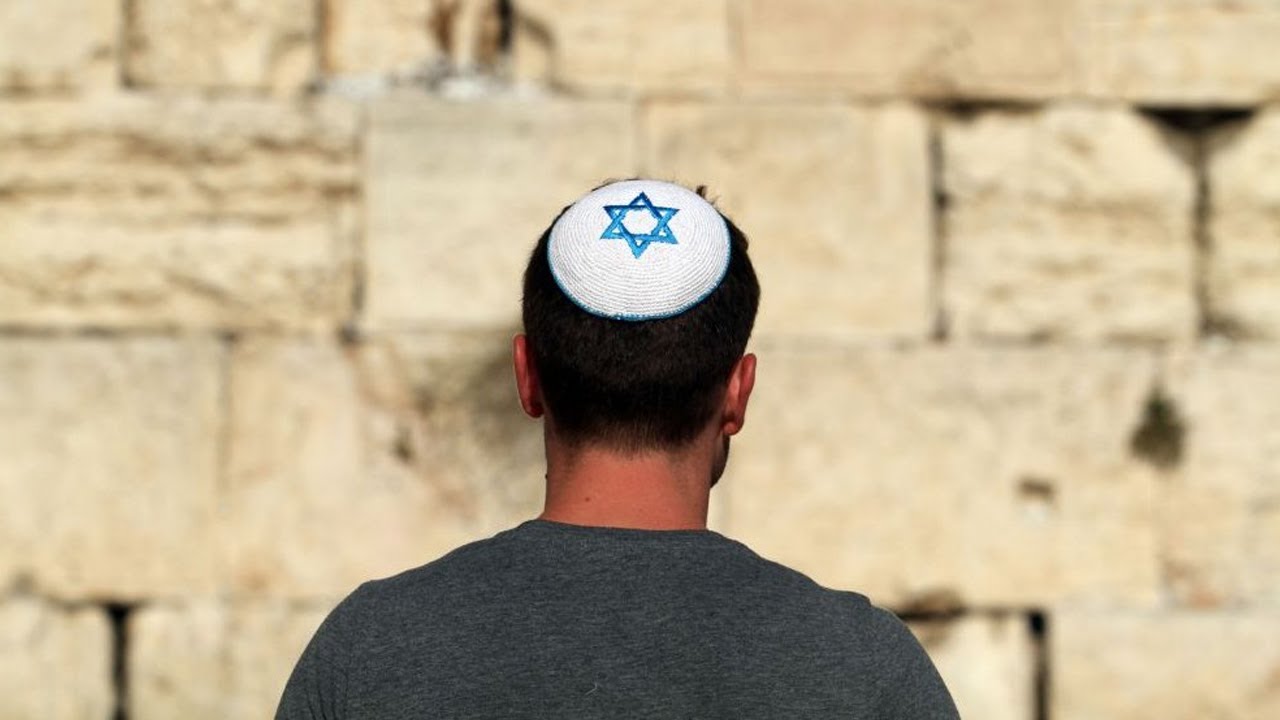 Also known as a yarmulke or skullcap, a kippah is a headcovering for Jews.
What you need to know about this Jewish prayer recited in memory of the dead.
Recipes
This DIY project is super Jewish, easy, and good for your gut.
Easy, vegetarian Middle Eastern comfort food that is hearty and delicious.
More From MJL
Although modern traditionalist Judaism uniformly affirms the divinity of the Torah, classical sources disagree on what role Moses had in its production.
What you need to know about Jewish approaches to end-of-life care.
A self-taught musical phenomenon, she had a huge impact on liberal Jewish worship.