There are many unique aspects to the biblical book that tells the Purim story.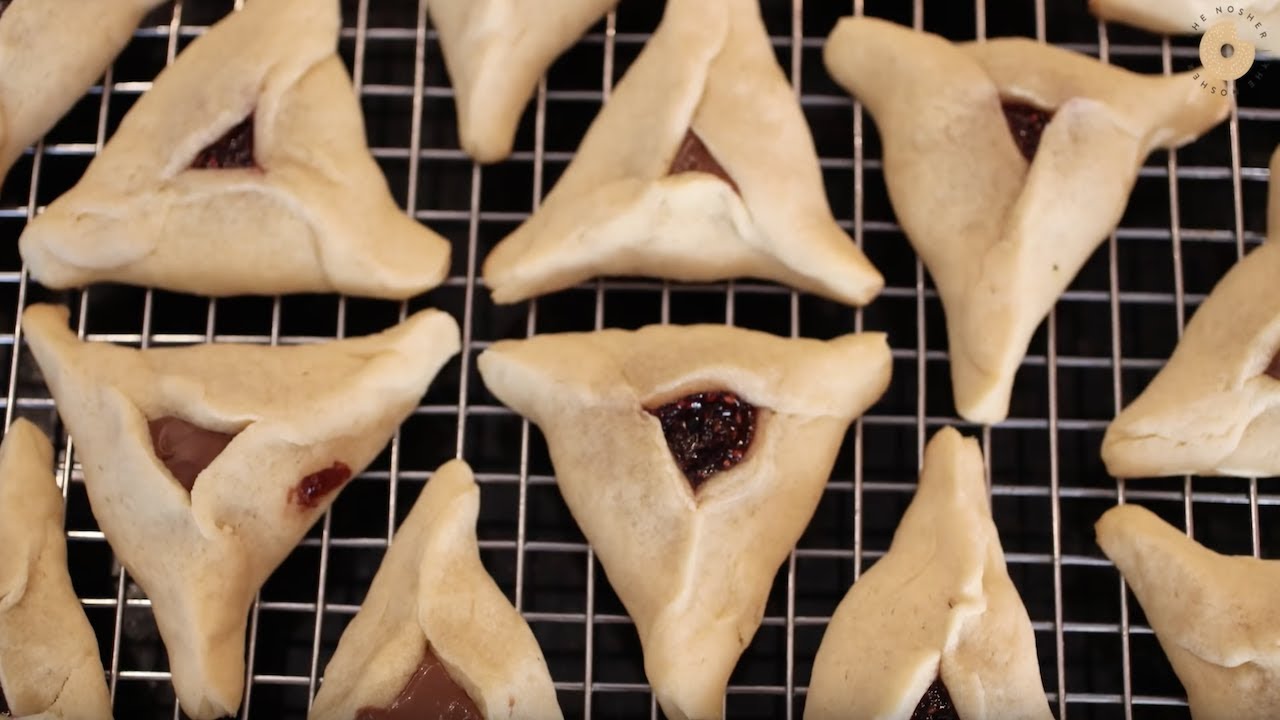 From hamantaschen to the Megillah, what you need to know about this holiday that falls on March 1.
This Week's Torah Portion
In this Torah portion, God appoints Aaron and his sons as priests. God describes the priestly clothing and explains how to properly sanctify the priests. Aaron is commanded to make incense offerings to God every morning on an altar. God explains that once a year Aaron will make an offering on that altar to atone for all of the Israelites' sins.
Haftarah
I Samuel 15:2 - 15:34 | Shabbat Zachor
Featured Commentary
The emphasis on the priestly clothes teaches us the importance of bringing honor and splendor to God and the commandments.
Videos @ MJL
The Hebrew word for life is a popular symbol and toast — and is linked to the number 18.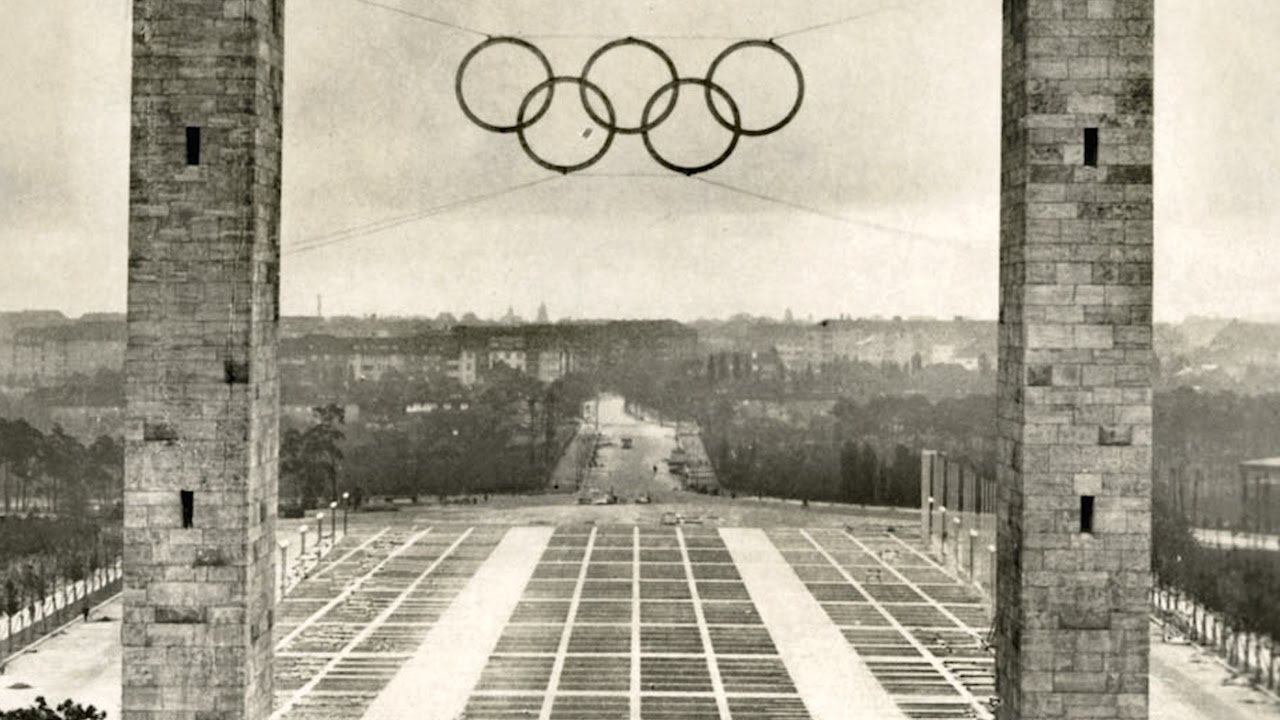 In August 1936, the Nazi regime tried to camouflage its violent racist policies while it hosted the Summer Olympics.
Recipes
A steaming bowl of Jewish comfort, no chicken necessary.
With creamy filling, chocolate chips and a drizzle of melted chocolate this decadent sweet is also surprisingly light.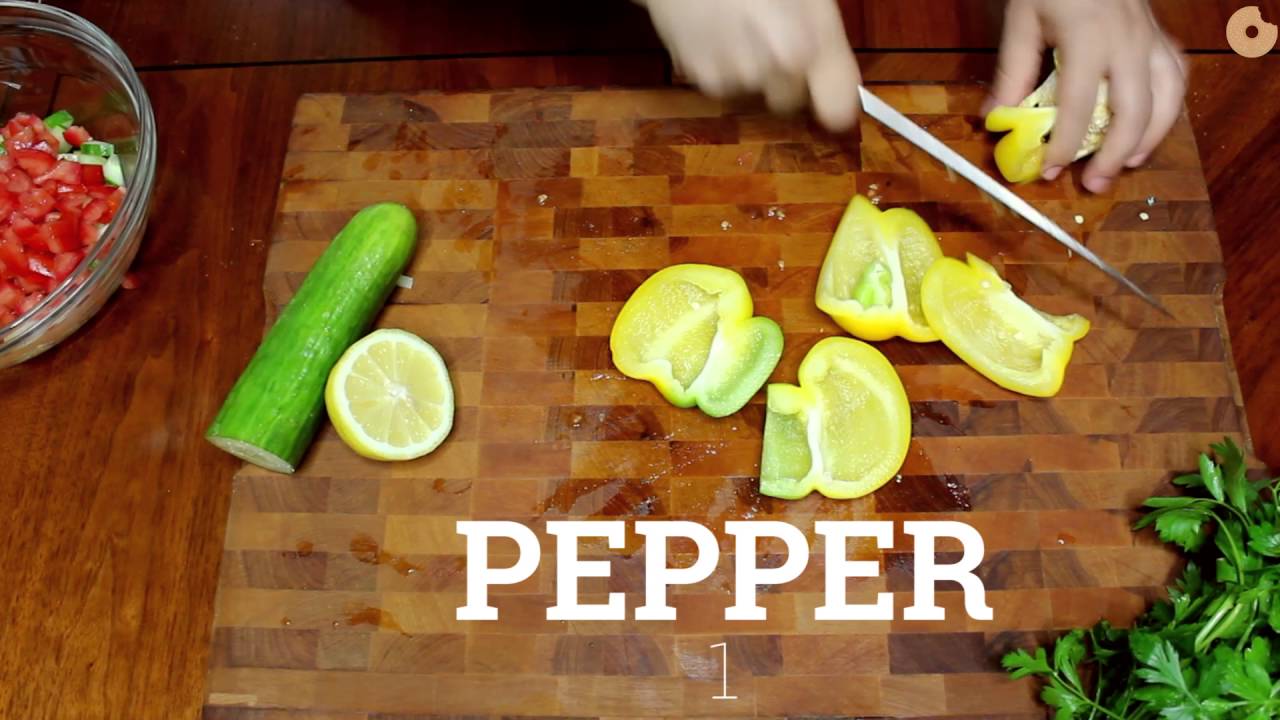 Our version is simple, fresh and is even more perfect when the vegetables are in season and local.
Quizzes
How much do you know about green issues in Jewish thought and practice?
More From MJL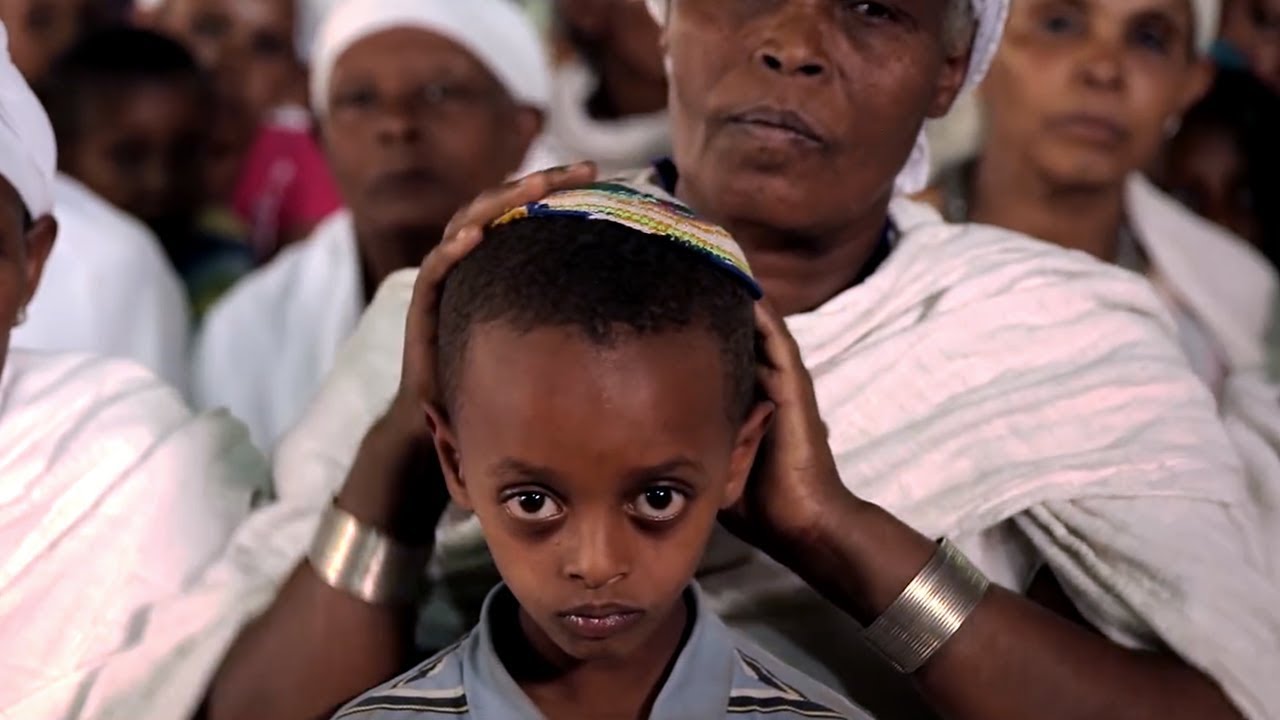 The Jewish world is more ethnically and racially diverse than many people realize.
A coordinated Palestinian terrorist attack and hostage situation in which 11 Israeli athletes were killed.
From kibbitz/kibbutz to mitzvah/mikveh, we round up some easily confused Hebrew and Yiddish terms.