Juneteenth is an American holiday celebrating the end of slavery. This prayer reflects on the core story of the Jewish ...
Your Hub for Jewish Education
Discover the latest in Jewish events, podcasts and more at the education hub.
What's New Today
Wine is an essential part of major Jewish rituals — but the Torah is also wary of the dangers of over-consumption.
Next Torah Portion
In this Torah portion, God instructs Moses and Aaron regarding the red heifer. Miriam, who is the sister of Moses and Aaron, dies. Moses hits a rock to bring forth water rather than speaking to it. At the end of the portion, Aaron dies.
Featured Commentary
The famed red heifer is a key part of a biblical purification process. But why do we need laws to create a system of purity and impurity in the first place?
Videos
While Jews were instrumental in establishing the field of psychology, the Jewish community is not always comfortable dealing with those who suffer from psychiatric conditions.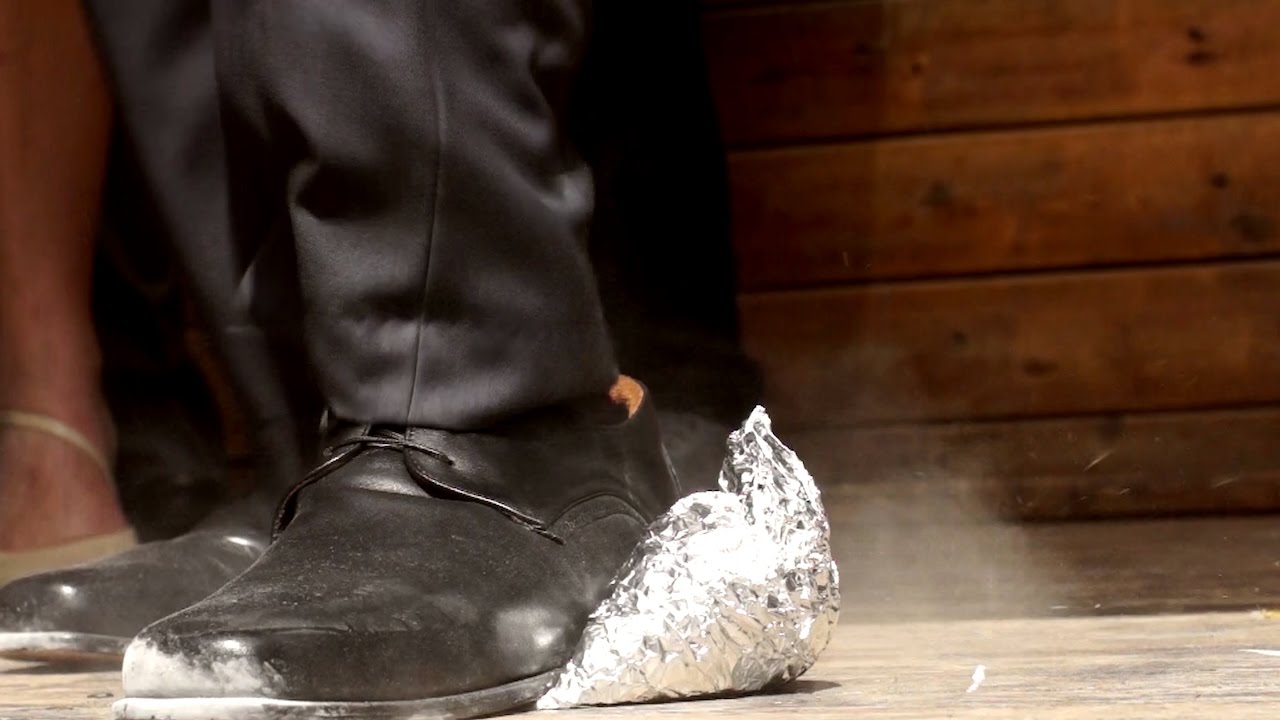 Why the Jewish wedding ceremony ends with a famous bang.
Recipes
Meet the supersized pastries that Clevelanders are obsessed with.
Simple meatballs braised in a sweet and tangy sauce.