The first Jews arrived in Sydney in 1788 and have been joined by successive waves of Jewish immigrants ever since.
Whether you've lost a loved one or are simply paying a shiva visit, these words and phrases are helpful to know.
While most Jewish authorities believe ear piercing is fine, the matter grows somewhat more complex with other body parts.
Your Hub for Jewish Education
Discover the latest in Jewish events, podcasts and more at the education hub.
What's New Today
Legends about Jewish pirates and a distinguished 20th-century political legacy are highlights of this Caribbean Jewish community's history.
The boundary established at the conclusion of Israel's 1948 War of Independence, the Green Line has long formed the basis of territorial negotiations between Israel and the Palestinians.
Next Torah Portion
In this Torah portion, Moses tells the Israelites that if they worship idols, they will be punished. Moses explains the laws of kosher food, and he details the three pilgrimage festivals: Passover, Shavuot and Sukkot.
Featured Commentary
Why does Moses repeat the history of Israelite people on the eve of crossing into the promised land?
Videos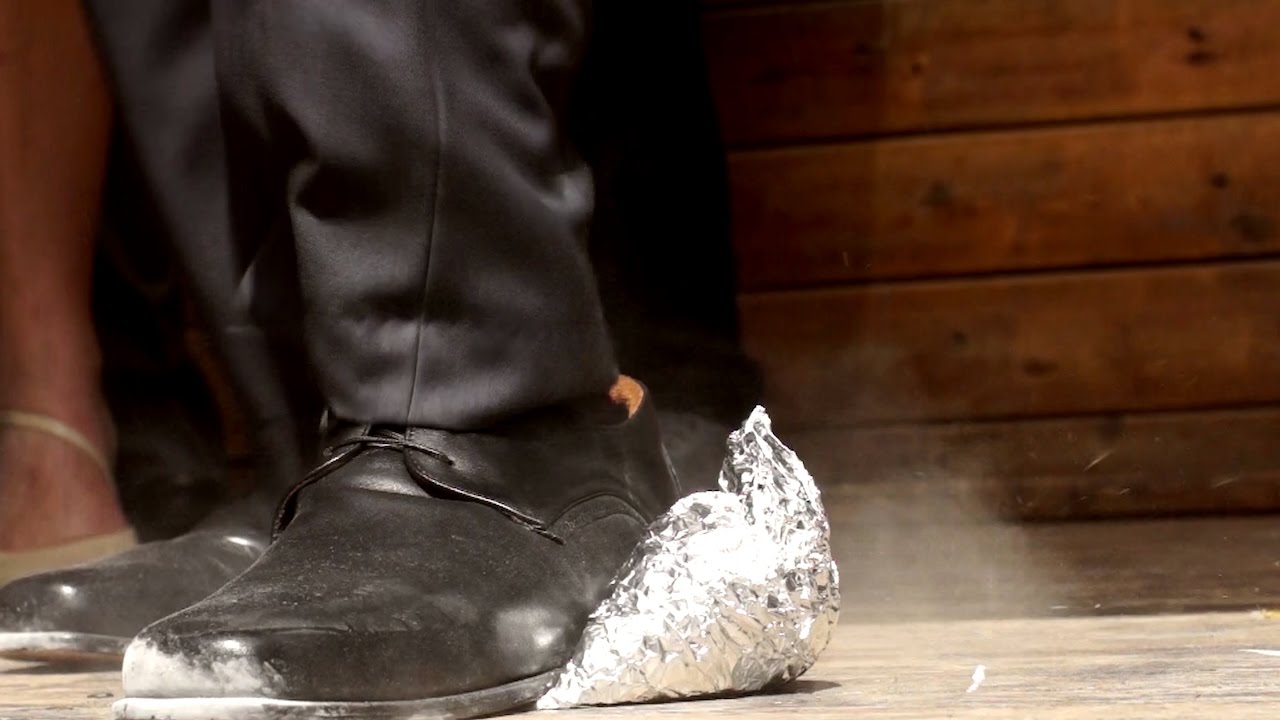 Why the Jewish wedding ceremony ends with a famous bang.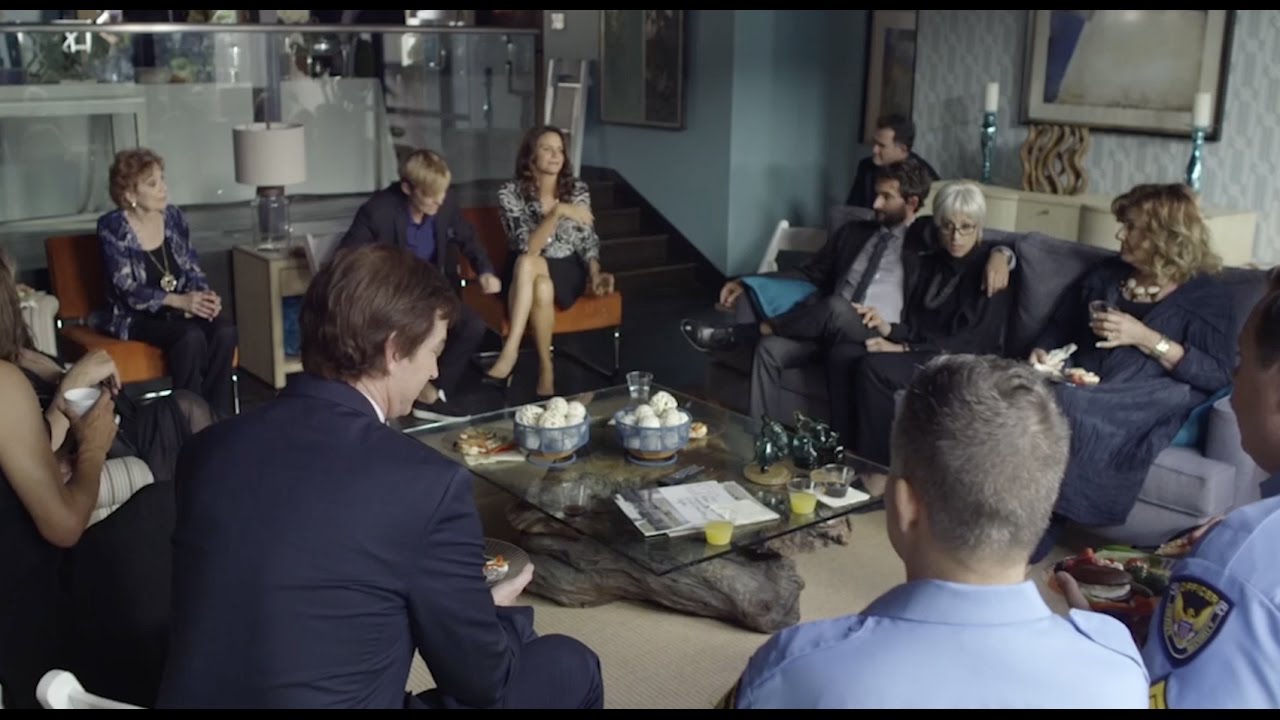 Questions and answers about traditions for the seven-day Jewish mourning period.
What is niddah, or taharat ha mishpacha, and who observes it?
Recipes
A chewy, nutty twist on 2020's most popular bake.
A fun appetizer for summer parties, Shabbat dinners, game-nights or kids' birthday parties.
This pillowy rolls are the ultimate treat.