Clearing up myths about these Eastern European villages where Jews lived.
The eruv is a boundary that allows observant Jews to carry needed things in public on Shabbat.
Next Torah Portion
In this Torah portion, Balak, the king of Moab, asks Balaam to curse the Israelites after he sees them defeat various nations in battle. Balaam's donkey sees an angel of God and refuses to move any further. Balaam hits the donkey. God speaks through the mouth of the donkey to tell him not to curse the Israelites. Instead of cursing the Israelites, Balaam blesses them.
Videos @ MJL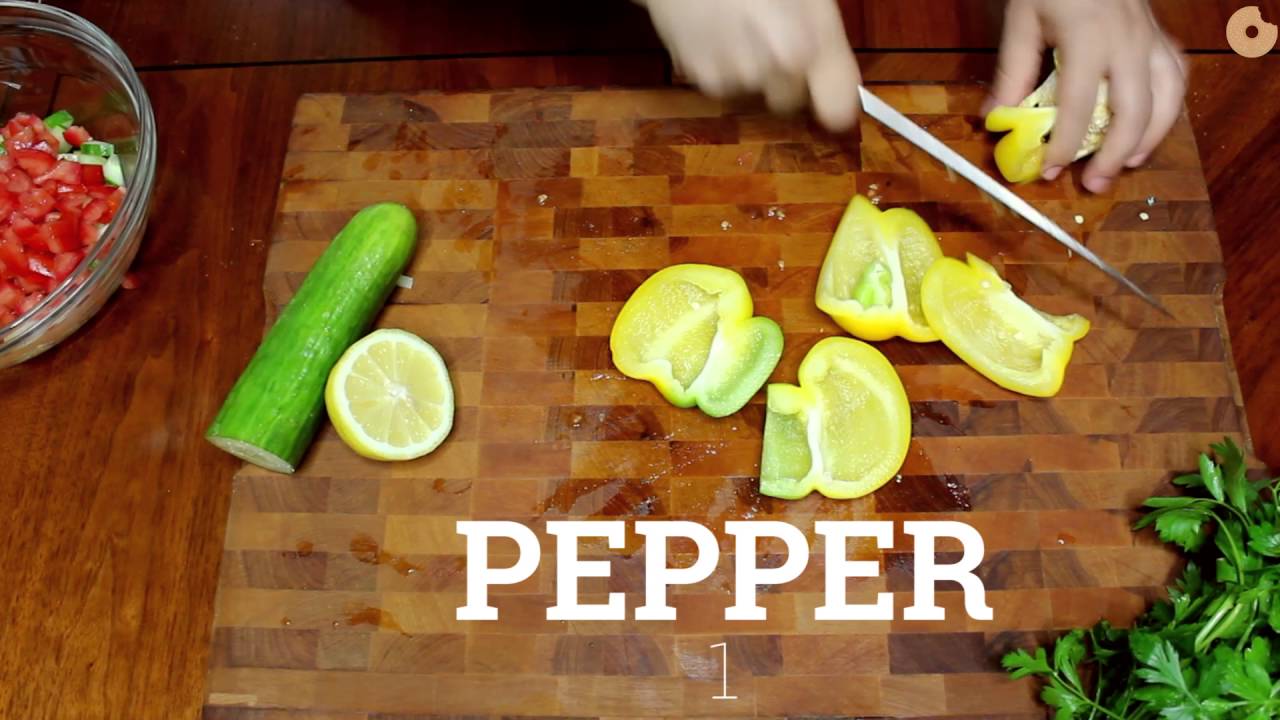 Our version is simple, fresh and is even more perfect when the vegetables are in season and local.
Yiddish originated in Germany, but was eventually spoken by Jews all over Europe.
Recipes
The marriage of two desserts that are quintessential New York City.
The key to really pulling this off is making sure that your falafel is crispy on the outside, and light and fluffy on the inside.
Albondigas, or meatballs, are a mainstay of Sephardic cuisine. 
Quizzes
Heroes, villains, prophets and problem children, we've got 'em all. Test your knowledge of them.
It comes every Friday night with its own set of rules, special songs, and foods. How much do you know ...
More From MJL
All about the movement for Boycott, Divestment and Sanctions against Israel.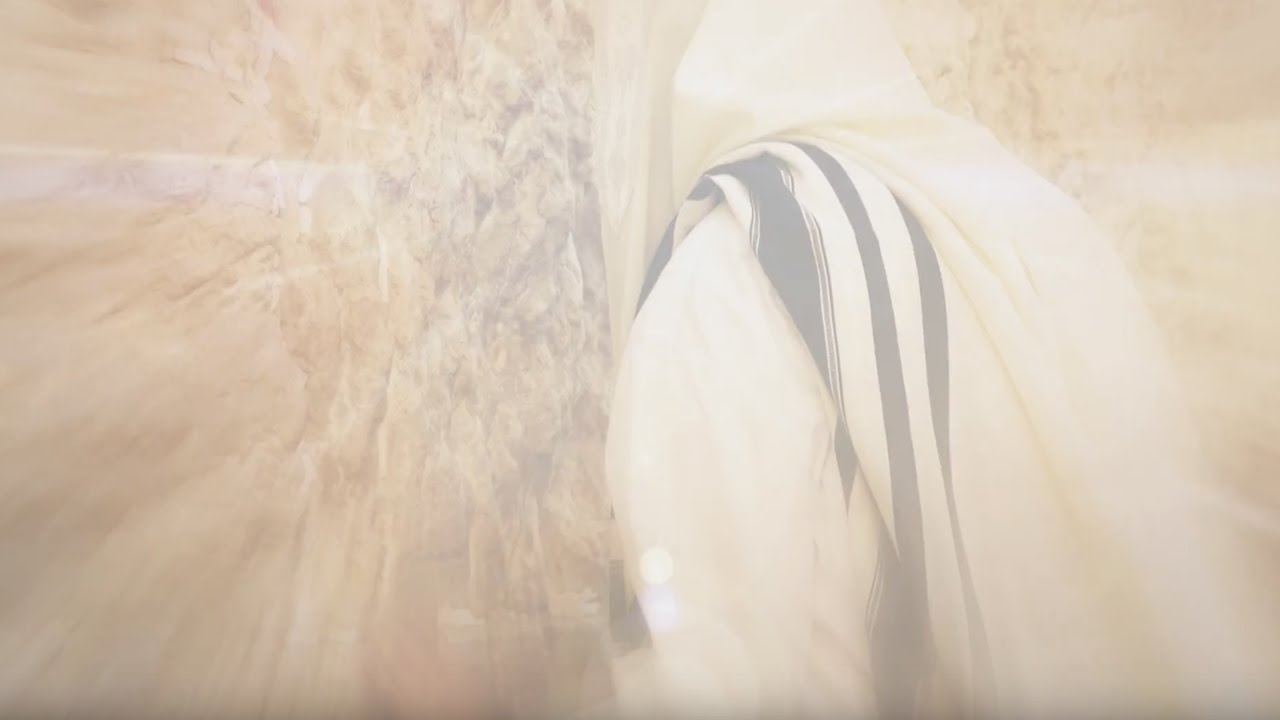 Judaism is famously ambiguous about what happens when we die.
Despite the relative newness and great varieties of welcoming ceremonies for girls, a basic structure appears to have emerged.