A quick look at Reform, Conservative, Orthodox and Reconstructionist Judaism — and at other Jewish streams.
The unusual circumstances of Rabin's marriage, his true feelings about Moshe Dayan, and other lesser-known facts about the legendary Israeli leader.
Your Hub for Jewish Education
Discover the latest in Jewish events, podcasts and more at the education hub.
What's New Today
Kippah, Streimel, Fez and more — a guide to Jewish headgear.
Wine is an essential part of major Jewish rituals — but the Torah is also wary of the dangers of over-consumption.
Next Torah Portion
In this Torah portion, Balak, the king of Moab, asks Balaam to curse the Israelites after he sees them defeat various nations in battle. Balaam's donkey sees an angel of God and refuses to move any further. Balaam hits the donkey. God speaks through the mouth of the donkey to tell him not to curse the Israelites. Instead of cursing the Israelites, Balaam blesses them.
Videos
While Jews were instrumental in establishing the field of psychology, the Jewish community is not always comfortable dealing with those who suffer from psychiatric conditions.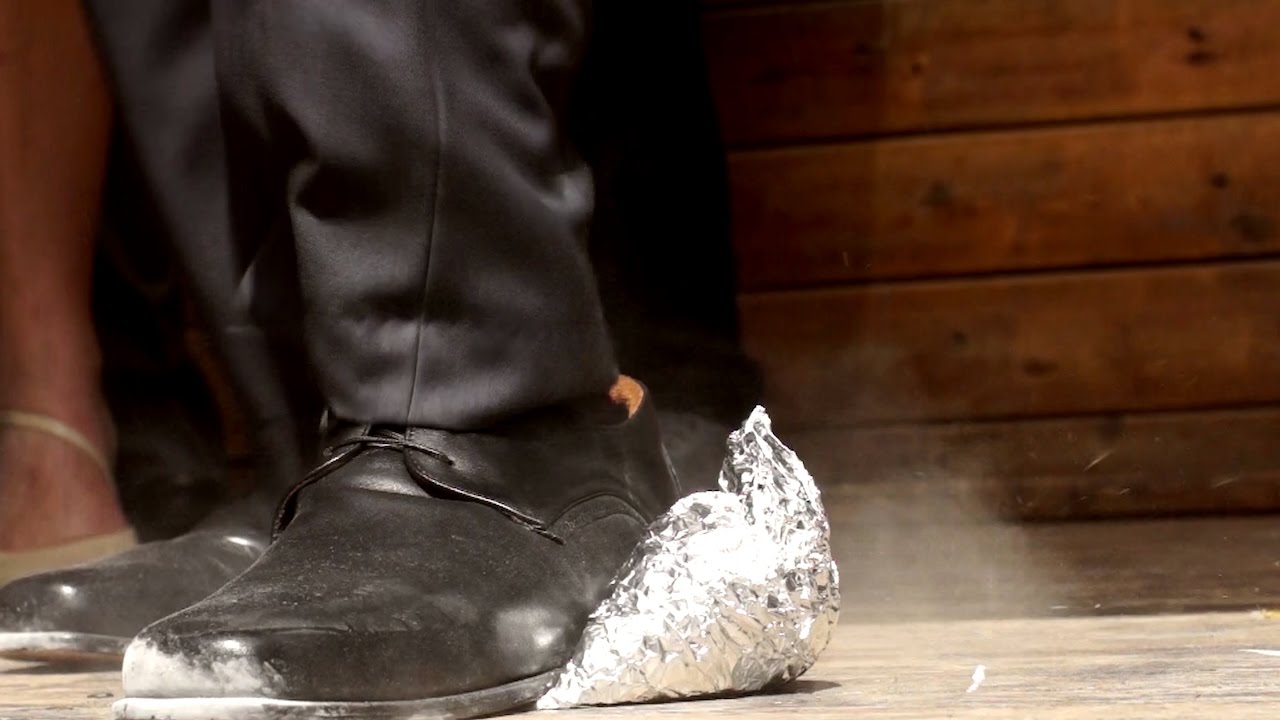 Why the Jewish wedding ceremony ends with a famous bang.
Recipes
Meet the supersized pastries that Clevelanders are obsessed with.
These easy fritters are flavored with dill and cheese.