Whether you're dunking for conversion or for any other reason, here's what to expect at the ritual bath.
Iranian Jewry under the Islamic Republic of Iran.
Next Torah Portion
In this Torah portion, Moses details many of God's laws to the Israelites. These include laws about worshiping other gods, kashrut, business ethics and treatment of animals. God outlines the details of three holidays: Passover, Shavuot and Sukkot. God provides an angel to protect the Israelites from their enemies and warns the Israelites not to worship other gods. Moses ascends Mount Sinai to meet with God for 40 days and 40 nights, leaving Aaron and Hur in charge.
Featured Commentary
The work of covenant involves a lot less feeling and a lot more action.
Videos @ MJL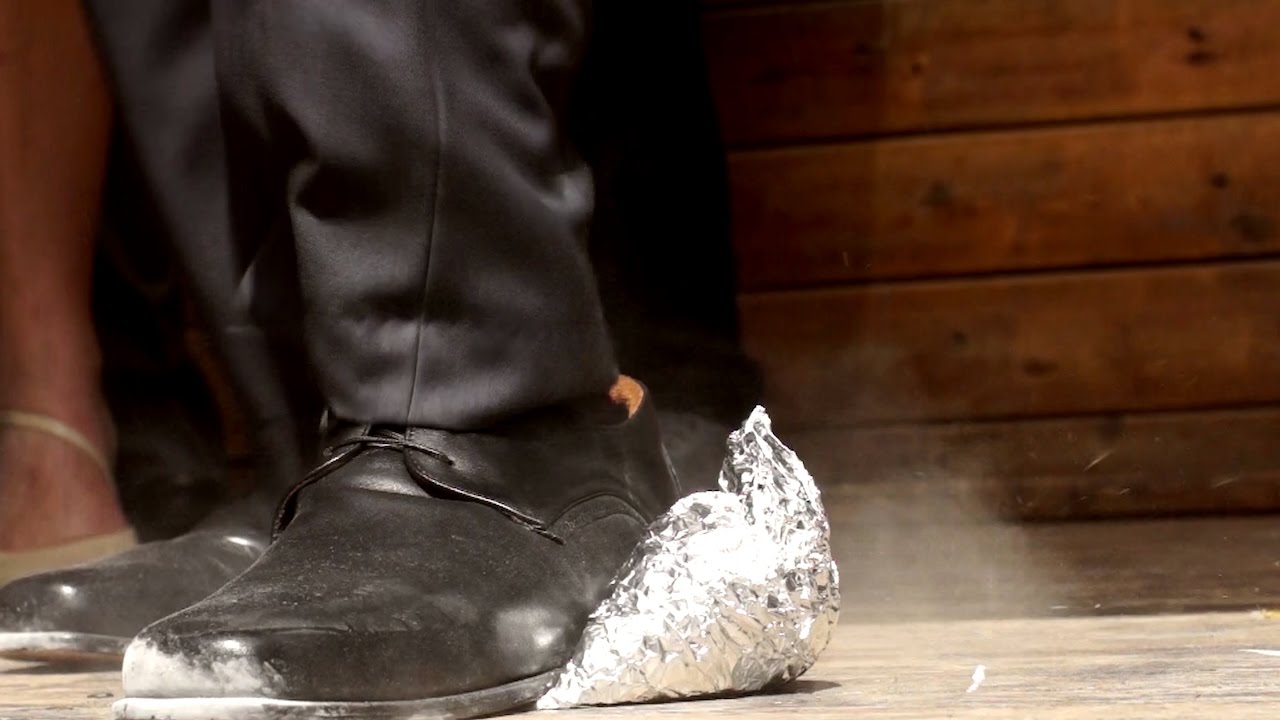 Why the Jewish wedding ceremony ends with a famous bang.
Recipes
Supermarket pie crust takes the hassle out of these traditional Purim cookies.
The Persian-inspired flavors of these hamantaschen have a rich yet subtle, fragrant flavor.
Make sure you are storing you za'atar properly.
Quizzes
How much do you know about green issues in Jewish thought and practice?
More From MJL
America's largest Jewish denomination, Reform began in 19th-century Germany.
The whys and hows of immersing in the Jewish ritual bath before going under the chuppah.
In Judaism, it is the journey, not the destination, that matters.