A guide for bar/bat mitzvah guests and other newcomers to Sabbath worship.
Efforts to make the community more compassionate have stopped short of sanctioning gay relationships.
Next Torah Portion
In this Torah portion, three guests arrive at Abraham and Sarah's tent. They inform Abraham that God will give the elderly Sarah a child. The prophesy comes true, and they name their son Isaac. God informs Abraham that Sodom and Gomorrah will be destroyed, though Abraham attempts to convince God otherwise. God tells Abraham to sacrifice Isaac. Abraham obliges but is told that it was a test of faith and offers a ram to sacrifice instead.
Featured Commentary
The Torah chronicles the pain of infertility — and the ongoing hope for a child.
Videos @ MJL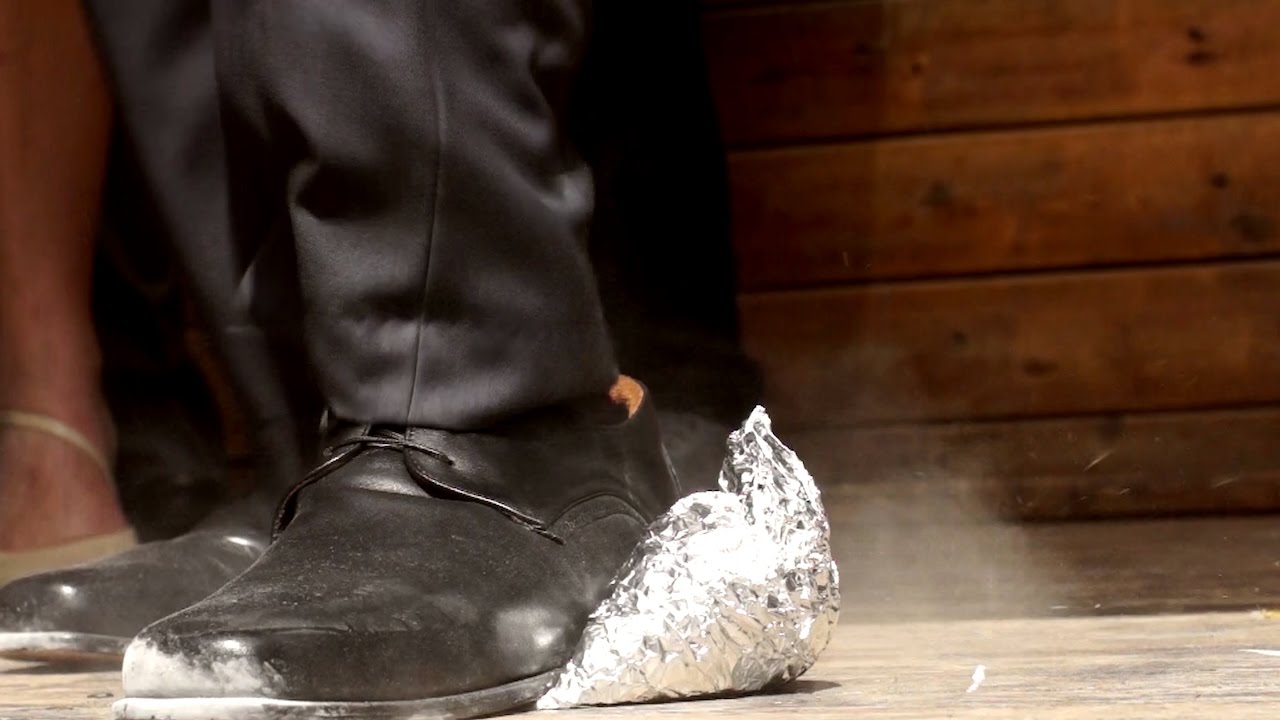 Why the Jewish wedding ceremony ends with a famous bang.
What you need to know about this Jewish prayer recited in memory of the dead.
Recipes
A Mexican-inspired way to enjoy your favorite Jewish soup.
This is a simple and delicious side dish anytime, that is perfect for the transition from heartier winter root vegetable ...
Quizzes
How much do you know about the history of Zionism and the Jewish state?
Tzedakah, or righteousness, is often interpreted as charity, because Judaism views giving as the ultimate act of righteousness.
More From MJL
Frequently asked questions about Jewish views on these life-saving procedures.
Starting the day with gratefulness opens the heart to the blessing of wonder.