There are disagreements as to why the holiday of lights is celebrated when the days are short.
These delicious pancakes celebrate the miracle of the oil — but potatoes are a relatively newfangled tradition.
Next Torah Portion
In this Torah portion, Jacob has a dream in which angels go up and down a ladder connecting earth to heaven. God appears before Jacob and renews the covenant that God had made with Abraham. Jacob sees Rachel, Laban's daughter, tending sheep and wishes to marry her. Laban tricks Jacob into marrying his eldest daughter, Leah, after seven years of labor. In exchange for another seven years of work, Jacob is allowed to marry Rachel. Jacob has many sons with Leah, but Rachel is unable to conceive. Finally, God blesses Rachel, and she has a son, whom she names Joseph.
Featured Commentary
Why is the Torah so mysterious about the locale where Jacob continues the covenant with God?
Videos @ MJL
Jewish sources are conflicted about what happens after we die.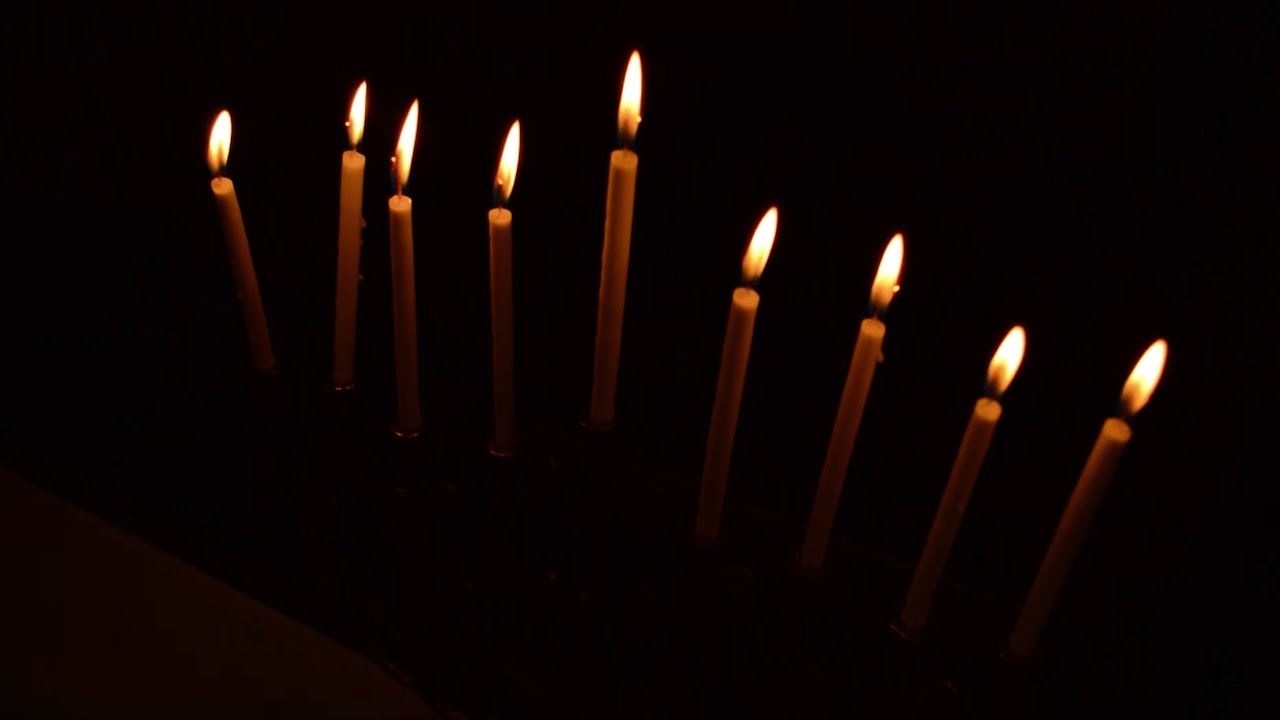 The traditional blessings and procedures for lighting the Hanukkah candles.
Recipes
Try one of these mouth-watering Hanukkah recipes from India, Yemen, Italy or Mexico.
Our simple how-to video will have you frying and filling in no time.
I realize that latkes and donuts are iconic foods for Hanukkah, but in my family the holiday wouldn't be right ...
Quizzes
How much do you know about Jewish views on how to care for those in need?
Tzedakah, or righteousness, is often interpreted as charity, because Judaism views giving as the ultimate act of righteousness.
More From MJL
Unleash your Hanukkah spirit with these adorably Jew-ish cats, dogs and hamster.
Doesn't matter which letters they land on, all of these dreidels are winners.