A quick look at Reform, Conservative, Orthodox and Reconstructionist Judaism — and at other Jewish streams.
Next Torah Portion
In this Torah portion, Balak, the king of Moab, asks Balaam to curse the Israelites after he sees them defeat various nations in battle. Balaam's donkey sees an angel of God and refuses to move any further. Balaam hits the donkey. God speaks through the mouth of the donkey to tell him not to curse the Israelites. Instead of cursing the Israelites, Balaam blesses them.
Videos @ MJL
What to do if you or a loved one wants a final resting place in an Israeli cemetery.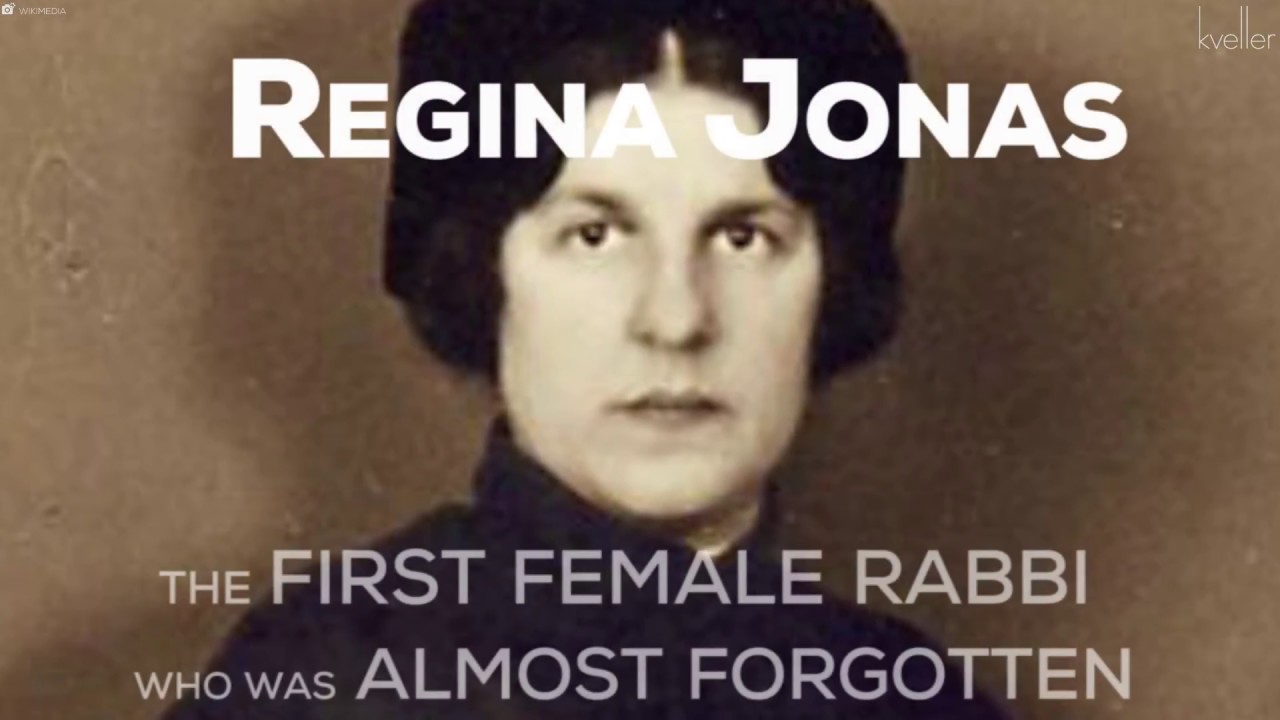 While the Reform movement was theoretically in favor of women's ordination as far back as 1922, it was not until 50 years later that the first women was ordained as a rabbi in North America.
While Jews were instrumental in establishing the field of psychology, the Jewish community is not always comfortable dealing with those who suffer from psychiatric conditions.
Recipes
The Eastern European answer to boxed mac and cheese — and so much tastier!
Summertime is all about the barbecues and indulgent vacation eating, right? But it's also about an abundance of fresh fruits ...
More From MJL
Most traditional Jewish sources condemn trafficking and prostitution, but some of the messages are mixed.
The simple words of this traditional morning blessing draw us back to the dawn of our mythic creation.