In Judaism, it is the journey, not the destination, that matters.
Jews played--and continue to play--a pivotal role in the Hollywood movie studios, while Jews and Judaism have appeared in films in different ways and degrees throughout the history of film.
The second-century sage was the inspiration for many legends and may have died as a martyr.
Next Torah Portion
In this Torah portion, Sara dies at the age of 127. Abraham searches for a place to bury her and settles on Machpelah. Abraham searches for a wife for his son, Isaac. Abraham sends his servant to find a wife for Isaac. The servant meets Rebecca at a well, where she provides water for him and his camels. Abraham marries Keturah and has six more sons. He then dies at the age of 175.
Featured Commentary
The relationship between Sarah and Hagar — and their two sons — is more complicated than you think.
Videos @ MJL
The many ethnic and religious subgroups within the Jewish community.
What is niddah, or taharat ha mishpacha, and who observes it?
A tallit, the Jewish prayer shawl, is an integral part of the morning prayer service, and a commandment in the Bible. How do you do it? Find out right here, with Rabbi Steven Exler.
Recipes
Pie season is here, and it's putting us in the mood for a pie infused with our favorite Jewish flavors!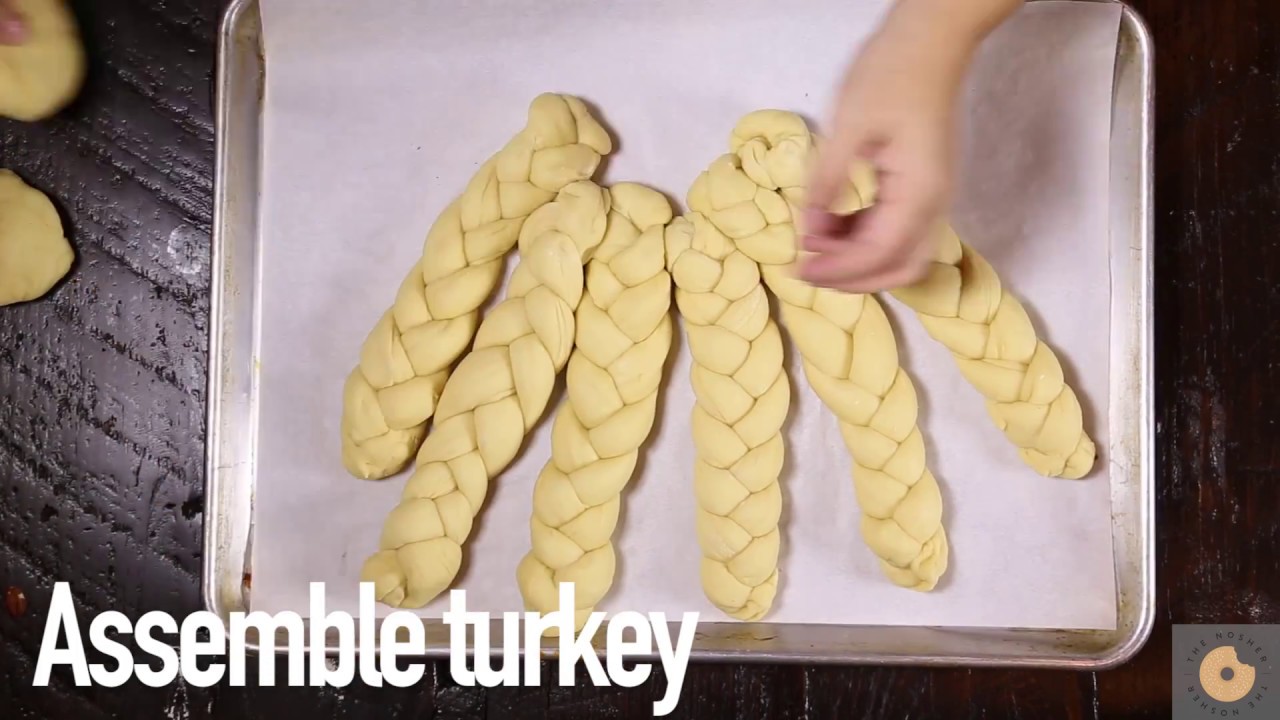 Thanksgivukkah has come and gone, but over here at The Nosher we think it's always fun to bring Jewish dishes ...
Quizzes
How much do you know about liturgy and prayers for regular days, Shabbat and holidays?
Sephardic Jews have a rich history, and over time they have developed their own traditions, customs, and laws.
How much do you know about Judaism's leading thinkers and their philosophies?
More From MJL
The oldest and largest of the three Jewish communities in India.
Jewish "healing" is more about providing communal support than about curing the sick.
Judaism has an overwhelmingly positive attitude toward sex.