One of the joys of being "like a newborn baby" after the conversion is that you get to pick a Hebrew name--which is easier than you may think.
Long before the creation of contemporary ceremonies for girls, some Jewish communities had special customs.
From fresh Israeli cuisine to classic brisket, this list covers it all.
Next Torah Portion
In this Torah portion, the Israelites receive instructions regarding Passover. They journey forth from Sinai and complain to God on several occasions, provoking God's anger. Miriam and Aaron speak against Moses.
Featured Commentary
One word in this portion means both "wind" and "spirit" — and the duality is striking.
Videos @ MJL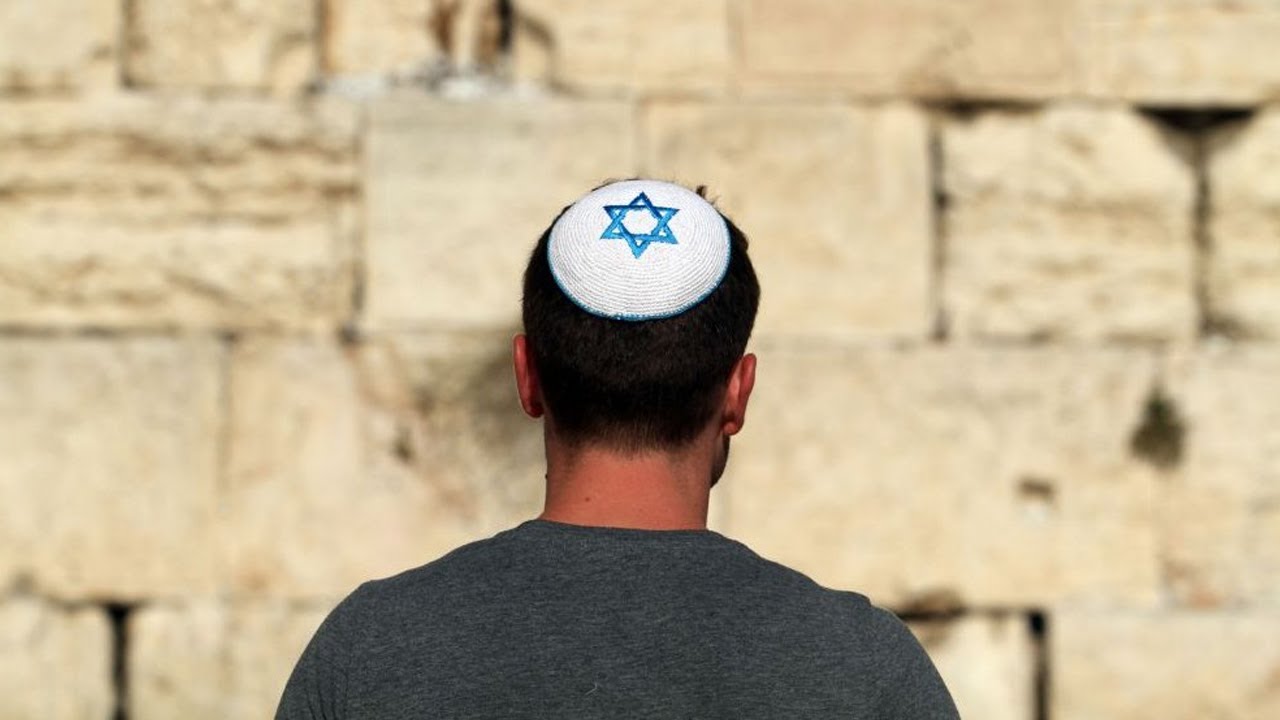 Changing ideas about whether men should wear a kippah (skullcap) during prayer reflect development and maturation of American Reform attitudes toward tradition.
What you need to know about this Jewish prayer recited in memory of the dead.
Recipes
Easy, vegetarian Middle Eastern comfort food that is hearty and delicious.
More From MJL
Rabbis across the denominational spectrum question the morality of surrogacy, but some believe that these concerns can be allayed.
What you need to know about Jewish approaches to end-of-life care.
A self-taught musical phenomenon, she had a huge impact on liberal Jewish worship.