From biblical times to the emergence of Rabbinic Judaism.
How to make your wedding both authentically Jewish and personally meaningful.
Next Torah Portion
In this Torah portion, Joseph's brothers refuse to return to Canaan without Benjamin, whom Joseph has falsely accused of theft. Joseph reveals his true identity and invites his brothers to return for their father, Jacob, and bring him and their families to Egypt to live. When they return, Joseph introduces his father to Pharaoh, and, at Pharaoh's suggestion, the family settles in Goshen, a particularly fertile region of Egypt.
Featured Commentary
Just as Judah approached Joseph, Jews of all stripes must show we can be one united people.
Videos @ MJL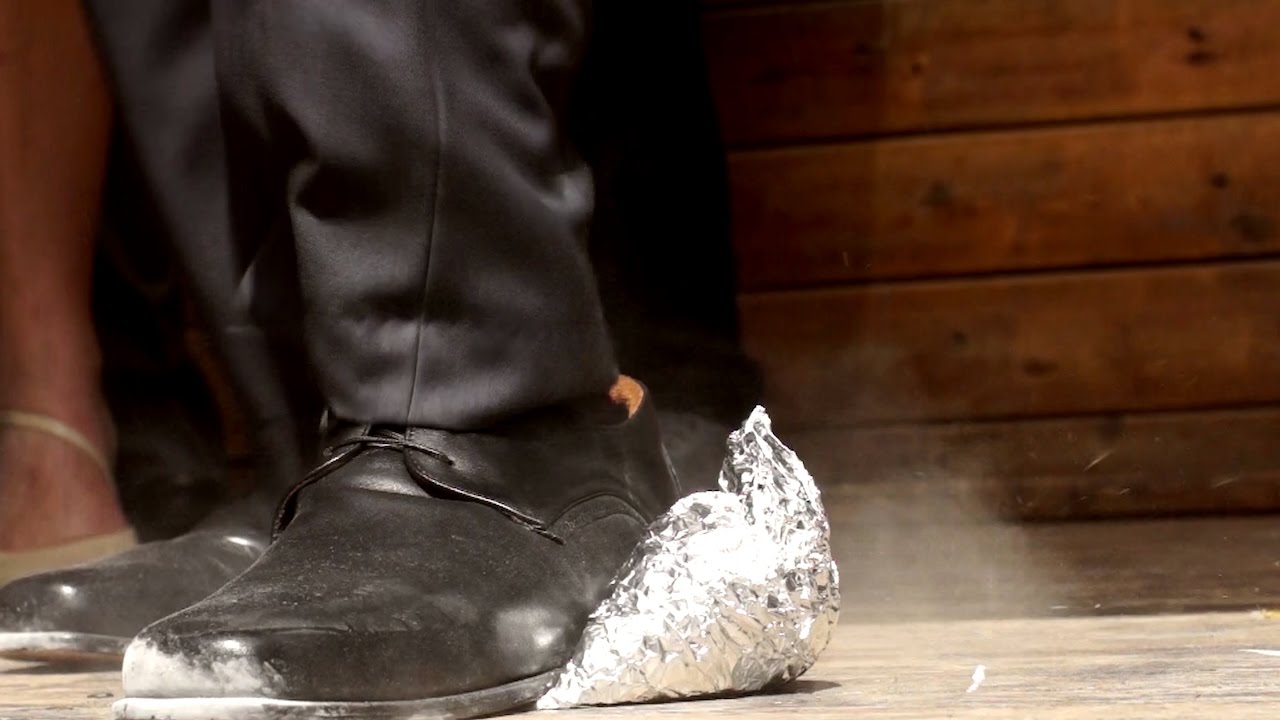 Why the Jewish wedding ceremony ends with a famous bang.
Moving from praise to petition to thanksgiving, the Amidah inculcates a sense of connection to God.
Recipes
You won't miss refined sugar or butter with this sweet treat featuring cinnamon and cardamom-spiced nuts covered with honey syrup.
Perfect for Shavuot, a Shabbat lunch, Sunday picnic or even Yom Kippur break-fast.
A brief history of roast chicken and how to cook it perfectly every time.
Quizzes
It comes every Friday night with its own set of rules, special songs, and foods. How much do you know ...
How much do you know about the contents of the Bible and about biblical scholarship?
Israel is regarded as one of the most culturally vibrant places in the world, with experimental theater, visual art, an ...
More From MJL
What you need to know about screening, risks and ethical concerns.
What Jewish tradition says about cats, dogs and other companion animals.