Kashrut reminds us again and again that Jewish spirituality is inseparable from the physical.
Your Hub for Jewish Education
Discover the latest in Jewish events, podcasts and more at the education hub.
What's New Today
The idea that extreme criticism of Israel is anti-Semitic is controversial.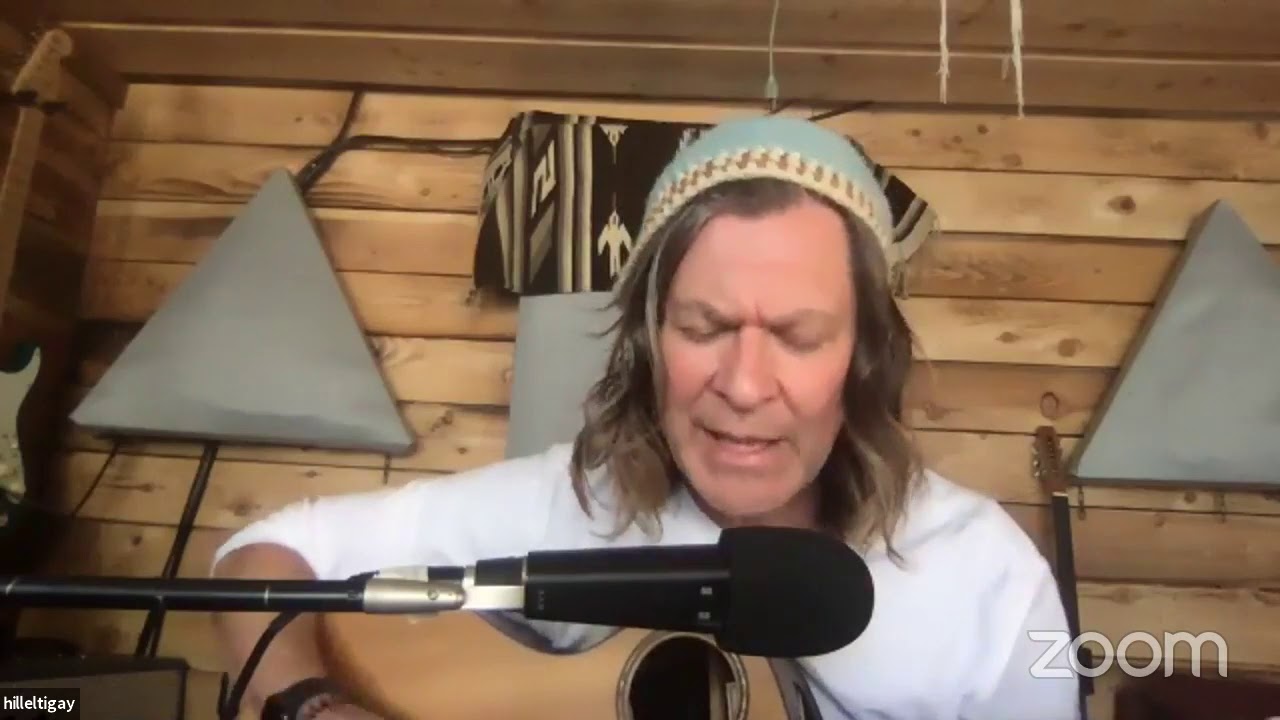 Hillel Tigay performs an original composition to the words of Psalm 150.
Next Torah Portion
In the Torah portion Vayakhel, God commands the Israelites not to do any work in the sanctuary on Shabbat. The Israelites gather gifts for God. Moses says that Ohaliab and Bezalel should take the gifts of the Israelites and build God's Sanctuary. In Pekudei, Aaron and the priests are given their clothing for work in the Sanctuary. This marks the completion of the Tabernacle construction. Moses anoints Aaron and his sons to make their priestly positions official. A cloud descends upon the Tent of Meeting, and God's presence fills the Tabernacle.
Haftarah
Ezekiel 45:16 - 46:18 | Shabbat HaChodesh
Featured Commentary
How the deepest intimacy can be both binding and freeing.
Videos
The corner fringes on this ritual garment remind the wearer of all the commandments in the Torah.
Jewish sources are conflicted about what happens after we die.
The Hebrew word for life is a popular symbol and toast — and is linked to the number 18.
Recipes
This pillowy rolls are the ultimate treat.
An easy-to-prepare weeknight meal packed with flavor.
Who wouldn't want tiny hamantaschen for breakfast?