Two millennia of European anti-Semitism can be traced to early Christian beliefs about Jewish culpability in the murder of Jesus.
A prayer said after recovering from a serious illness or surviving a dangerous journey.
Your Hub for Jewish Education
Discover the latest in Jewish events, podcasts and more at the education hub.
What's New Today
The idea that extreme criticism of Israel is anti-Semitic is controversial.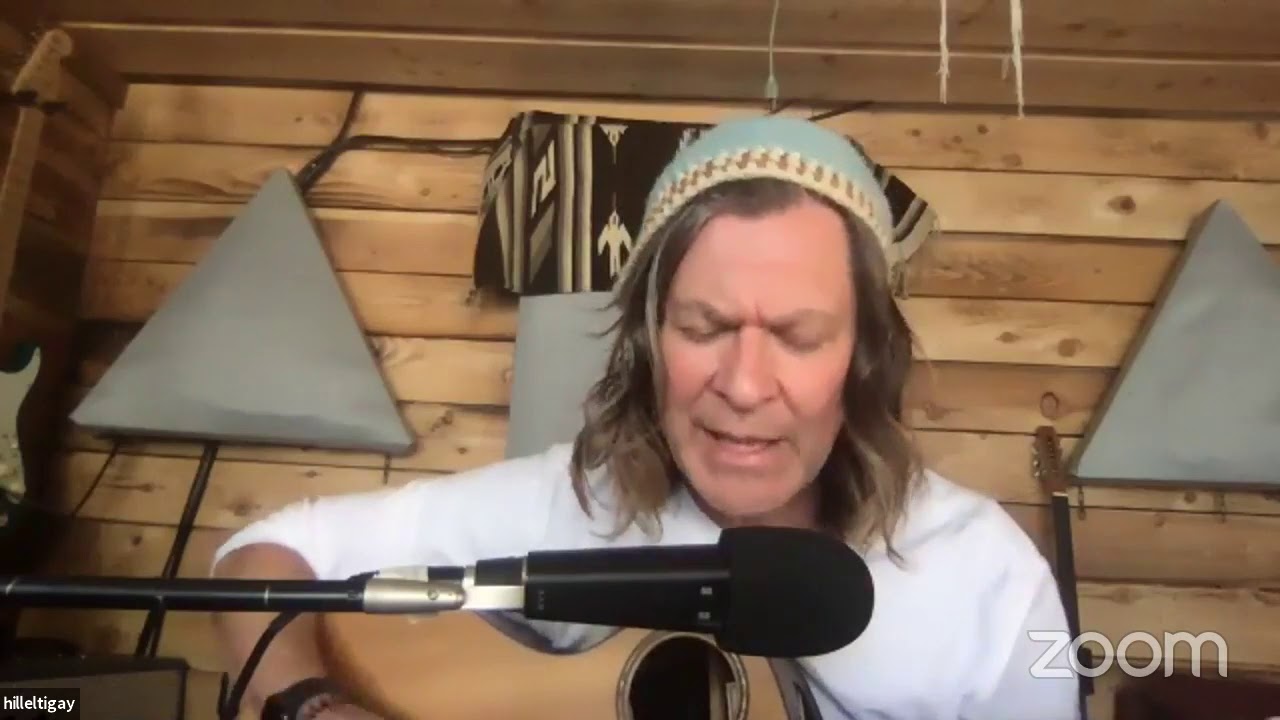 Hillel Tigay performs an original composition to the words of Psalm 150.
Next Torah Portion
In this Torah portion, God appoints Aaron and his sons as priests. God describes the priestly clothing and explains how to properly sanctify the priests. Aaron is commanded to make incense offerings to God every morning on an altar. God explains that once a year Aaron will make an offering on that altar to atone for all of the Israelites' sins.
Featured Commentary
The Torah's elaborate description of the priestly vestments reminds us that clothing has the power to change how we feel.
Videos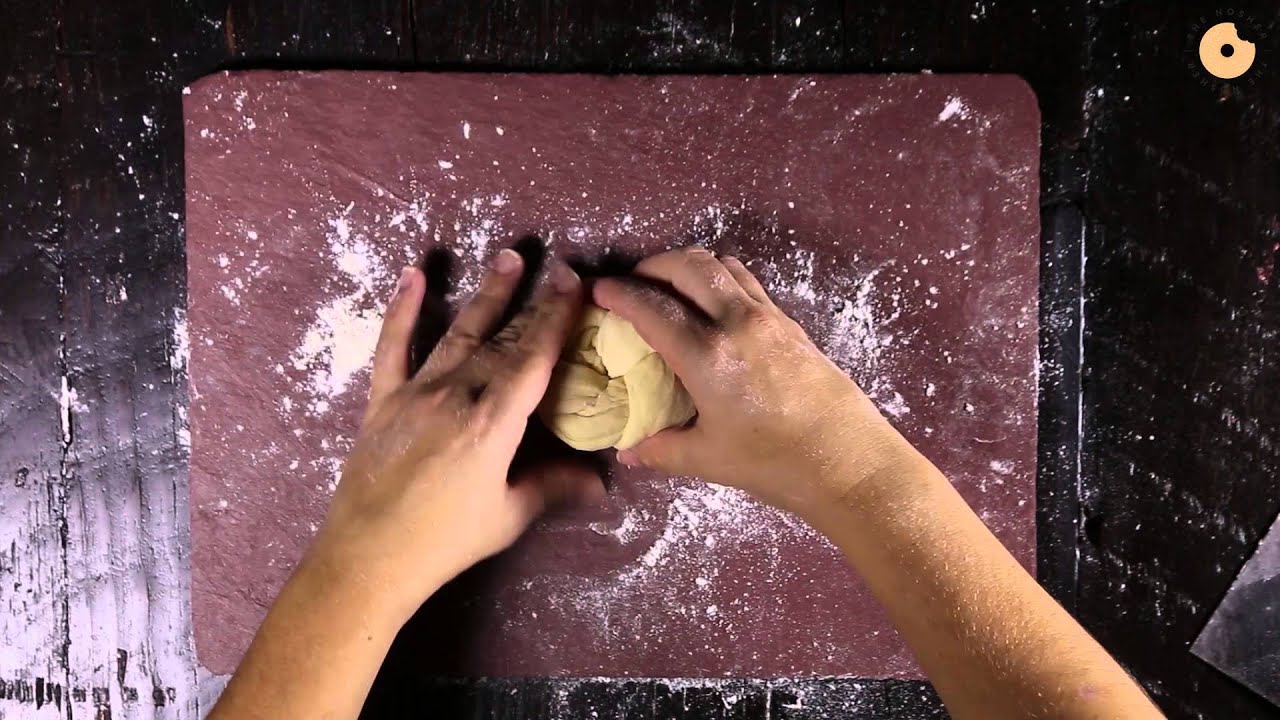 Our how-to video will help you conquer the art of braiding challah for any occasion.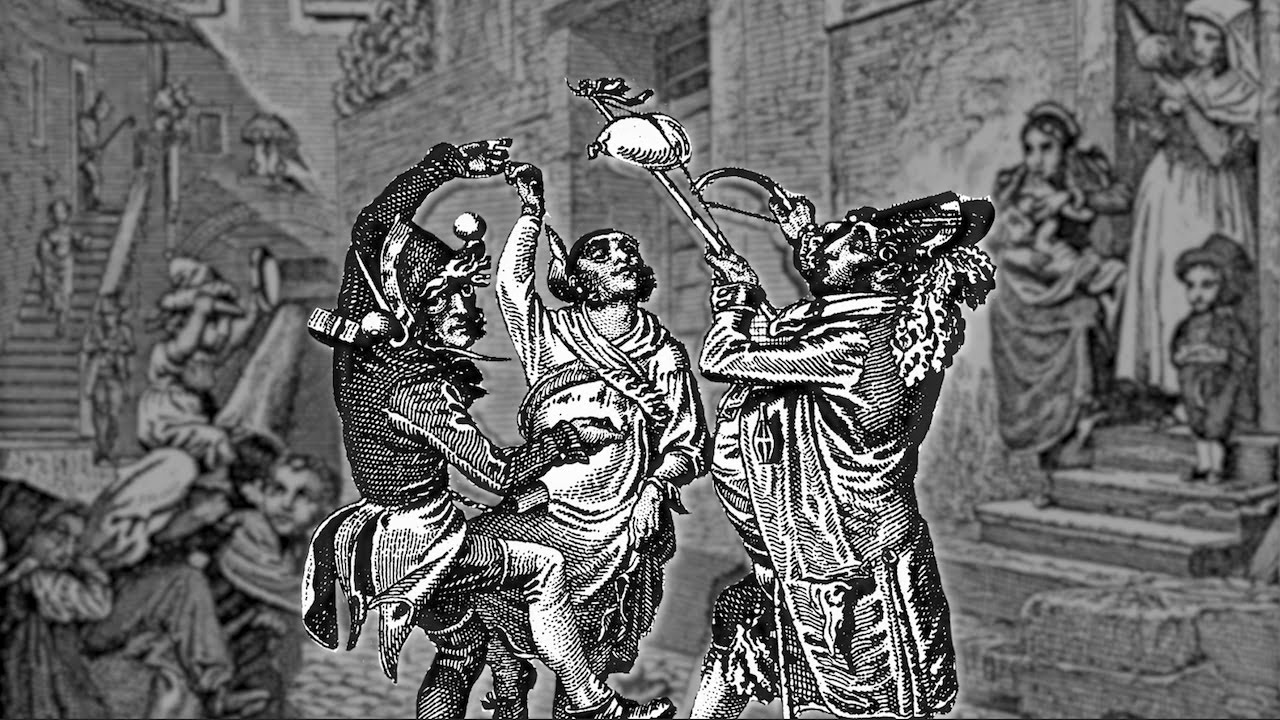 The long practice of masquerading may have its roots in medieval Italy.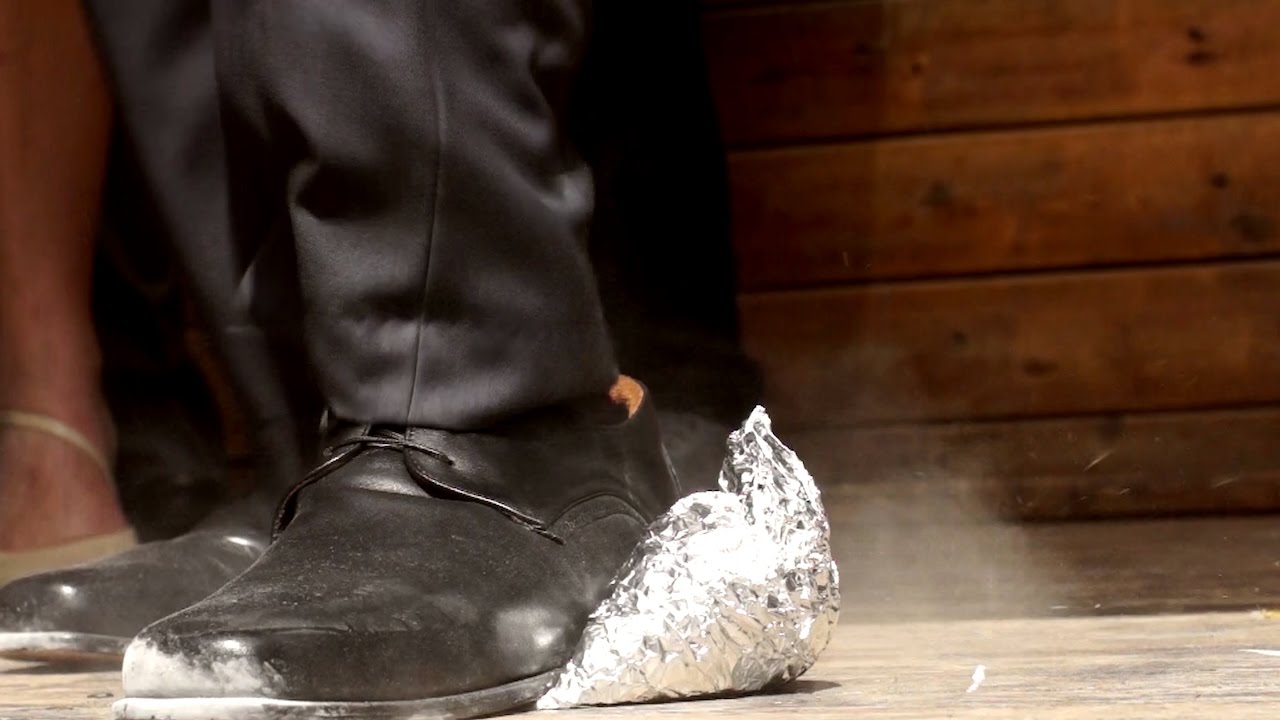 Why the Jewish wedding ceremony ends with a famous bang.
Recipes
Who wouldn't want tiny hamantaschen for breakfast?