How mindfulness can deepen your Shabbat experience — and vice versa
In 2021, the "birthday of the trees" begins at sundown on Wednesday Jan. 27 and ends at sundown on Thursday Jan. 28..
Many of the injunctions in the Torah appear immoral from a human perspective.
Your Hub for Jewish Education
Discover the latest in Jewish events, podcasts and more at the education hub.
What's New Today
Ask most people about their long-term goals for prayer and they often lack even the vocabulary to venture an answer.
After first Isaiah's message of rebuke, another writing under his name came to comfort Israel with immortal poetry.
Next Torah Portion
In this Torah portion, God sends the eighth and ninth plagues, locusts and darkness, but Pharaoh still refuses to free the Israelite slaves. God tells Moses that the 10th plague will be killing all the firstborn Egyptians. God commands each Israelite home to slaughter a lamb and spread the blood on their doorposts, in order to protect their firstborns. After the death of the firstborns, Pharaoh demands that the Israelites leave.
Featured Commentary
Parashat Bo reminds us of the beautiful world that can be built in an instant, even after destruction and heartache.
Videos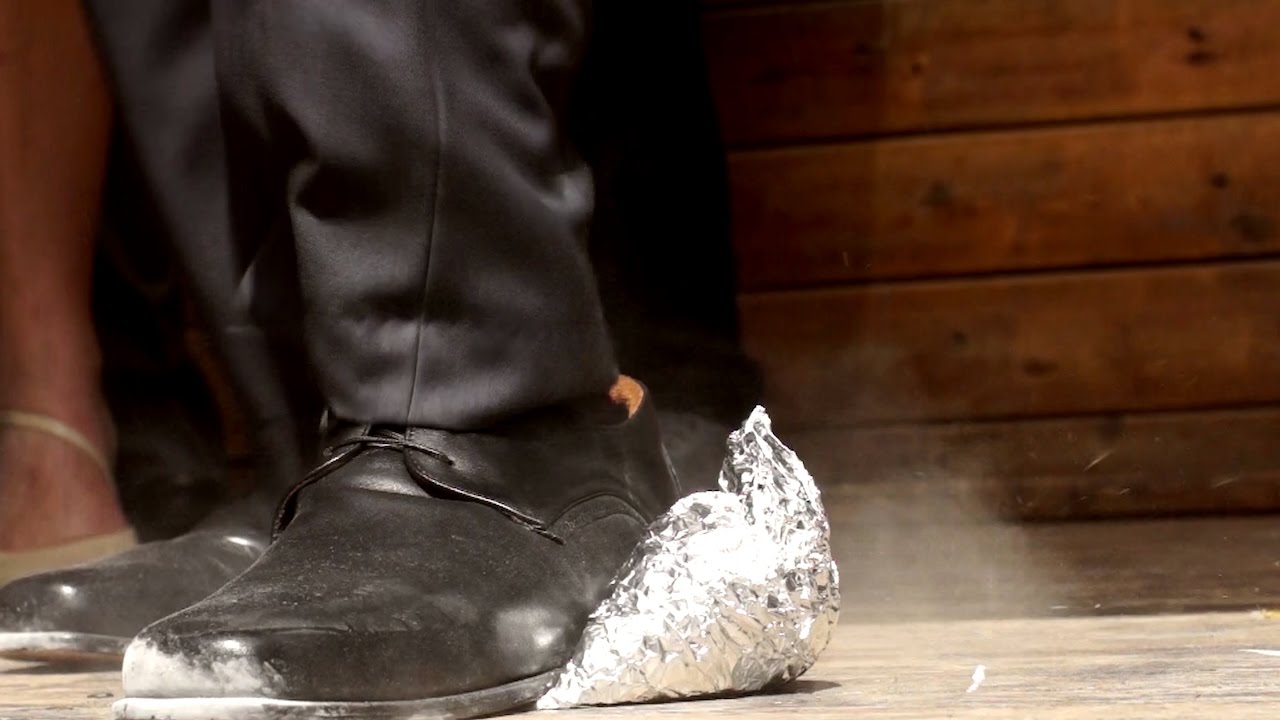 Why the Jewish wedding ceremony ends with a famous bang.
The Hebrew word for life is a popular symbol and toast — and is linked to the number 18.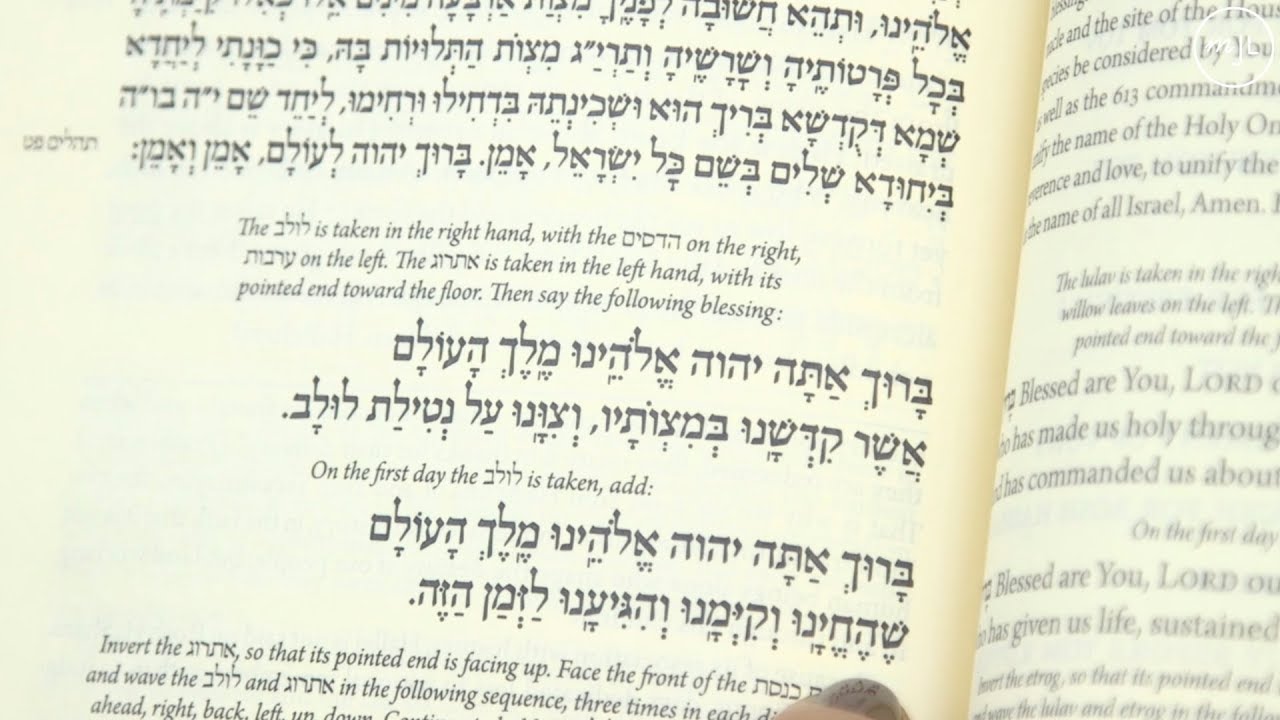 This blessing is traditionally recited upon doing something for the first time.