These delicious pancakes celebrate the miracle of the oil — but potatoes are a relatively newfangled tradition.
Welcome to The Hub. The Hub is a space that includes daily information about live content from all 70 Faces ...
What's New Today
After first Isaiah's message of rebuke, another writing under his name came to comfort Israel with immortal poetry.
Planning a Covid-friendly Hanukkah party requires some creativity, a little flexibility, and some magic Hanukkah oil!
Next Torah Portion
In this Torah portion, God tells Jacob to return home. Worried that his brother Esau will kill him, Jacob divides his clan into two camps, so at least some will survive in case of a fight. Jacob sleeps alone in the desert and is awoken by an angel who wrestles him through the night. Jacob survives and is blessed by the angel and renamed Israel. Jacob meets his brother and, surprisingly, they embrace. Dinah, Jacob's daughter, is raped by Shekhem, who then proposes to Jacob that he marry her. Shimeon and Levi brutally murder Shekhem and his clan. Rachel has another child, whom she and Jacob name Benjamin.
Featured Commentary
This Torah portion interperses multiple momentous encounters with the divine realm with a series of fraught incidents between humans.
Videos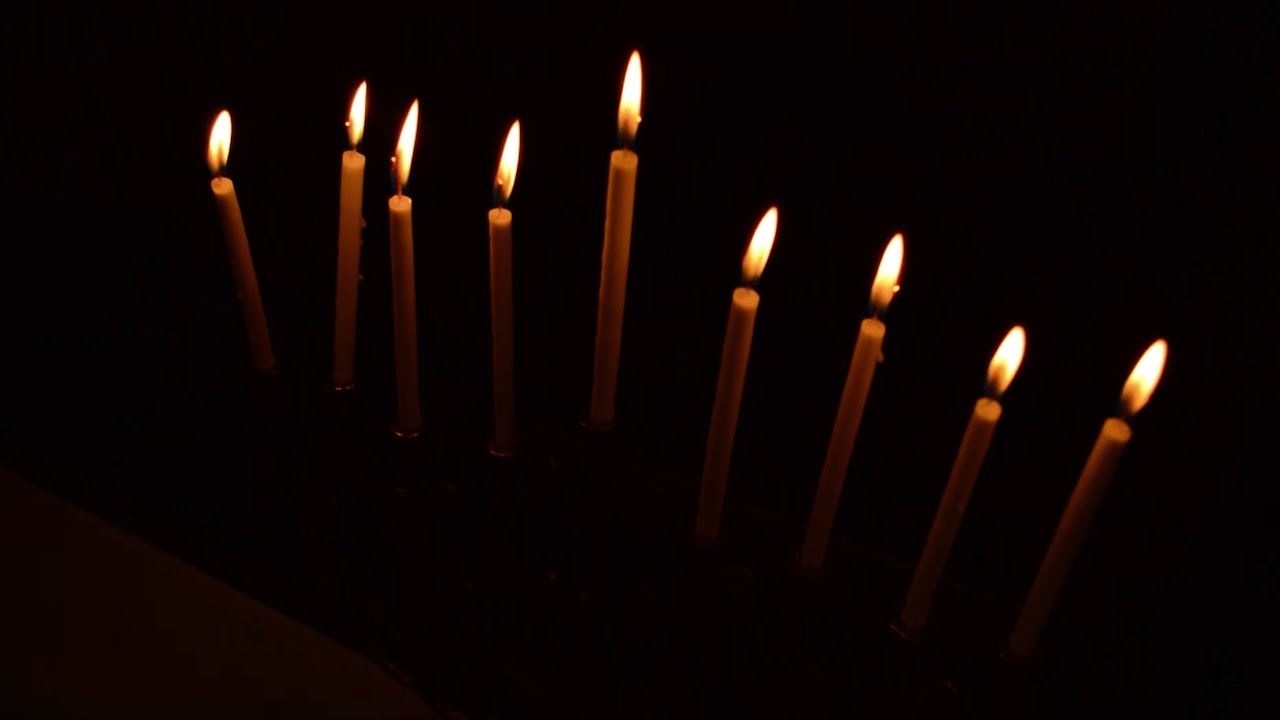 The traditional blessings and procedures for lighting the Hanukkah candles.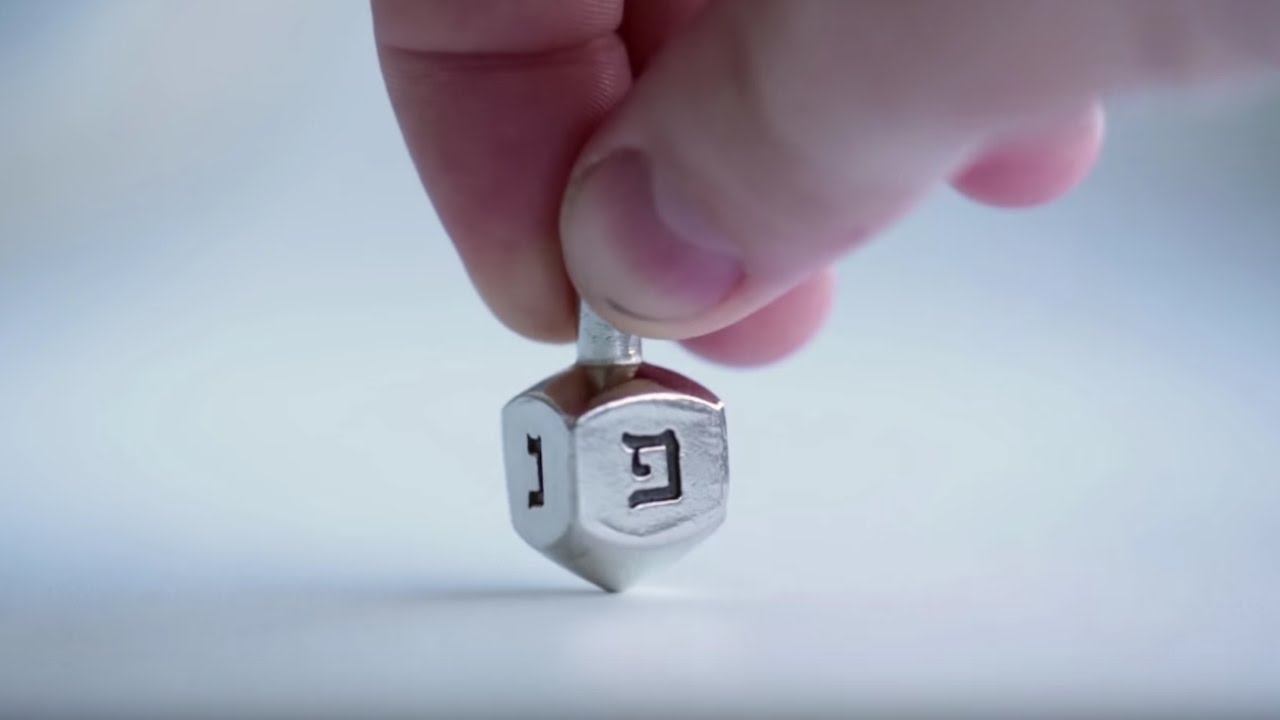 Learn how to play this Hanukkah game with our video and written instructions.
Our video shows you exactly how to make them crispy and golden.
Recipes
It's Friday morning and you've got a fridge full of leftover turkey, sweet potatoes, mashed potatoes, stuffing and cranberry sauce. ...
Our video shows you exactly how to make them crispy and golden.
Airy fried buns with an apple-caramel filling.