A mid-20th-century haven for Jews trying to get away from it all.
Judaism's foundational prayer calls on us not merely to listen, but to remember that there is one force of connection uniting us all.
The prayer does not praise (or even name) God. Here's why.
Next Torah Portion
In this Torah portion, the Israelites receive instructions regarding Passover. They journey forth from Sinai and complain to God on several occasions, provoking God's anger. Miriam and Aaron speak against Moses.
Featured Commentary
One word in this portion means both "wind" and "spirit" — and the duality is striking.
Videos @ MJL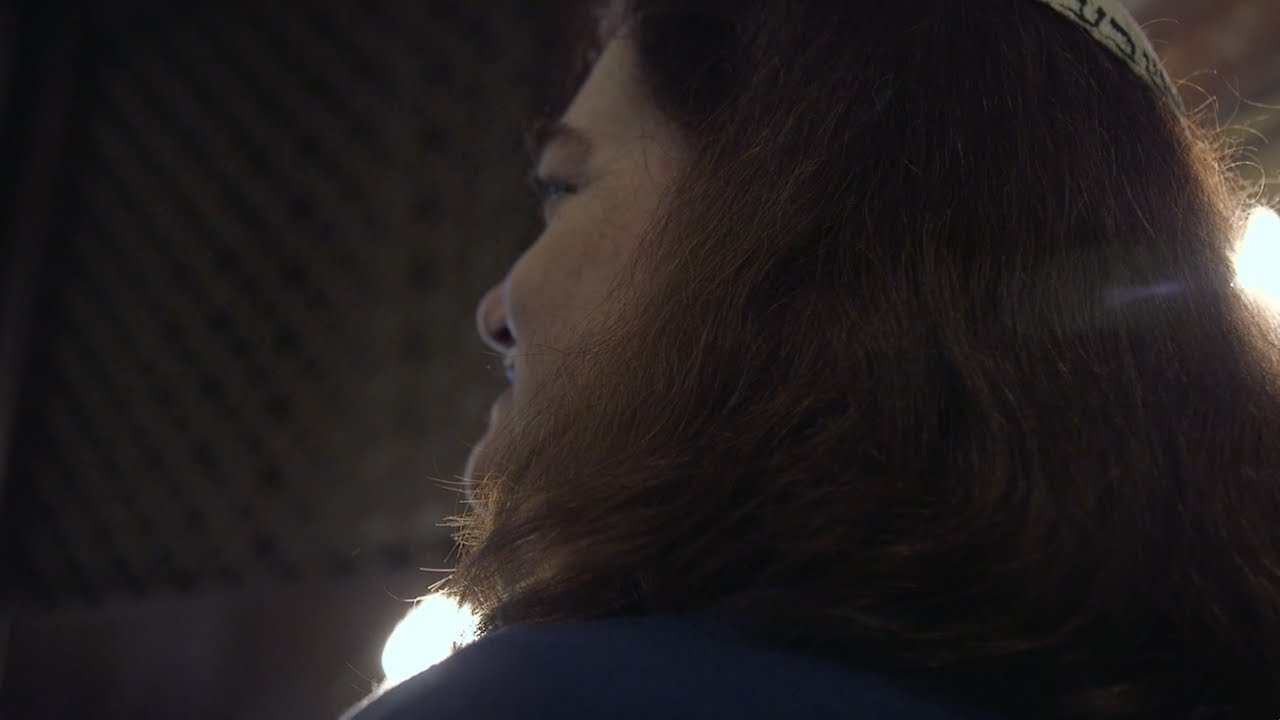 Raised in the Lutheran church in Pennsylvania, Heidi Hoover embraced Judaism -- and then the rabbinate.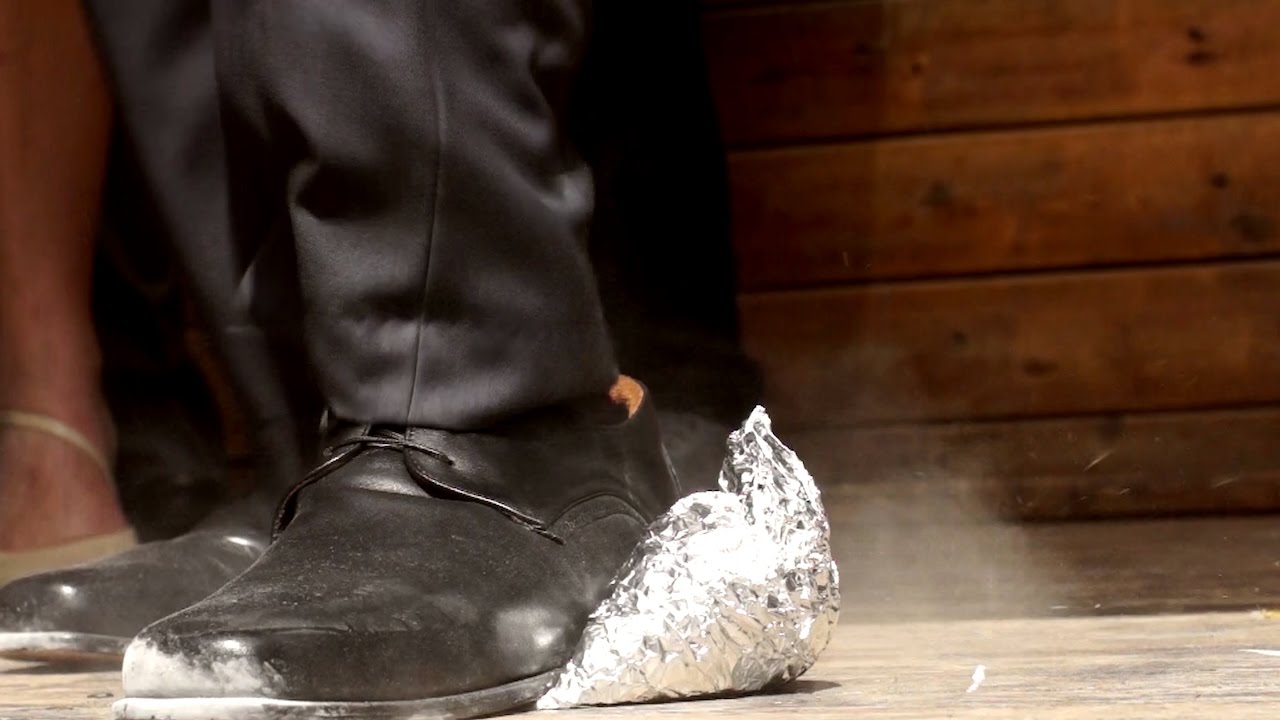 Why the Jewish wedding ceremony ends with a famous bang.
Recipes
There's nothing easier or more delicious than this slow-cooked stovetop soup.
Top store-bought dough with chopped salad and an herb tahini dressing to recreate this Turkish street food.
Quizzes
Sephardic Jews have a rich history, and over time they have developed their own traditions, customs, and laws.
How much do you know about Judaism's leading thinkers and their philosophies?
More From MJL
The process varies from movement to movement, but certain rituals are common to all of them.
Our favorite Jewish poems, quotes and other texts for times of loss.
What to expect and how to behave at a bar/bat mitzvah service.