Stream a Shabbat service right here starting at 6:15 PM Pacific/9:15 PM Eastern.
As Jews reclaimed the land long celebrated by Tu Bishvat and revived Jewish life on it, the holiday was again transformed.
In 2019, Tu Bishvat begins in the evening of Sunday, Jan. 20 and ends in the evening of Monday, Jan. 21.
Next Torah Portion
In this Torah portion, God tells Moses to have the Israelites set up camp at the Sea of Reeds, but then Pharaoh changes his mind about freeing the Israelites and chases his former slaves. With the Egyptians on the Israelites' tail, God splits the sea and Moses leads the Israelites through it. When the Egyptians enter, God closes the waters, and the Egyptians drown. Miriam leads all the Israelite women in song and dance to celebrate. Soon after, the Israelites begin to complain about life in the desert. God provides quail and manna to feed them. The Israelites battle the Amalekites and win.
Videos @ MJL
This series of blessings recited after meals is about much more than just food.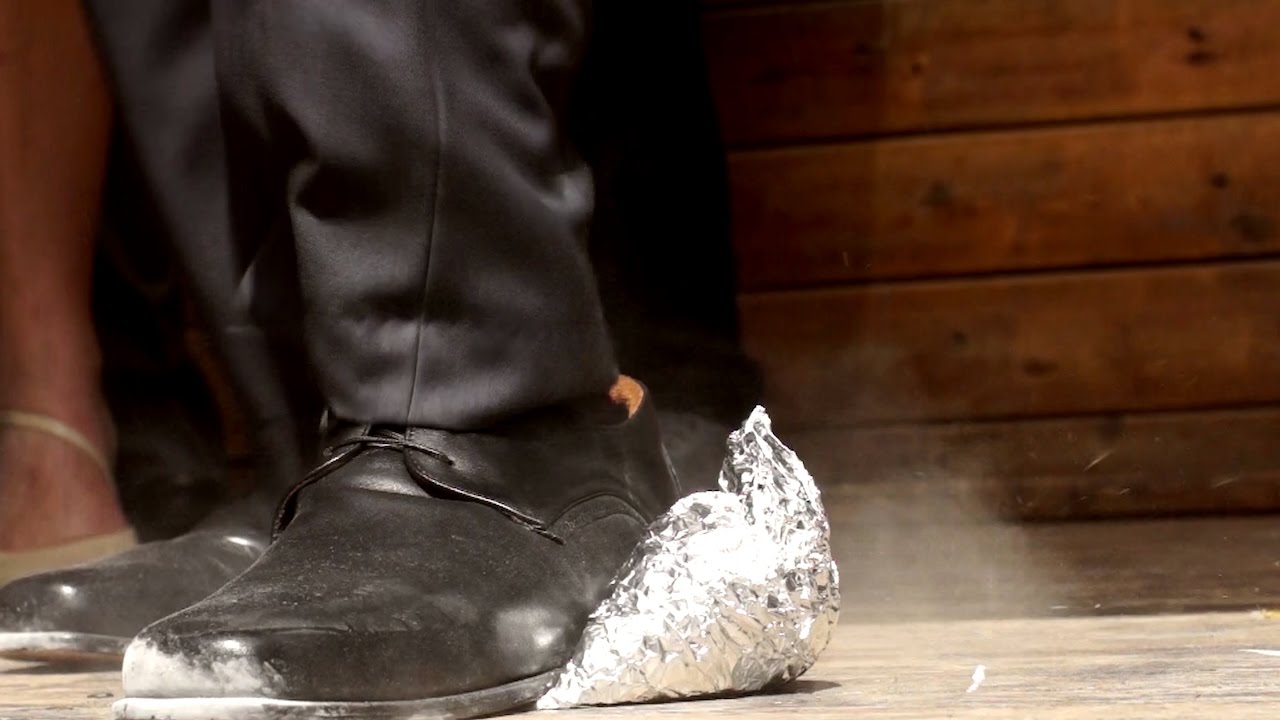 Why the Jewish wedding ceremony ends with a famous bang.
Starting the day with gratefulness opens the heart to the blessing of wonder.
Recipes
An easy, sweet treat for Tu Bisvhat or anytime you want to celebrate fruit and nuts.
Jewish comfort food meets traditional southern flavors.
The enveloping aroma of cumin, turmeric, coriander and black pepper just screams comfort food.
Quizzes
So you think you know Jewish food? You've been making your grandmother's brisket for years and can practically do it ...
More From MJL
One of the joys of being "like a newborn baby" after the conversion is that you get to pick a Hebrew name--which is easier than you may think.
What to expect and how to behave at a bar/bat mitzvah service.
A checklist of 7 things to consider, from clergy to chuppah.