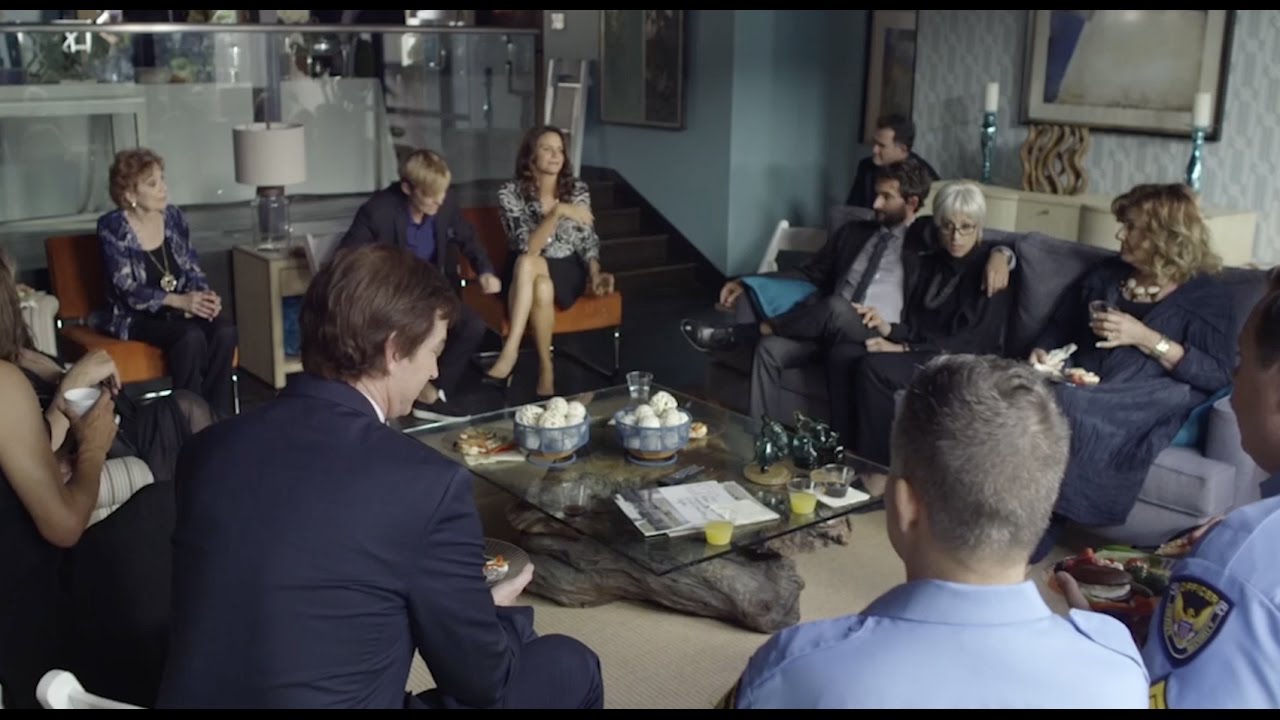 Questions and answers about traditions for the seven-day Jewish mourning period.
Learn the many chapters that make up the Tanach and find out where you can find more information about each.
Your Hub for Jewish Education
Discover the latest in Jewish events, podcasts and more at the education hub.
What's New Today
Hasidism is a philosophy of devotion, not self-help. But that doesn't mean it won't improve your life.
Hatred of Jews has been around for centuries, but only in the 1800s did it begin to be referred to as 'anti-Semitism.'
Next Torah Portion
In the Torah portion Tazria, God instructs Moses about the purification rituals for mothers following childbirth. God then describes to Moses and Aaron the procedures for identifying and responding to those infected with leprosy. In Metzora, God describes the purification ritual for people and homes afflicted with skin diseases; God also instructs Moses and Aaron regarding the laws of the emission of bodily fluids.
Featured Commentary
These two Torah portions describe in hyper-focused detail a spectrum of infections and the spiritual methods of remedying them.
Videos
The Hebrew word for life is a popular symbol and toast — and is linked to the number 18.
Body ink is a no-no, but it won't bar you from Jewish life.
Recipes
This dish hits all the right notes: sweet, savory, spicy and totally satisfying.