Stream a Friday night Shabbat service right here starting at 6:00 PM Eastern tonight.
The Jewish world is more ethnically and racially diverse than many people realize.
Your Hub for Jewish Education
Discover the latest in Jewish events, podcasts and more at the education hub.
What's New Today
Hasidism is a philosophy of devotion, not self-help. But that doesn't mean it won't improve your life.
Hatred of Jews has been around for centuries, but only in the 1800s did it begin to be referred to as 'anti-Semitism.'
Next Torah Portion
In the Torah portion Achrei Mot, God speaks to Moses after the death of Aaron's two sons, who were killed for coming too close to the presence of God. God instructs Moses and Aaron on the procedures surrounding Yom Kippur. God describes all the laws surrounding sexual prohibitions. In Kedoshim, God describes to Moses many ethical and ritual laws aimed at helping people live lives of holiness. The laws described include some of those recorded in the Ten Commandments, such as respecting one's parents, keeping the Sabbath and not stealing. God also introduces laws about farming and about belief in supernatural beings.
Featured Commentary
The imperative to "be holy" is about more than just abstention.
Videos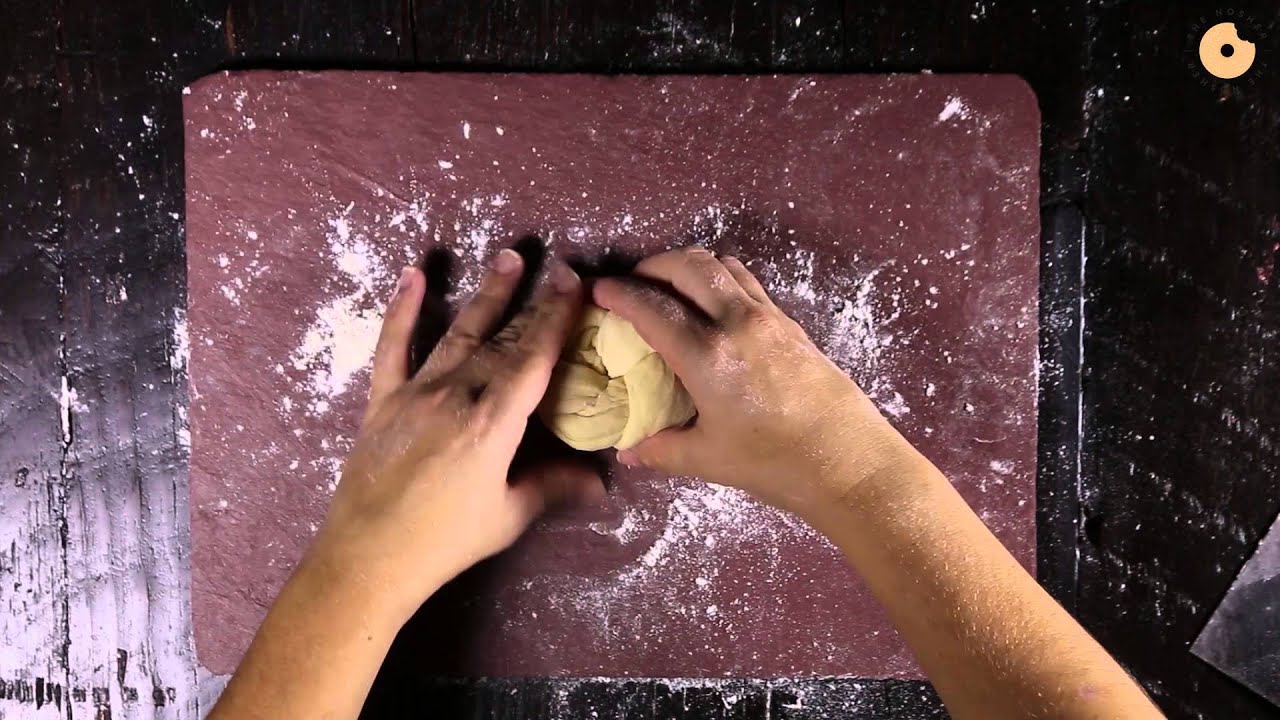 Our how-to video will help you conquer the art of braiding challah for any occasion.
This Chinese parlor game found Jewish enthusiasts in the Catskills.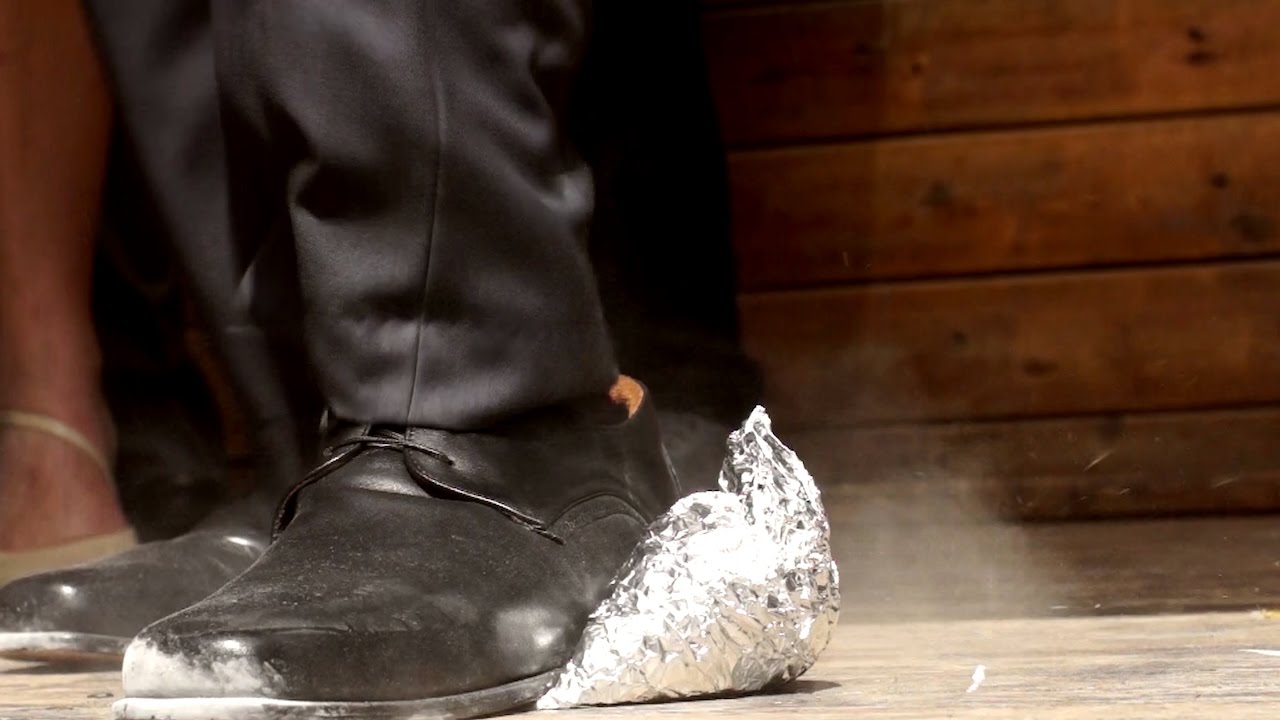 Why the Jewish wedding ceremony ends with a famous bang.
Recipes
This pull-apart yeasted cake with cinnamon and berry jam is heaven sent.
A spiced lamb filling gives eggplant the ultimate glow up.