Aesthetically pleasing Judaica enhances holiday celebration.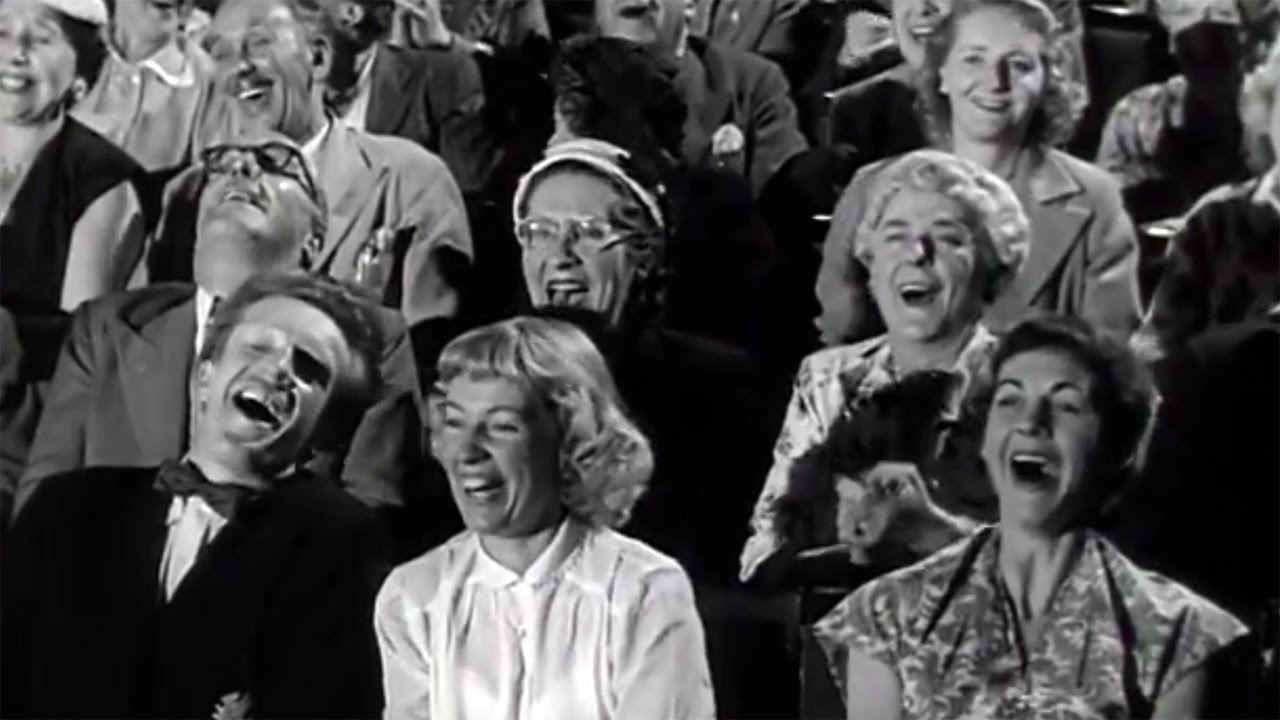 First and foremost, Jewish humor snickers in the face of authority.
Your Hub for Jewish Education
Discover the latest in Jewish events, podcasts and more at the education hub.
What's New Today
Hasidism is a philosophy of devotion, not self-help. But that doesn't mean it won't improve your life.
Hatred of Jews has been around for centuries, but only in the 1800s did it begin to be referred to as 'anti-Semitism.'
Next Torah Portion
In the Torah portion Achrei Mot, God speaks to Moses after the death of Aaron's two sons, who were killed for coming too close to the presence of God. God instructs Moses and Aaron on the procedures surrounding Yom Kippur. God describes all the laws surrounding sexual prohibitions. In Kedoshim, God describes to Moses many ethical and ritual laws aimed at helping people live lives of holiness. The laws described include some of those recorded in the Ten Commandments, such as respecting one's parents, keeping the Sabbath and not stealing. God also introduces laws about farming and about belief in supernatural beings.
Featured Commentary
Holiness and secrecy are intricately enmeshed in the Torah.
Videos
Just because Israel is a Jewish country doesn't mean all its Jews are the same.
This Chinese parlor game found Jewish enthusiasts in the Catskills.
What to do if you or a loved one wants a final resting place in an Israeli cemetery.
Recipes
What is haluski? The answer, like with many dishes, depends on who you're asking. Different varieties pop up across Eastern ...