Traditional hellos for the holiday that celebrates the cycle of Torah reading.
Invoking the merits of our ancestors in praying for rain hints at the endless cycling of water through all of life since the dawn of creation.
Next Torah Portion
In this Torah portion, God creates the world. After Adam and Eve eat the forbidden fruit, they are banished from the Garden of Eden. Later Cain kills Abel. God then considers destroying all of Creation.
Videos @ MJL
Body ink is a no-no, but it won't bar you from Jewish life.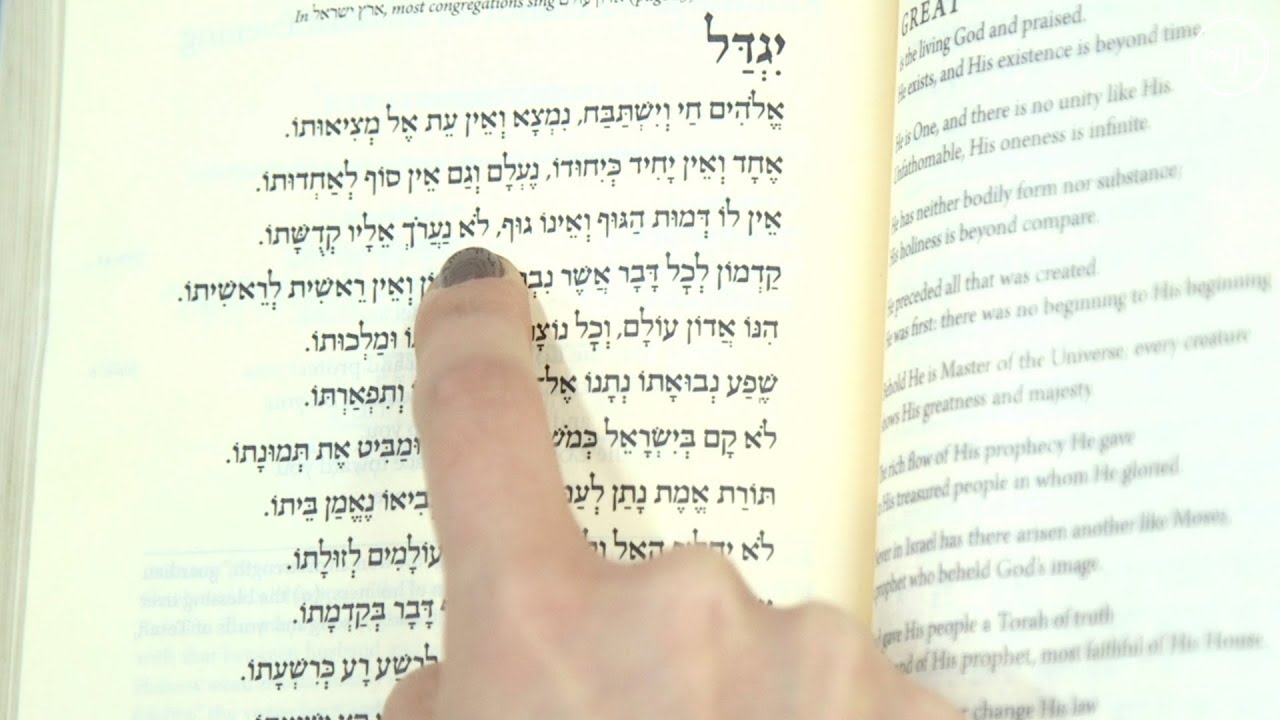 This hymn, based on Maimonides' 13 principles of faith, is often sung at the conclusion of Friday night services.
Quizzes
Match the ritual object to its corresponding holiday.
How much do you know about these final holidays of the High Holiday season?
More From MJL
Hoshanah Rabbah, the seventh day of Sukkot, marks the thematic end of the High Holiday period.
From biblical times to the present.
A new identity for the second day of Shemini Atzeret.