The story of Ruth, read on the holiday of Shavuot, teaches that respect for others begins with recognizing their names.
Shavuot commemorates the spring harvest and the giving of the Torah on Mount Sinai.
Your Hub for Jewish Education
Discover the latest in Jewish events, podcasts and more at the education hub.
What's New Today
You might be surprised to discover that you speak a few words of Aramaic and you didn't know it.
Considered by many to be the most influential Jewish thinker of all time, Moses Maimonides inspired passionate followers and equally ...
Next Torah Portion
In this Torah portion, God tells Moses to conduct a census of all the Israelite men over the age of 20. Moses takes up a second census to count all of the Levite men. God gives specific instructions to the Levites about their roles in the Tent of Meeting.
Featured Commentary
With uncertainty comes unparalleled potential for expanding our horizons.
Videos
Learn the reasons for this distinctive mourning practice.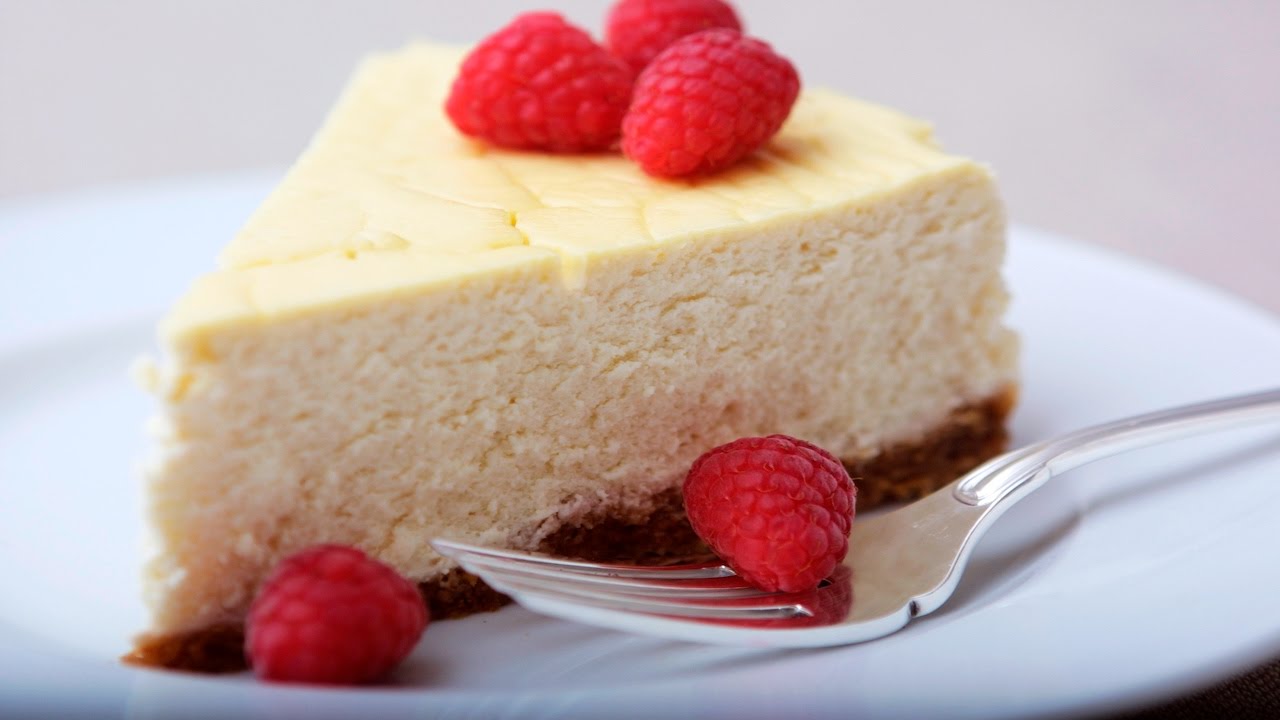 A survey of the many explanations given for the tradition of eating milk products.
The corner fringes on this ritual garment remind the wearer of all the commandments in the Torah.
Recipes
Koofteh are Persian meatballs with many different variations, including lima beans or meatballs mixed with only rice, or in this ...
Cheesecake is the iconic Shavuot dessert, as sacrosanct as a Hanukkah latke or Passover matzah ball.