Sukkot observances offer a balance between the real and the ideal.
In 2018, the "festival of booths" begins at sundown on Sunday, Sept. 23 and lasts until sundown on Sunday, Sept. 30.
Next Torah Portion
In this Torah portion, God creates the world. After Adam and Eve eat the forbidden fruit, they are banished from the Garden of Eden. Later Cain kills Abel. God then considers destroying all of Creation.
Videos @ MJL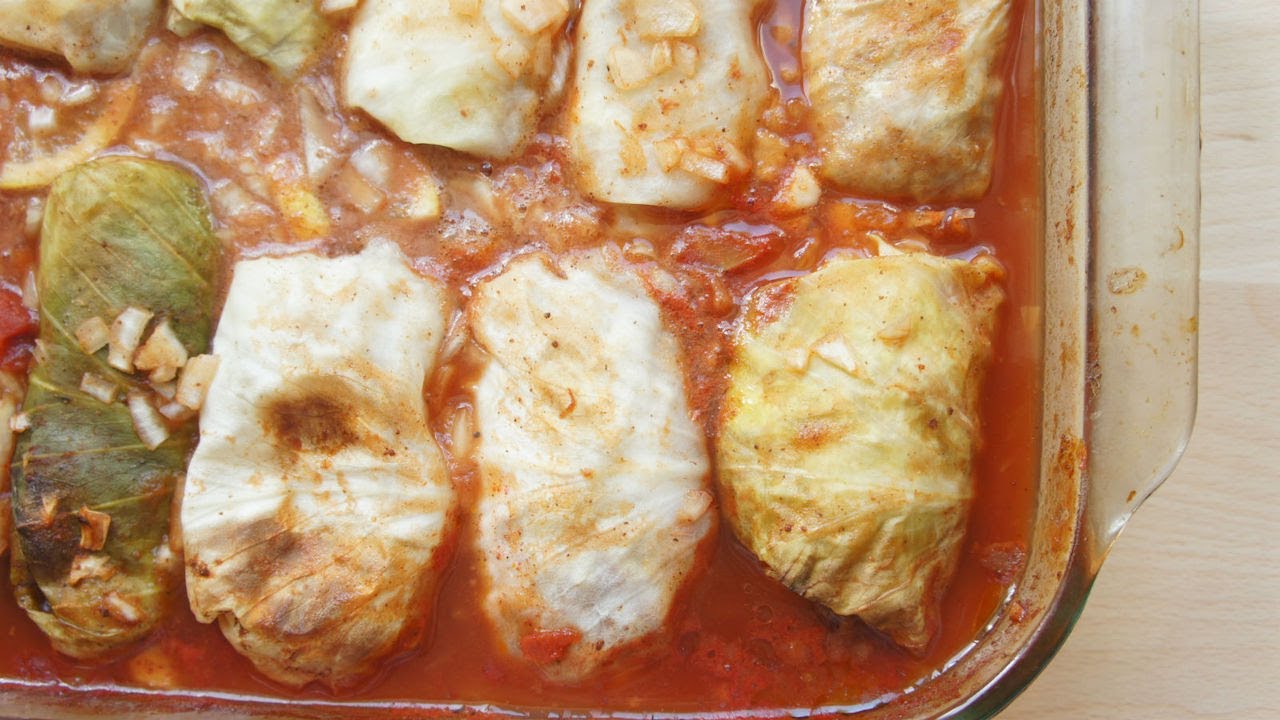 Stuffed cabbage is one of the most quintessential Ashkenazi Jewish dishes.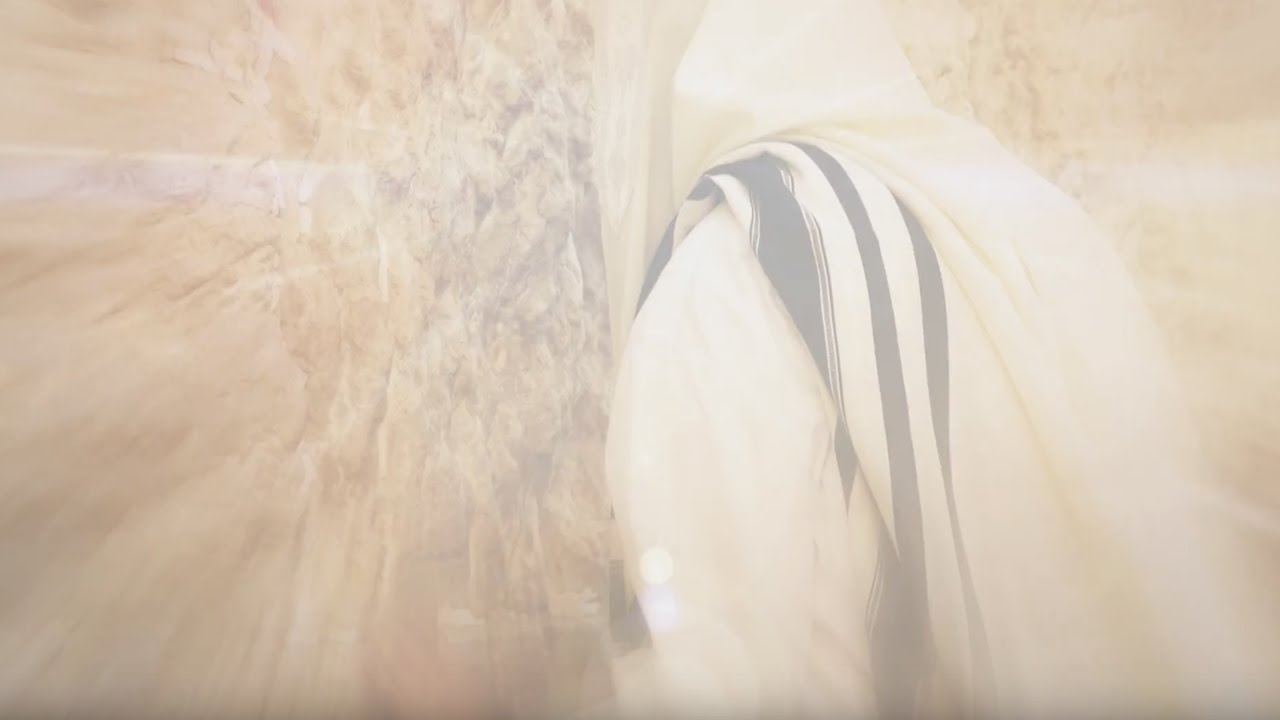 Judaism is famously ambiguous about what happens when we die.
Recipes
Simple, sophisticated and just a little fancy.
A few years ago I was a judge at a Kugel Cook-off and even a million calories later I was ...
Quizzes
How much do you know about Jewish views on how to care for those in need?
More From MJL
Traditionally read during Sukkot, the Book of Ecclesiastes grapples with the meaning of life.
What to look for, how to care for them and — and what to do with them when Sukkot is over.