This prayer calls on us to discover where the brokenness of the world overlaps with our particular human gifts.
Once taboo, "marrying out" is now commonplace and — outside Orthodoxy — widely accepted.
What you need to know about screening, risks and ethical concerns.
Next Torah Portion
In this Torah portion, three guests arrive at Abraham and Sarah's tent. They inform Abraham that God will give the elderly Sarah a child. The prophesy comes true, and they name their son Isaac. God informs Abraham that Sodom and Gomorrah will be destroyed, though Abraham attempts to convince God otherwise. God tells Abraham to sacrifice Isaac. Abraham obliges but is told that it was a test of faith and offers a ram to sacrifice instead.
Featured Commentary
The Torah chronicles the pain of infertility — and the ongoing hope for a child.
Videos @ MJL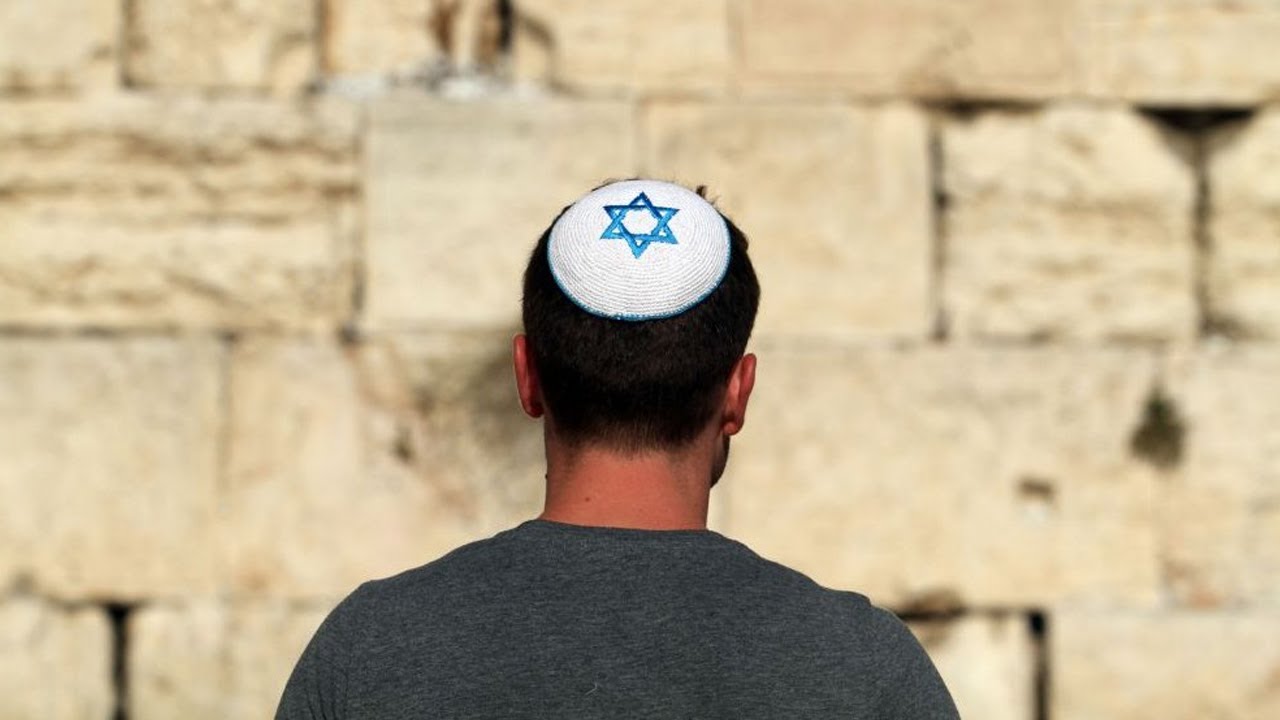 Also known as a yarmulke or skullcap, a kippah is a headcovering for Jews.
Recipes
Traditional breakfast buns get a sweet, Middle Eastern update from Molly Yeh.
When you think of pumpkin and spices, your mind likely jumps to pumpkin pie spices like ginger, cinnamon, clove and ...
This Jewish specialty is a delicious, buttery treat.
Quizzes
How much do you know about welcoming baby boys and girls into the covenant?
More From MJL
A filmaker's journey to uncover the story of Jews in Bollywood.
The Jewish position on abortion is nuanced, neither condoning it nor categorically prohibiting it.
A Jewish funeral is held as quickly as possible after death and usually includes readings, a eulogy, and a special memorial prayer.