Why some synagogues use paper-cuts as decorations, how Israelis celebrate with water, and other lesser-known facts about this springtime holiday.
As the coronavirus pandemic forces many of us into our homes, new opportunities are being created every day to connect ...
Next Torah Portion
This reading describes God's revelation to the Jewish people on Mount Sinai. The first part of the reading details God's instructions to Moses about preparing the people to receive the Torah. The second part describes the giving of the Ten Commandments.
Torah Reading
Exodus 19:1 - 20:23
Numbers 28:26 - 28:31
Videos @ MJL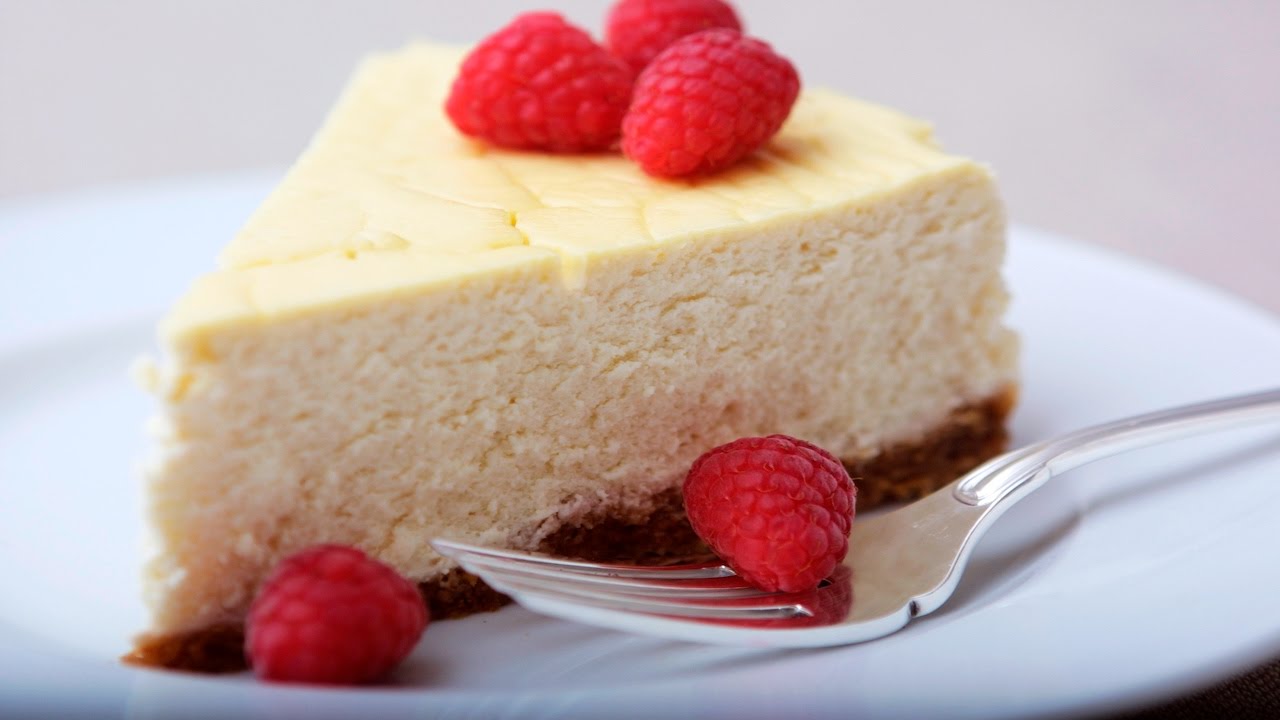 A survey of the many explanations given for the tradition of eating milk products.
What to do if you or a loved one wants a final resting place in an Israeli cemetery.
The Jewish reasons for facial hair, including sidelocks (payot).
Recipes
A traditional Cuban cake made with three kinds of milk.
Quizzes
Sephardic Jews have a rich history, and over time they have developed their own traditions, customs, and laws.
More From MJL
Shavuot commemorates the spring harvest and the giving of the Torah on Mount Sinai.
What you need to know about Jewish approaches to end-of-life care.