The major parts of the Saturday morning service.
Lovingkindness--the act of caring for others--is a fundamental of Judaism.
Your Hub for Jewish Education
Discover the latest in Jewish events, podcasts and more at the education hub.
What's New Today
The idea that extreme criticism of Israel is anti-Semitic is controversial.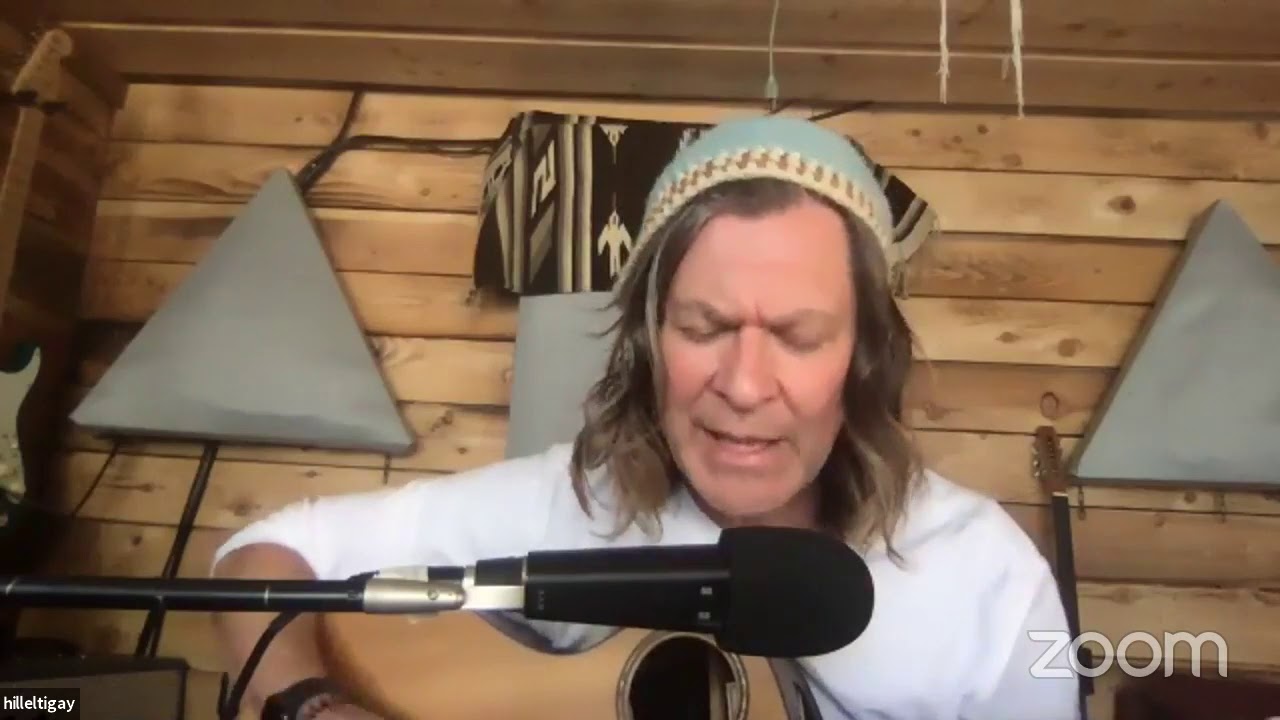 Hillel Tigay performs an original composition to the words of Psalm 150.
Next Torah Portion
In this Torah portion, Moses stays with God on Mount Sinai for 40 days and 40 nights. There, he is given the 10 Commandments on stone tablets. Fearing Moses will never return, the Israelites turn to Aaron, who demands that everyone bring him their gold, so he can make a golden calf. When Moses comes down the mountain and sees the people dancing around this idol, he smashes the tablets on the ground. God punishes with a plague all the Israelites who were involved. Moses builds a tent to be his meeting place with God.
Featured Commentary
The artisan is as important as the ingredients used.
Videos
The corner fringes on this ritual garment remind the wearer of all the commandments in the Torah.
The idea that a person or supernatural being can cause harm with a mere look — and the practices believed to ward it off.
The Hebrew word for life is a popular symbol and toast — and is linked to the number 18.
Recipes
This pillowy rolls are the ultimate treat.
Classic shakshuka gets a dose of spiced lamb meatballs and fresh spinach for a one-pot wonder meal.
Who wouldn't want tiny hamantaschen for breakfast?