Tisha B'Av, the ninth day of the month of Av, is the major day of communal mourning in the Jewish calendar.
Next Torah Portion
In this Torah portion, Moses stresses to the Israelites the importance of keeping God's commandments when they enter the Land of Israel. Moses repeats the Ten Commandments and utters the Shema and Ve'ahavta prayers.
Featured Commentary
How Tu B'Av, the "Jewish Valentine's Day," can prepare us for Yom Kippur.
Videos @ MJL
Jewish sources are conflicted about what happens after we die.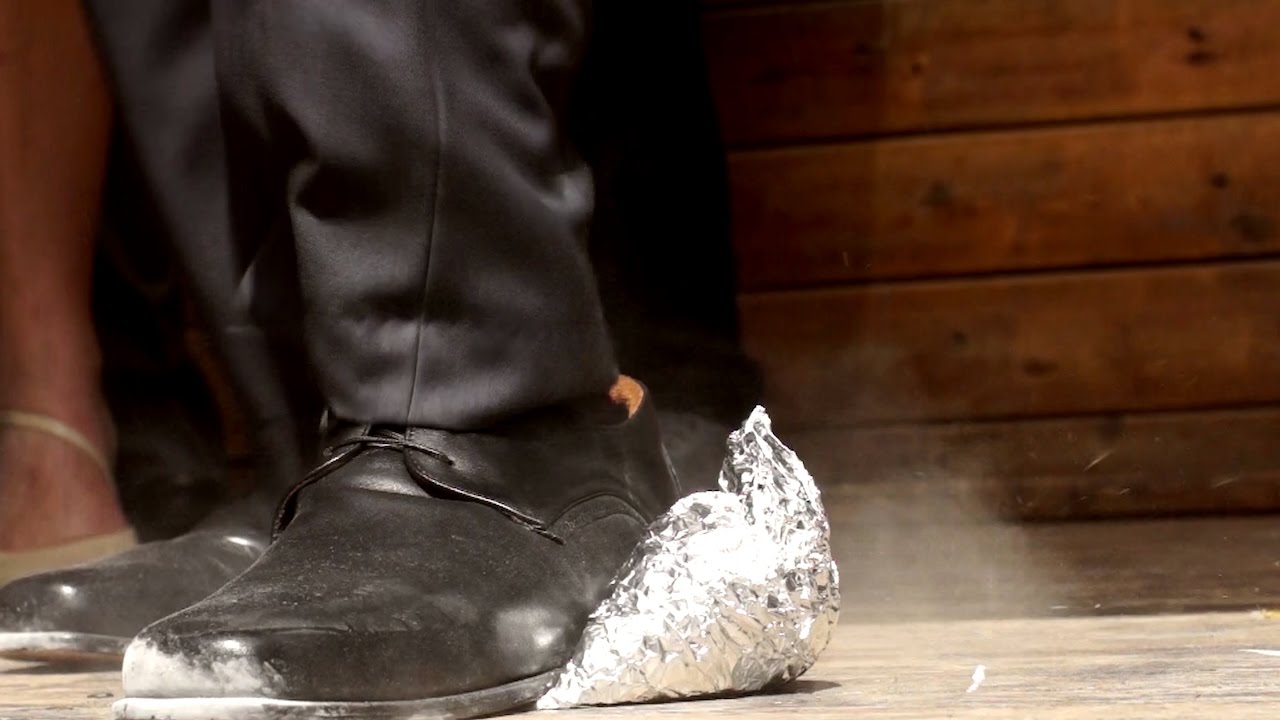 Why the Jewish wedding ceremony ends with a famous bang.
Born in Russia and raised in America, she became Israel's first and only female prime minister.
Recipes
A sweet and savory chicken recipe perfect for Friday night dinner.
A fun appetizer for summer parties, Shabbat dinners, game-nights or kids' birthday parties.
Quizzes
The paradox of human free will and God's infinite knowledge and power has troubled Jewish thinkers at every point in ...
How much do you know about the details of and reasons behind kashrut?
More From MJL
These unique hot dogs will make BBQs even more exciting this summer.
This blessing, traditionally recited for firsts, can be said anytime -- since every moment is new and unprecedented.