At its core, this festive holiday grapples with deep and even troubling themes.
Next Torah Portion
In this Torah portion, Moses receives God's commandments on stone tablets. God tells Moses to create a dwelling place for God, where the Israelites can bring God gifts. God details what this Mishkan (Tabernacle) will look like and how it should be made. The Tabernacle includes an ark, two cherubs, curtains and a menorah.
Featured Commentary
To forgive is to hold on to the future more tightly than the past.
Videos @ MJL
What to do if you or a loved one wants a final resting place in an Israeli cemetery.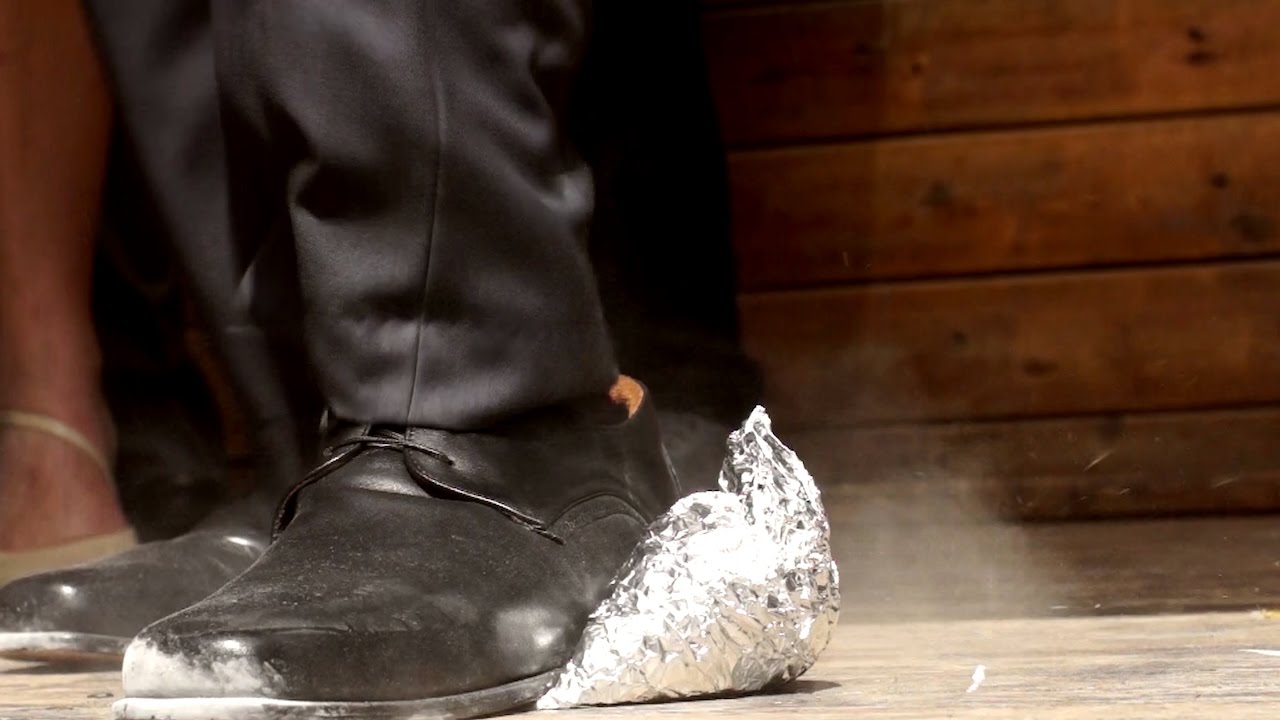 Why the Jewish wedding ceremony ends with a famous bang.
Recipes
The Persian-inspired flavors of these hamantaschen have a rich yet subtle, fragrant flavor.
The most underrated Jewish fish.
Quizzes
Sephardic Jews have a rich history, and over time they have developed their own traditions, customs, and laws.
More From MJL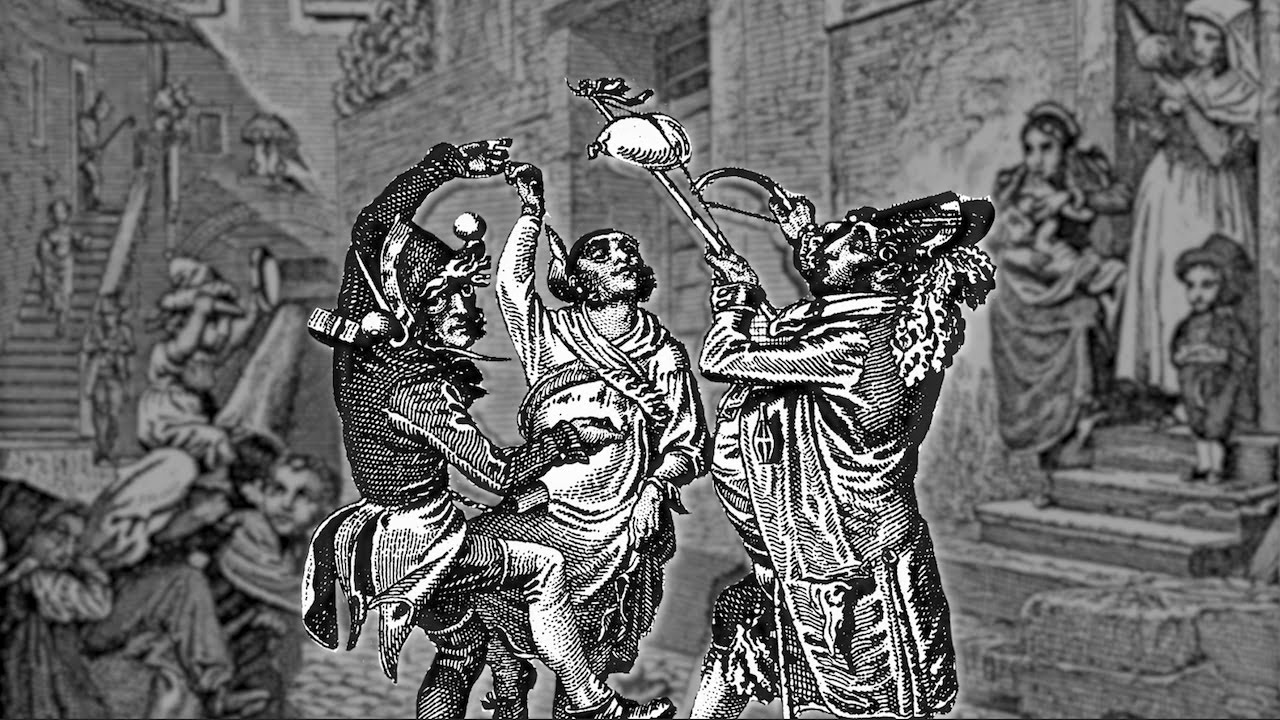 The long practice of masquerading may have its roots in medieval Italy.
In Judaism, it is the journey, not the destination, that matters.