This Jewish month marks the period of soul-searching leading up to the High Holidays.
Why many synagogues are "pay to pray" -- and options for those on a budget.
These Yiddish terms aren't widely known, but they're a lot of fun to use.
This Week's Torah Portion
In this Torah portion, Moses reviews the justice system for the Israelites. Moses talks about the limits future kings should have on their possessions. Moses explains that the priests and Levites should not be paid and should survive on donations from the people. Finally, Moses explains the laws of warfare.
Videos @ MJL
This custom is a treasured part of Moroccan Jewish and other Mizrahi marriage celebrations.
The corner fringes on this ritual garment remind the wearer of all the commandments in the Torah.
Recipes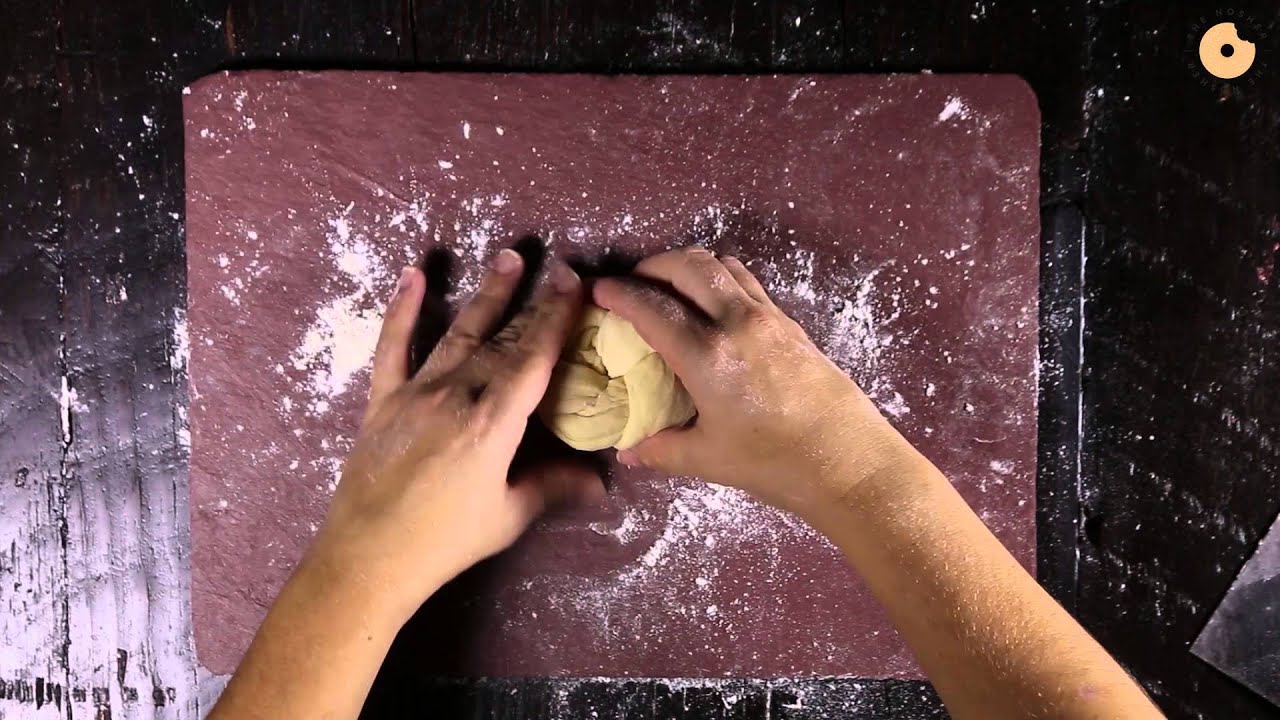 Our how-to video will help you conquer the art of braiding challah for any occasion.
Quizzes
How much do you know about this influential and complex body of Jewish teachings?
More From MJL
Looking for a Judaism 101 book to start your Jewish learning?
How to watch Rosh Hashanah and Yom Kippur prayer services online.
Directories for locating synagogues and other Jewish institutions in your area.