The proud and turbulent history of Israel's experiment in communal living.
A mid-20th-century haven for Jews trying to get away from it all.
A Jewish prayer that asks for a safe journey.
This Week's Torah Portion
In this Torah portion, Moses recounts the Israelites' episodes from their 40 years in the wilderness. Moses encourages the Israelites in their upcoming conquest of the land of Canaan.
Featured Commentary
The line between "interpretation" and "alteration" isn't always clear.
Videos @ MJL
Body ink is a no-no, but it won't bar you from Jewish life.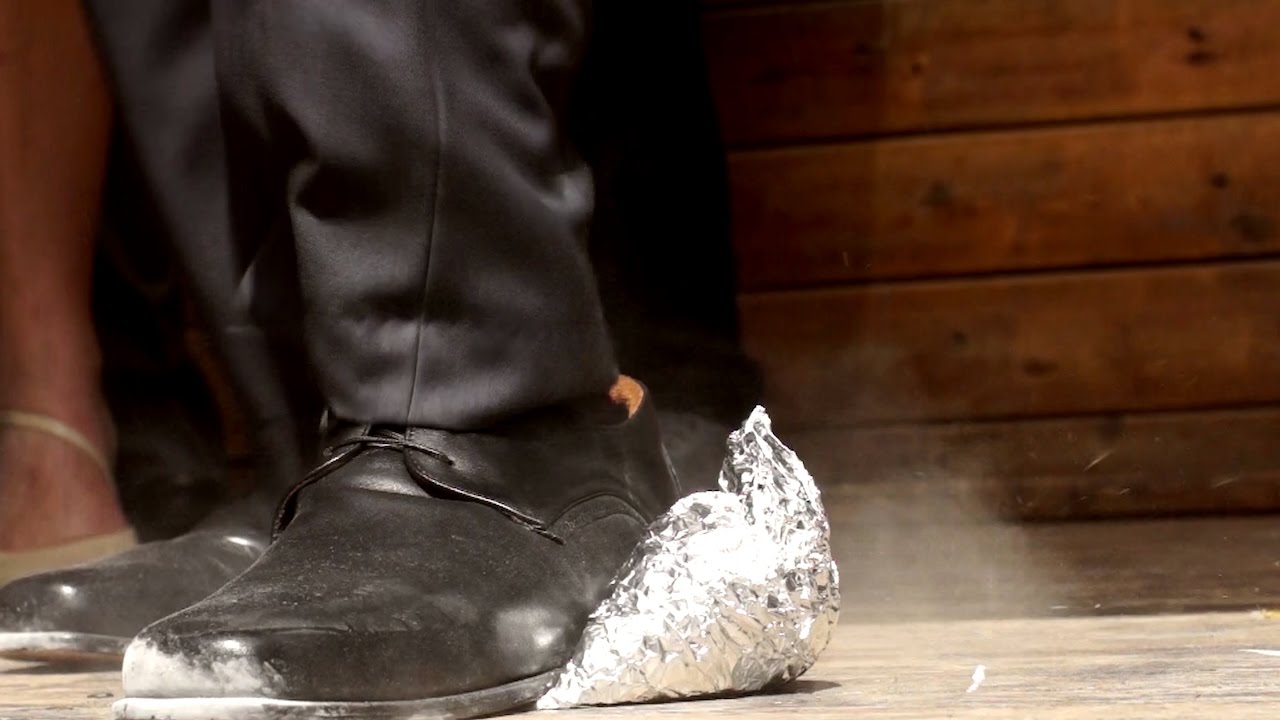 Why the Jewish wedding ceremony ends with a famous bang.
Recipes
The most essential salads and side dishes for all summer cook-outs.
From fresh Israeli cuisine to classic brisket, this list covers it all.
Quizzes
How much do you know about the main Jewish figures and events, from the Bible to the dawn of modernity?
More From MJL
My Jewish Learning's official wedding gift guide.
Attitudes have shifted dramatically in recent decades, with sharp differences between the Orthodox and liberal movements.