Everything you need to know about this holiday that celebrates the giving of the Torah.
Three major holidays mentioned in the Torah: Passover, Shavuot and Sukkot.
The connections between this story and the spring harvest festival.
This Week's Torah Portion
In this Torah portion, God describes the service of the Gershon family of Levites. The laws relating to the suspected adulteress and the nazirite are given. God tells Moses and Aaron the priestly blessing. The heads of tribes bring gifts to the Tabernacle.
Featured Commentary
A prayer for yesterday, today and tomorrow — all in one.
Videos @ MJL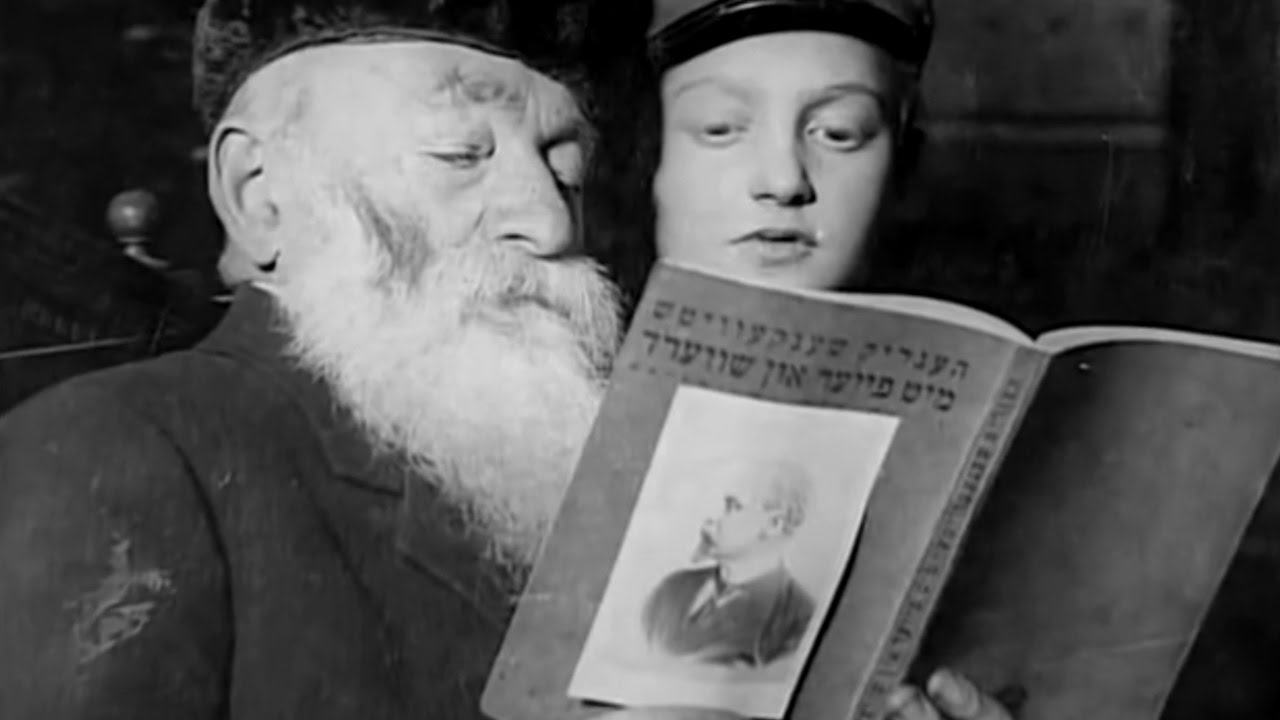 Yiddish originated in Germany, but was eventually spoken by Jews all over Europe.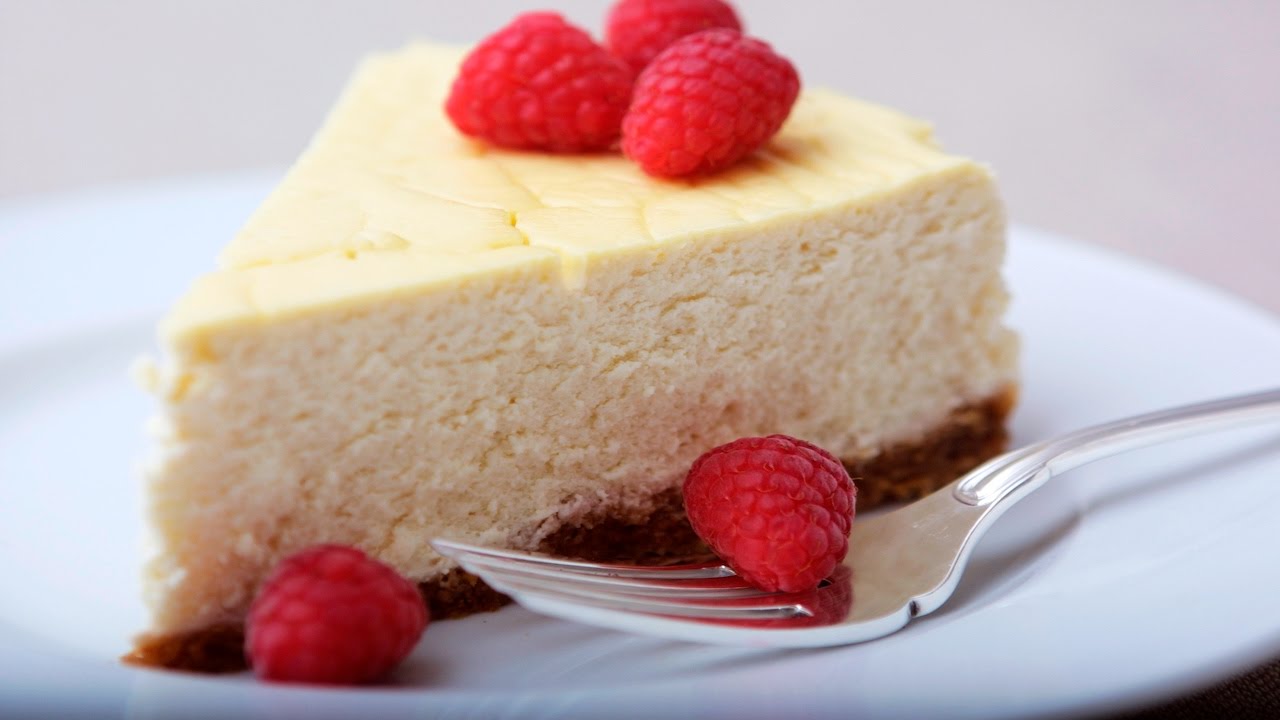 A survey of the many explanations given for the tradition of eating milk products.
Recipes
Enjoy the holiday known for blintzes and cheesecake and all things creamy and cheesy.
Traditional crepes stuffed with sweet cheese and topped with homemade compote.
Quizzes
Test your knowledge of the fourth book of the Torah, known in Hebrew as Bamidbar.
More From MJL
The person who makes sure a restaurant or food producer complies with Jewish dietary laws.