An overview of the Jewish state and its many accomplishments and challenges.
The heroes who endured torture and risked their lives to save Ethiopian Jews.
This Week's Torah Portion
In the Torah portion Tazria, God instructs Moses about the purification rituals for mothers following childbirth. God then describes to Moses and Aaron the procedures for identifying and responding to those infected with leprosy. In Metzora, God describes the purification ritual for people and homes afflicted with skin diseases; God also instructs Moses and Aaron regarding the laws of the emission of bodily fluids.
Featured Commentary
Why is birth nestled between dietary restrictions and skin diseases?
Videos @ MJL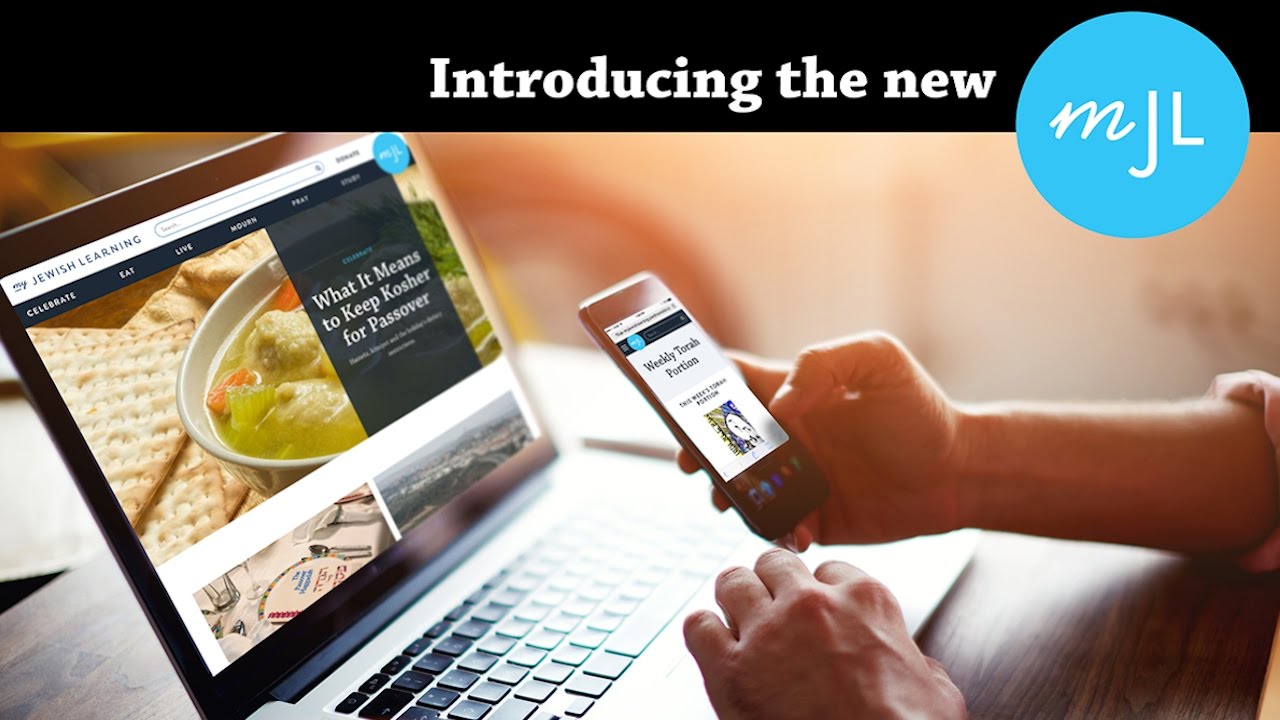 My Jewish Learning is all about empowering Jewish discovery. For more than a decade, My Jewish Learning has provided answers to ...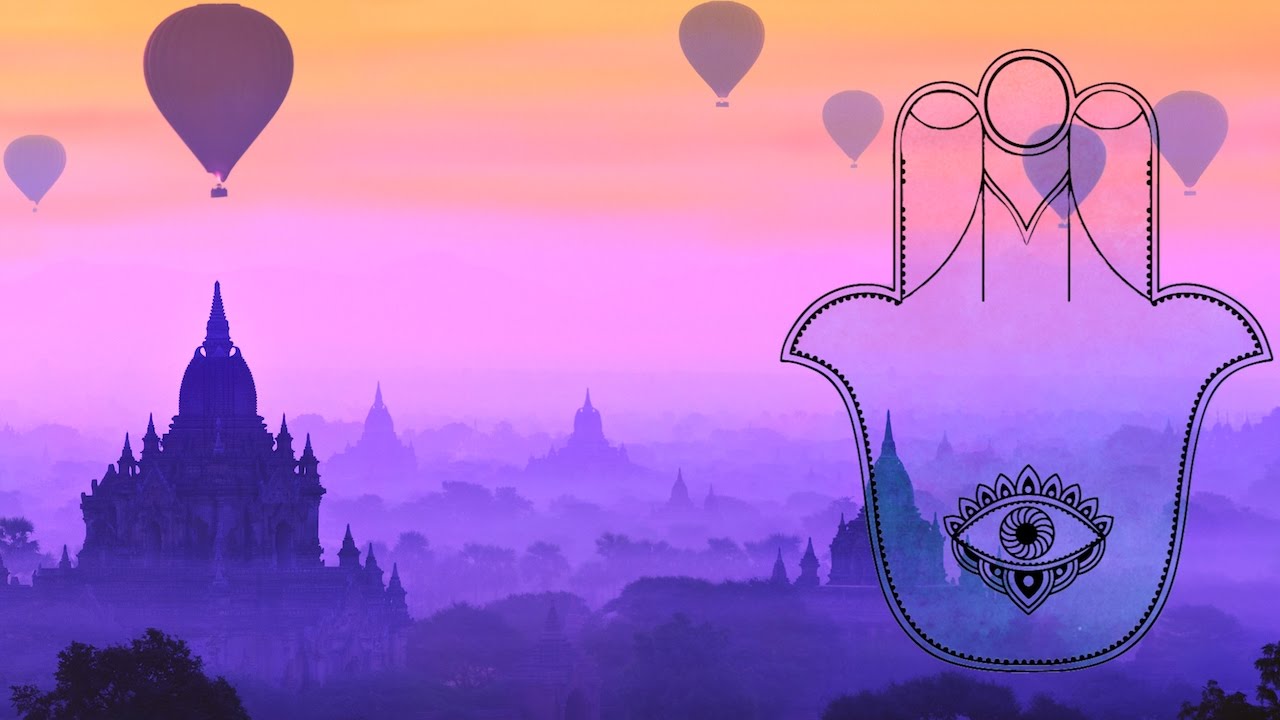 Although it may derive from Islamic or pagan culture, the hamsa today has become a Jewish and Israeli symbol.
Recipes
Enjoy the holiday known for blintzes and cheesecake and all things creamy and cheesy.
Quizzes
How much do you know about contemporary Israeli society, politics, and religious issues?
How much do you know about the history of Zionism and the Jewish state?
More From MJL
He said, "I'm not—I mean, I support Israel's right to exist and everything, it's just—it brings up so much stuff."
It helps to know what lies behind the muted bindings and the denominational labels of today's wide array of possibilities.
The Jewish world is more ethnically and racially diverse than many people realize.