The Sabbath between Rosh Hashanah and Yom Kippur emphasizes themes of return and repentance.
Rosh Hashanah begins at sunset on Wednesday, September 20 and ends on the evening of Friday, September 22.
Yom Kippur begins at sunset on Friday, September 29 and ends at sundown on Saturday, September 30.
This Week's Torah Portion
In this Torah portion, Moses recites a song to the Children of Israel that serves as testimony of their covenant with God. God tells Moses to head up Mount Nebo to find his final resting place.
Haftarah
Hosea 14:2-10; Micah 7:18-20; Joel 2:15-27 | Shabbat Shuva
Featured Commentary
What a shift from prose to poetry teaches us about Moses' message.
Videos @ MJL
This custom is a treasured part of Moroccan Jewish and other Mizrahi marriage celebrations.
The corner fringes on this ritual garment remind the wearer of all the commandments in the Torah.
Recipes
Sweet and fragrant, this dish incorporates symbolic holiday foods.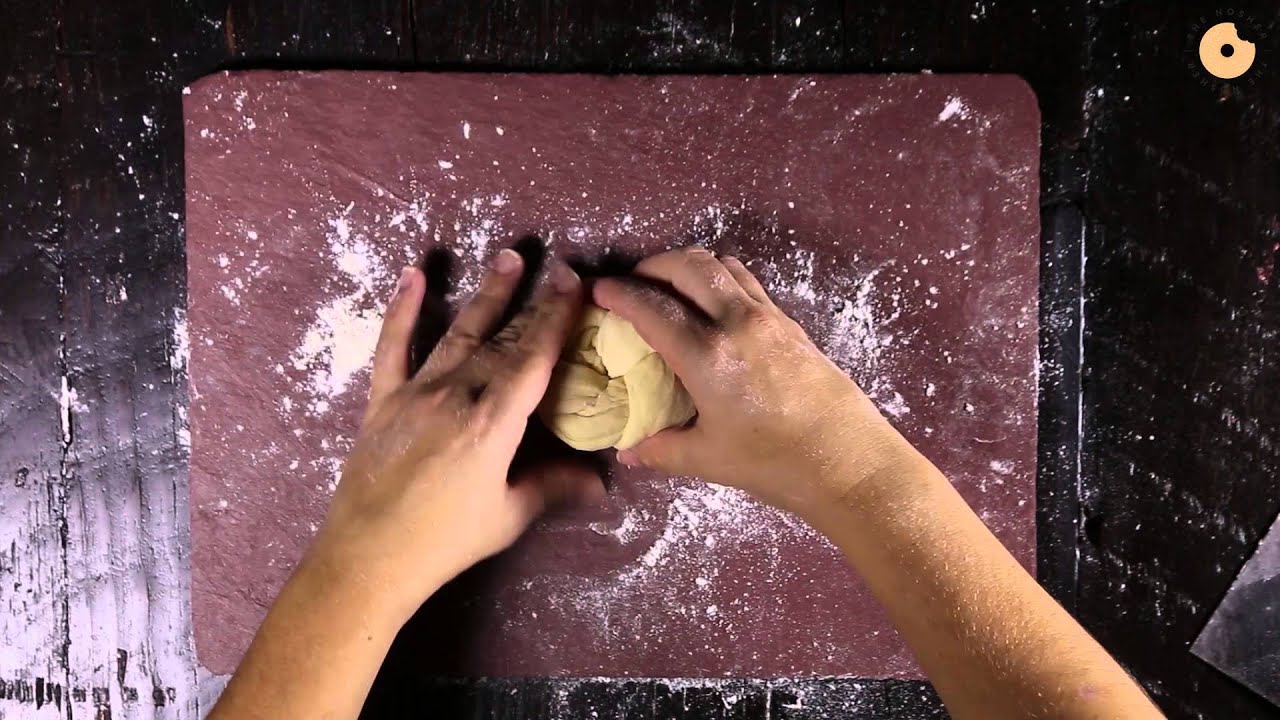 Our how-to video will help you conquer the art of braiding challah for any occasion.
More From MJL
Why many synagogues are "pay to pray" -- and options for those on a budget.
How to watch Rosh Hashanah and Yom Kippur prayer services online.
Directories for locating synagogues and other Jewish institutions in your area.