An overview of the Jewish state and its many accomplishments and challenges.
This day honoring fallen soldiers, which begins at sundown on Sunday, immediately precedes Israel's Independence Day.
This Week's Torah Portion
In the Torah portion Achrei Mot, God speaks to Moses after the death of Aaron's two sons, who were killed for coming too close to the presence of God. God instructs Moses and Aaron on the procedures surrounding Yom Kippur. God describes all the laws surrounding sexual prohibitions. In Kedoshim, God describes to Moses many ethical and ritual laws aimed at helping people live lives of holiness. The laws described include some of those recorded in the Ten Commandments, such as respecting one's parents, keeping the Sabbath and not stealing. God also introduces laws about farming and about belief in supernatural beings.
Featured Commentary
Holiness and secrecy are intricately enmeshed in the Torah.
Videos @ MJL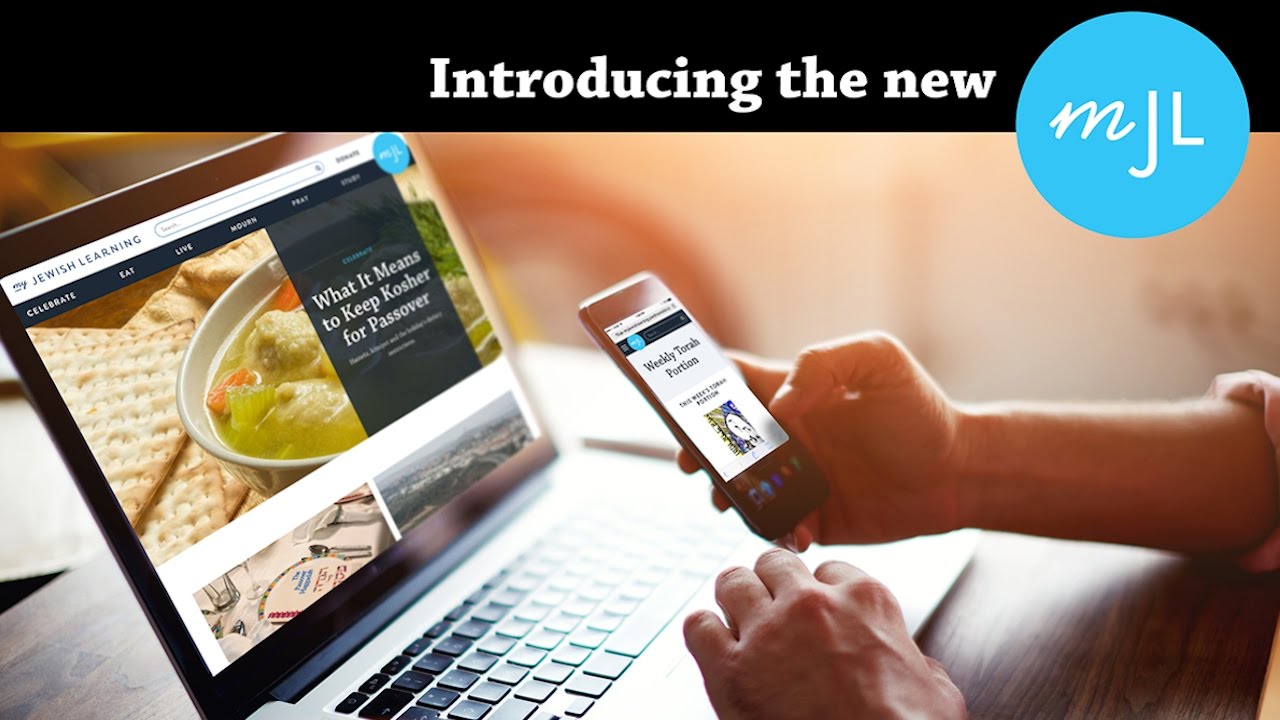 My Jewish Learning is all about empowering Jewish discovery. For more than a decade, My Jewish Learning has provided answers to ...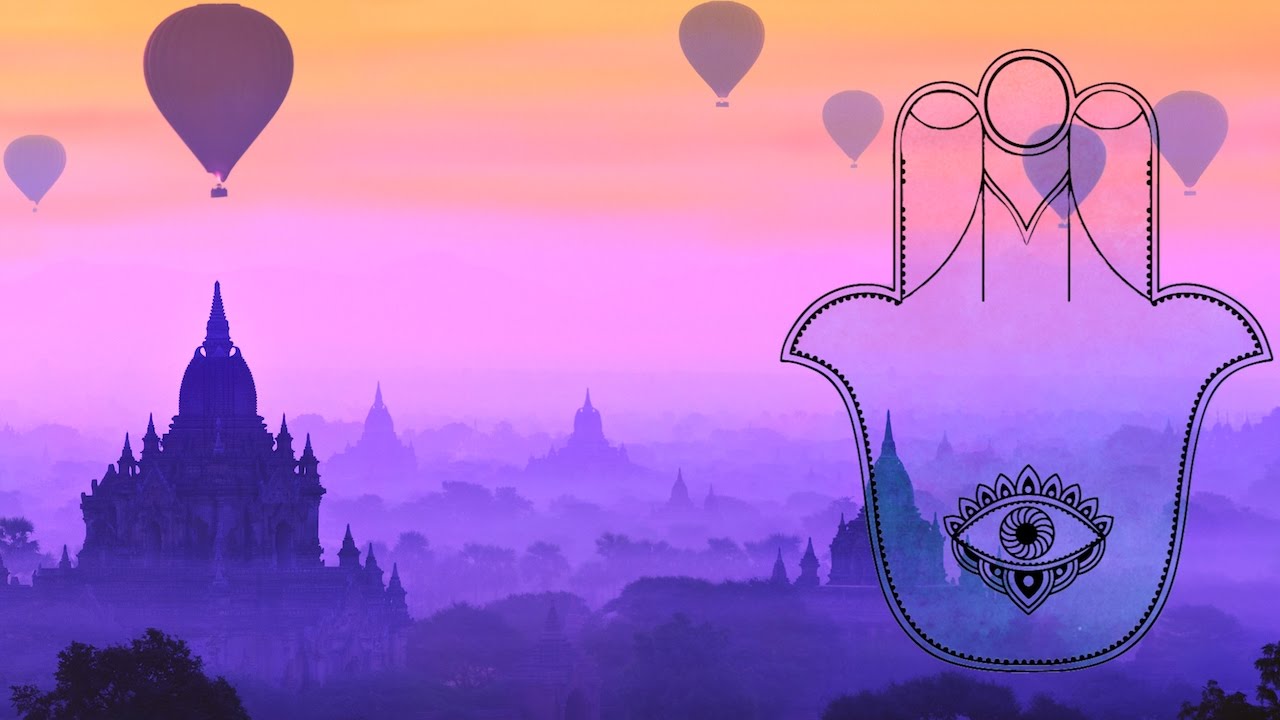 Although it may derive from Islamic or pagan culture, the hamsa today has become a Jewish and Israeli symbol.
Recipes
Enjoy the holiday known for blintzes and cheesecake and all things creamy and cheesy.
Quizzes
How much do you know about contemporary Israeli society, politics, and religious issues?
How much do you know about the history of Zionism and the Jewish state?
More From MJL
The Jewish world is more ethnically and racially diverse than many people realize.
He said, "I'm not—I mean, I support Israel's right to exist and everything, it's just—it brings up so much stuff."