From chuppah to glass-breaking, here's what to expect at Jewish nuptials.
Like many others, Jews participated in the trans-Atlantic slave trade, but they by no means dominated it.
This Week's Torah Portion
In this Torah portion, Korach and his followers accuse Moses and Aaron of taking power and prestige for themselves at the expense of the community. Moses defends himself against the rebels by saying that the Lord will make God's presence known by how God kills these rebels. Then God opens the ground and swallows Korach and his followers.
Haftarah
Isaiah 66:1 - 66:24 | Shabbat Rosh Chodesh
Featured Commentary
This biblical power structure — and struggle — in Korach may offend our democratic sensibilities.
Videos @ MJL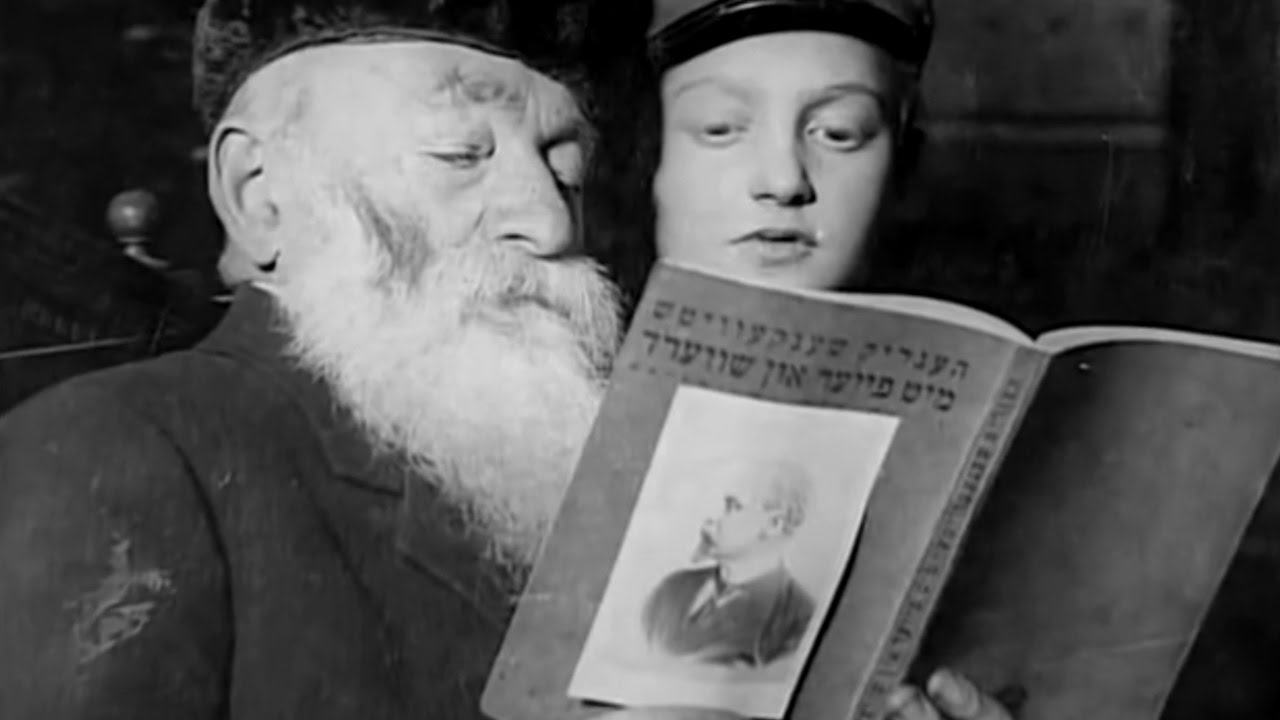 Yiddish originated in Germany, but was eventually spoken by Jews all over Europe.
Whether you're dunking for conversion or for any other reason, here's what to expect at the ritual bath.
Recipes
This go-to chicken recipe, with a glossy and delicious sauce, is perfect for Rosh Hashanah or Shabbat.
From fresh Israeli cuisine to classic brisket, this list covers it all.
Quizzes
How much do you know about this area of Jewish contemplation and spirituality?
How much do you know about the main Jewish figures and events, from the Bible to the dawn of modernity?
More From MJL
Questions and answers about the circumcision ceremony for Jewish baby boys.
Attitudes have shifted dramatically in recent decades, with sharp differences between the Orthodox and liberal movements.