The days between Rosh Hashanah and Yom Kippur are an important component in the process of repentance.
In 2022, Yom Kippur begins at sunset on Tuesday, Oct. 4, and ends at sundown on Wednesday, Oct. 5.
Your Hub for Jewish Education
Discover the latest in Jewish events, podcasts and more at the education hub.
What's New Today
With animal sacrifices a thing of the past, how do modern Jews achieve atonement?
Ultimately, these women's stories are used to supplement the narratives about the men around them.
Next Torah Portion
In this Torah portion, Moses concludes his speech to the Israelites, blesses Joshua, and instructs the community to gather every seven years to read publicly from the Torah. God predicts the eventual straying of the Israelites.
Haftarah
Hosea 14:2-10; Micah 7:18-20; Joel 2:15-27 | Shabbat Shuva
Featured Commentary
Moses and Joshua possessed leadership characteristics that we continue to look for in our leaders today.
Videos
A Rosh Hashanah ritual for the whole family.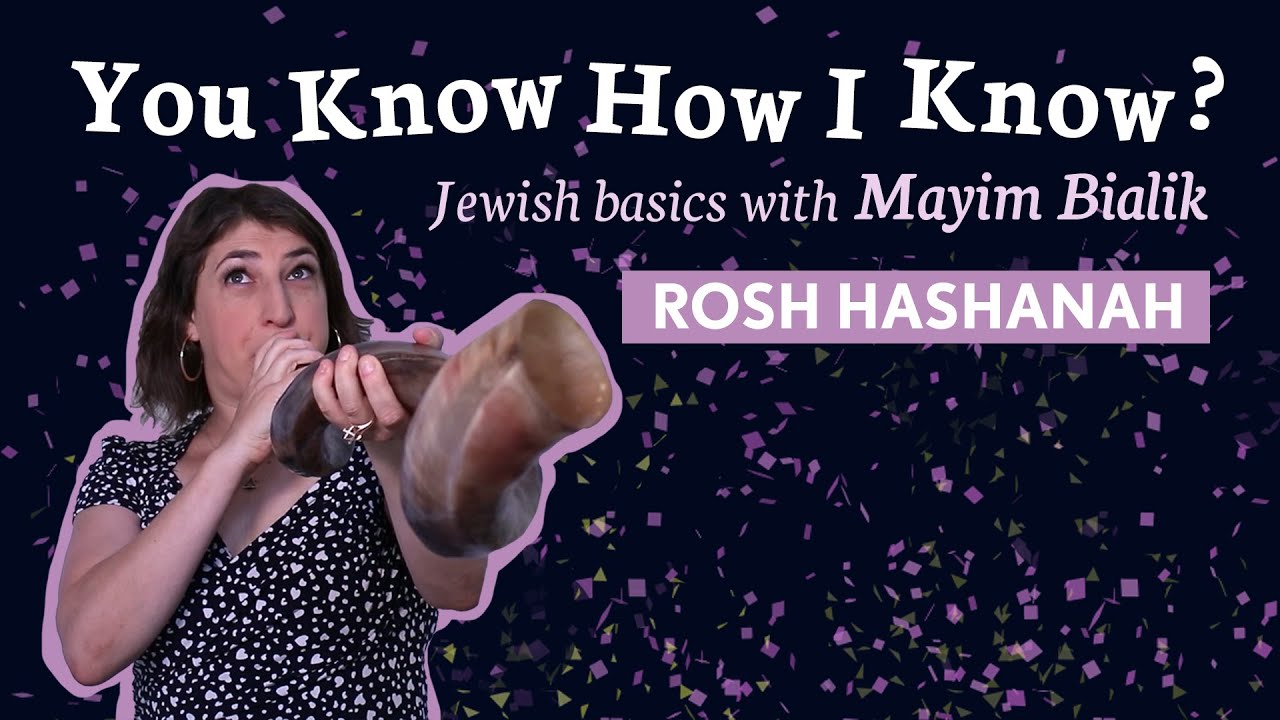 Confused about the Jewish New Year? Mayim breaks it down.
Recipes
This delicious stew is a stand-out entrée for the High Holidays.
When you think of the Jewish holidays, there are certain dishes that many North American Jews expect to see on the ...
An easy, comforting one-bowl cake.