Discover More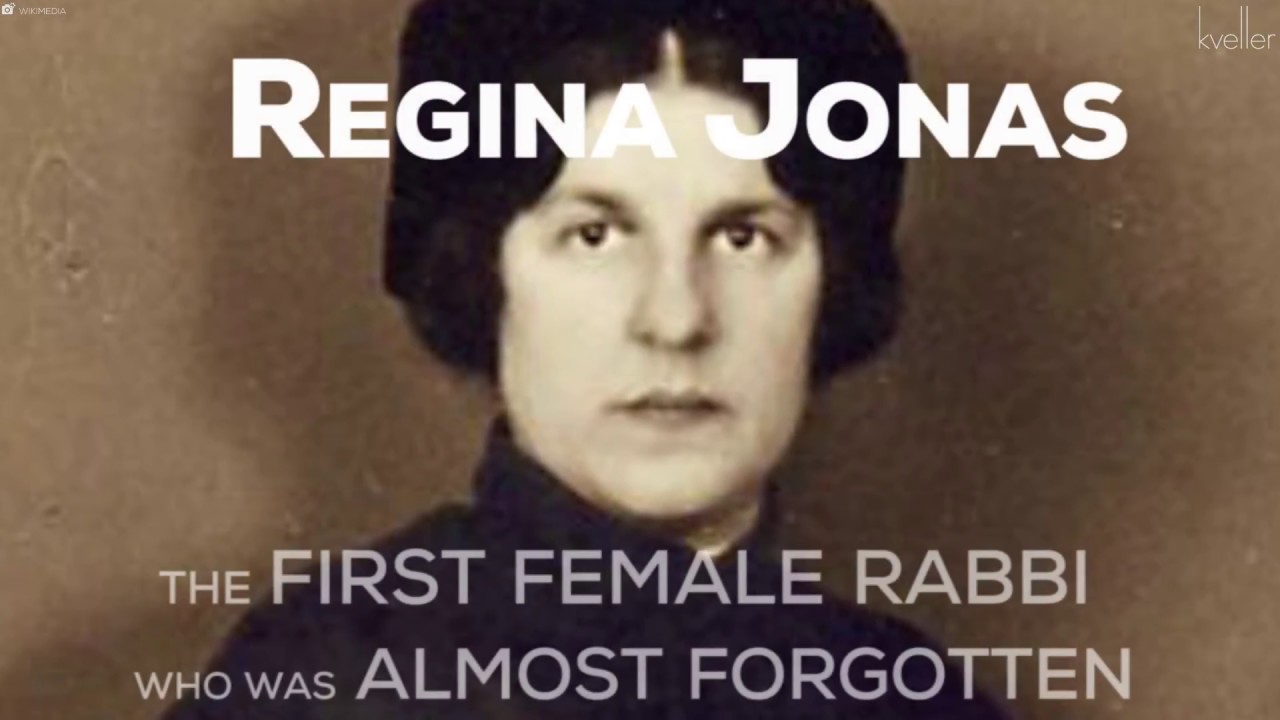 While the Reform movement was theoretically in favor of women's ordination as far back as 1922, it was not until 50 years later that the first women was ordained as a rabbi in North America.
Ashkenazi "Old Country" music found new life in America in the late 20th century.
The second-largest Jewish denomination in the U.S. maintains that Jewish law remains binding, but is open to adaptions that reflect modern realities.