The days between Rosh Hashanah and Yom Kippur are an important component in the process of repentance.
Yom Kippur begins at sunset on Sunday, September 27 and ends at sundown on Monday, September 28, 2020.
Welcome to MJL's Hub. The Hub is a space that includes daily information about live content from all 70 Faces ...
What's New Today
High Holidays During Coronavirus
Join My Jewish Learning for a meaningful and engaging online experience on Rosh Hashanah, Yom Kippur, and throughout the holiday season.
Next Torah Portion
In this Torah portion, Moses recites a song to the Children of Israel that serves as testimony of their covenant with God. God tells Moses to head up Mount Nebo to find his final resting place.
Featured Commentary
What a shift from prose to poetry teaches us about Moses' message.
Videos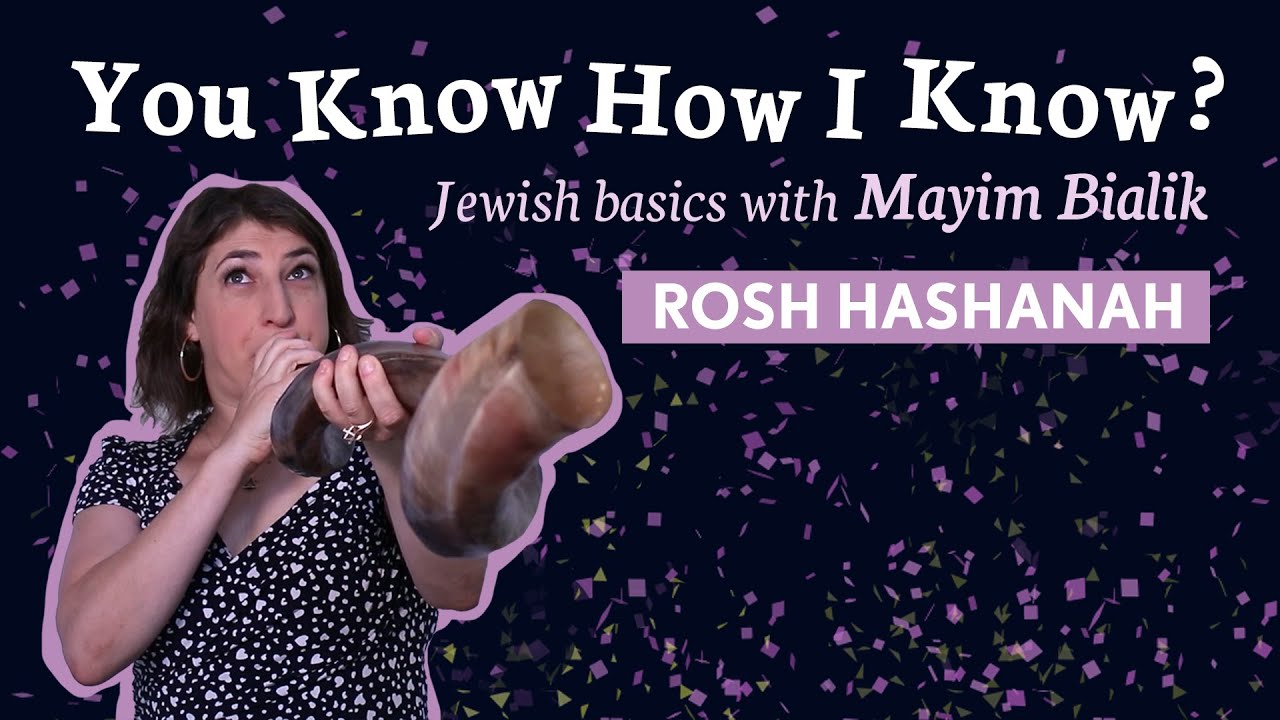 Confused about the Jewish New Year? Mayim breaks it down.
This prayer praises God's greatness and God's ability to bring peace to the world.
A Rosh Hashanah ritual for the whole family.
Recipes
FYI, you can totally eat this brisket at brunch.
FAQ about shaping, baking, and storing round challah.