As the coronavirus pandemic forces many of us into our homes, new opportunities are being created every day to connect ...
Next Torah Portion
This reading includes the biblical commandment to consecrate the first-born males of the flock to God. It then turns to the commandment to observe three pilgrimage festivals — Passover, Shavuot and Sukkot, and enumerates the laws prohibiting the consumption of leavened products on Passover.
Featured Commentary
The Torah seems to command us to be happy, but are our feelings within our control?
Videos @ MJL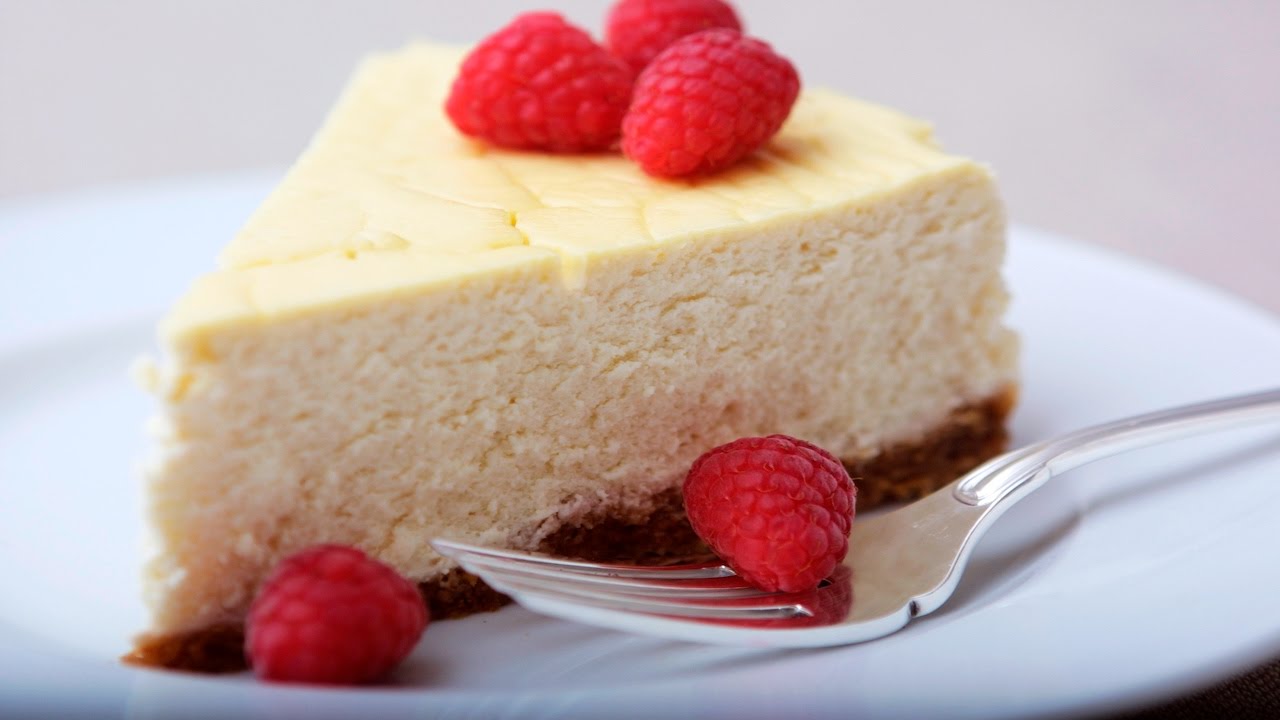 A survey of the many explanations given for the tradition of eating milk products.
What to do if you or a loved one wants a final resting place in an Israeli cemetery.
The Jewish reasons for facial hair, including sidelocks (payot).
Recipes
A traditional Cuban cake made with three kinds of milk.
An Egyptian specialty, this dish is considered low-brow, but looks festive enough for a special meal.
More From MJL
Shavuot commemorates the spring harvest and the giving of the Torah on Mount Sinai.
What you need to know about Jewish approaches to end-of-life care.