Harry Potter and the Sorcerer's Stone
Discover More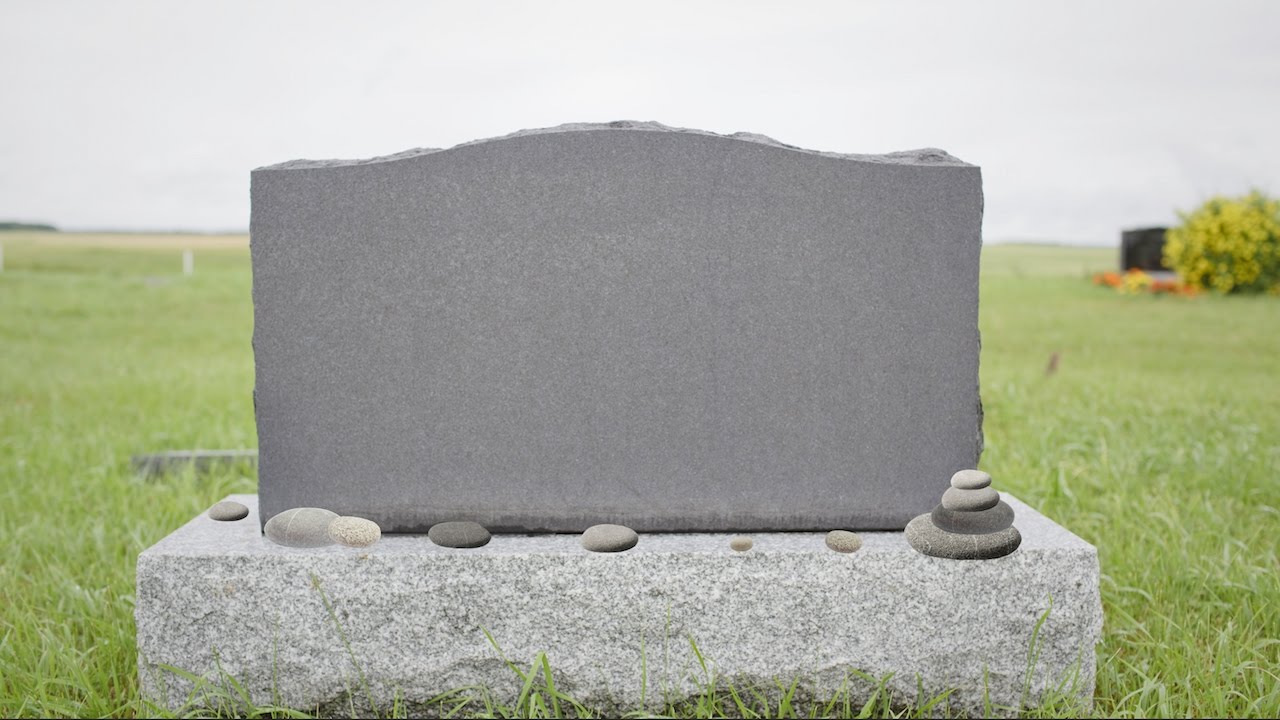 Although the custom of placing them on a grave probably draws upon pagan customs, the stones also symbolize the permanence of memory.
As you've (hopefully) heard by now, MJL is running a Bad Poetry Contest–where you get the opportunity to submit your ...
This is hilarious: Imagine there's a Jewish day school called Chagwartz. And imagine that their biggest donor, Lucius Malfoyberg, suddenly ...