What Book of the Torah Are You, Based on Your Southern Lifestyle?
Discover More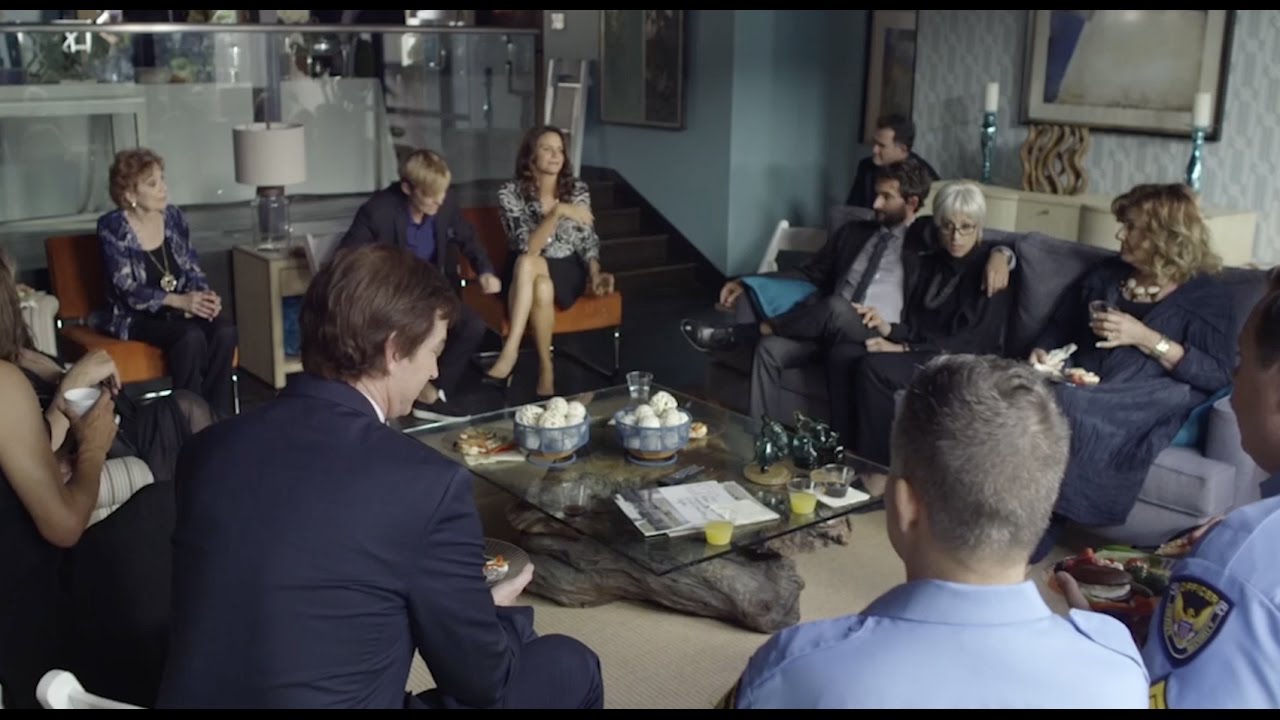 Questions and answers about traditions for the seven-day Jewish mourning period.
Special ceremonies for ending and beginning the Torah cycle.
Though not as well known as Anne Frank's diary or Elie Wiesel's works, these texts will increase your understanding of the Shoah.