Discover More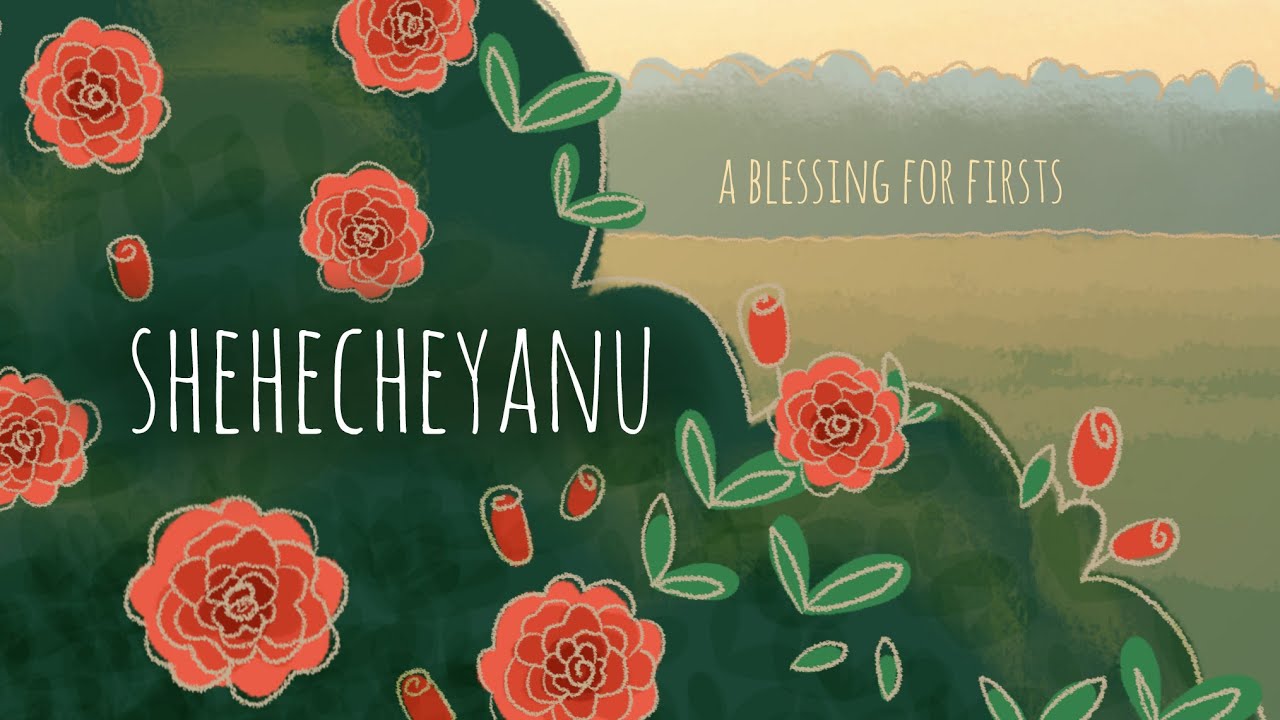 A blessing that gives thanks to God for enabling us to experience a new or special occasion.
The prayer's three paragraphs seem unrelated, but they lead us on the steps of a spiritual journey.
This section of the Bible includes a feminine depiction of wisdom and the text of the "Eshet Chayil" blessing.