Discover More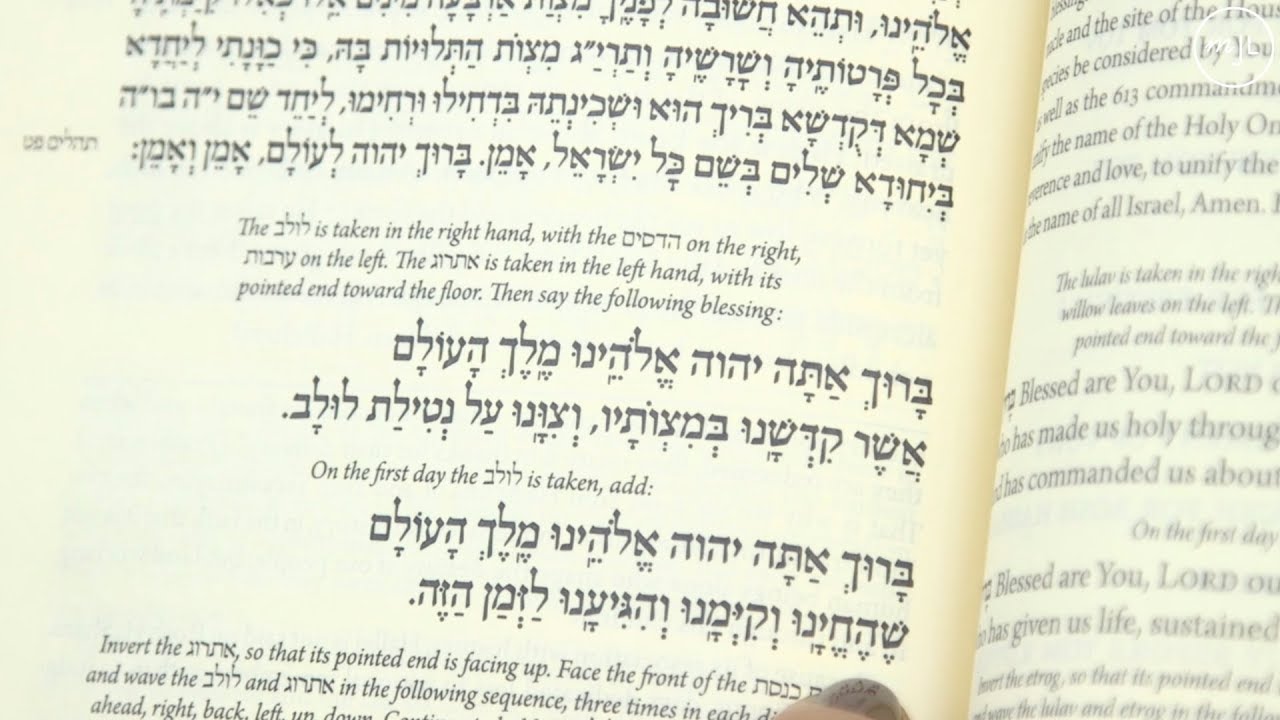 This blessing is traditionally recited upon doing something for the first time.
When we bear a grudge or take revenge, we do not allow other people to say they are sorry and fix their mistakes.
No: Rahm Emanuel is not strictly observant — at least, not in the Joe Lieberman sense of the word. But ...