Shatterproof wine glasses for Passover (and all year round)
Discover More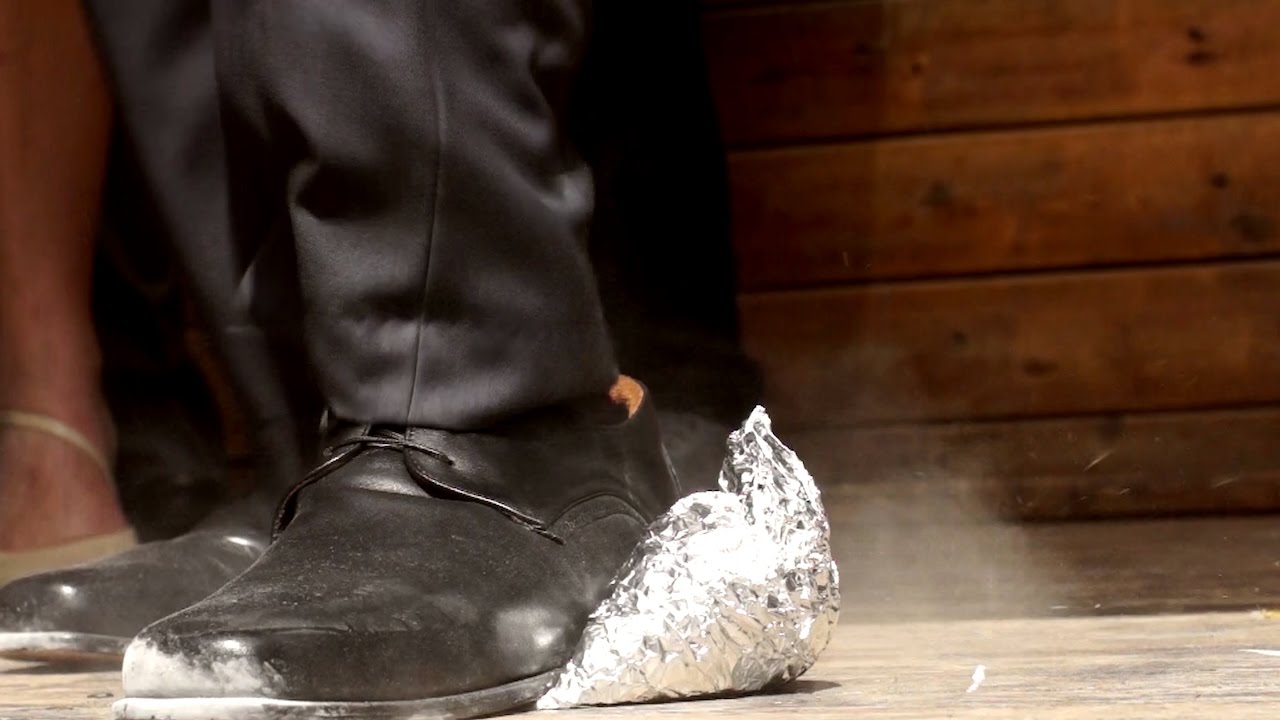 Why the Jewish wedding ceremony ends with a famous bang.
The proper observance of Yom Kippur, including repentance and introspection, should bring us nearer to God all year long.
The prohibition against leavened bread for most Temple grain offerings imbues the Temple with the spirit of freedom all year round.