Discover More
This haunting memorial prayer employs subtle nuances of language to gently invert the vocabulary of grief.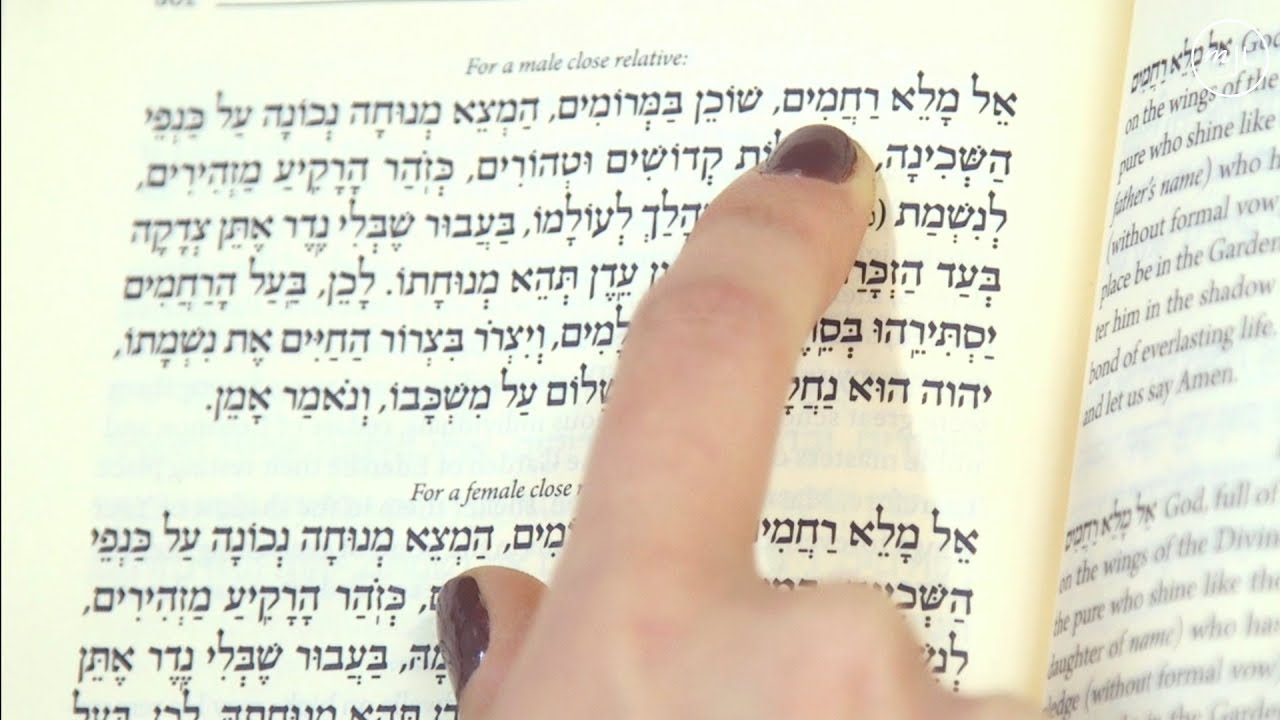 This prayer asking God to grant rest to departed souls is often recited at funerals.
La actitud del judaísmo hacia el sexo premarital es intrigante. La Torá no lo proscribe, como lo hace con muchos ...