Marc B. Shapiro
Dr. Marc B. Shapiro holds the Harry and Jeanette Weinberg Chair in Judaic Studies at the University of Scranton, Pennsylvania. He is the author of <i>Between the Yeshiva World and Modern Orthodoxy: The Life and Works of Rabbi Jehiel Jacob Weinberg, 1884-1966</i>. 
---
Articles by Marc B. Shapiro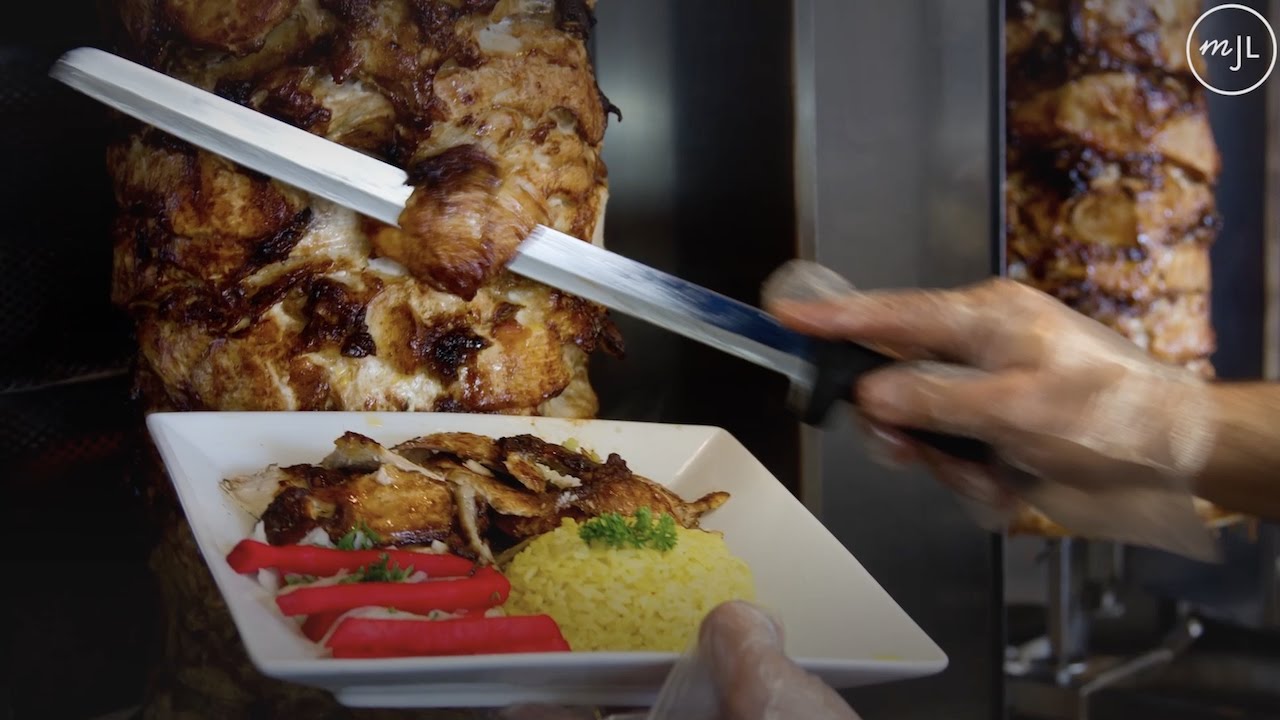 According to most Jewish thinkers, Islam is not idolatry; but authorities have disagreed as to whether it's better to convert or be martyred.