Discover More
Bad news, unfortunately, travels fast. It can be helpful to know in advance what to do when attending a Jewish funeral.
Jewish mourning practices center more on the deceased than on concern for the living.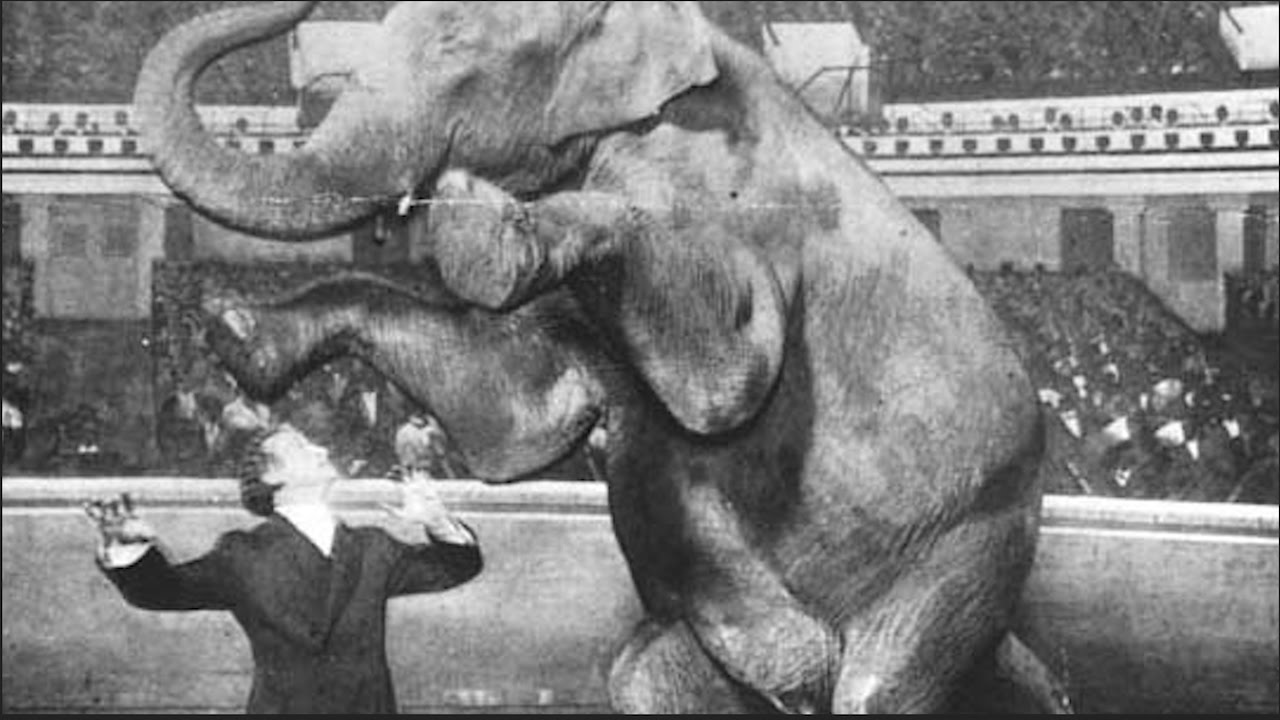 The world's most famous magician, whose real name was Erich Weisz, was the son of a rabbi.