Sacha Baron Cohen Videos
Anti-Semitic spoofs by the Jewish comedian.
Discover More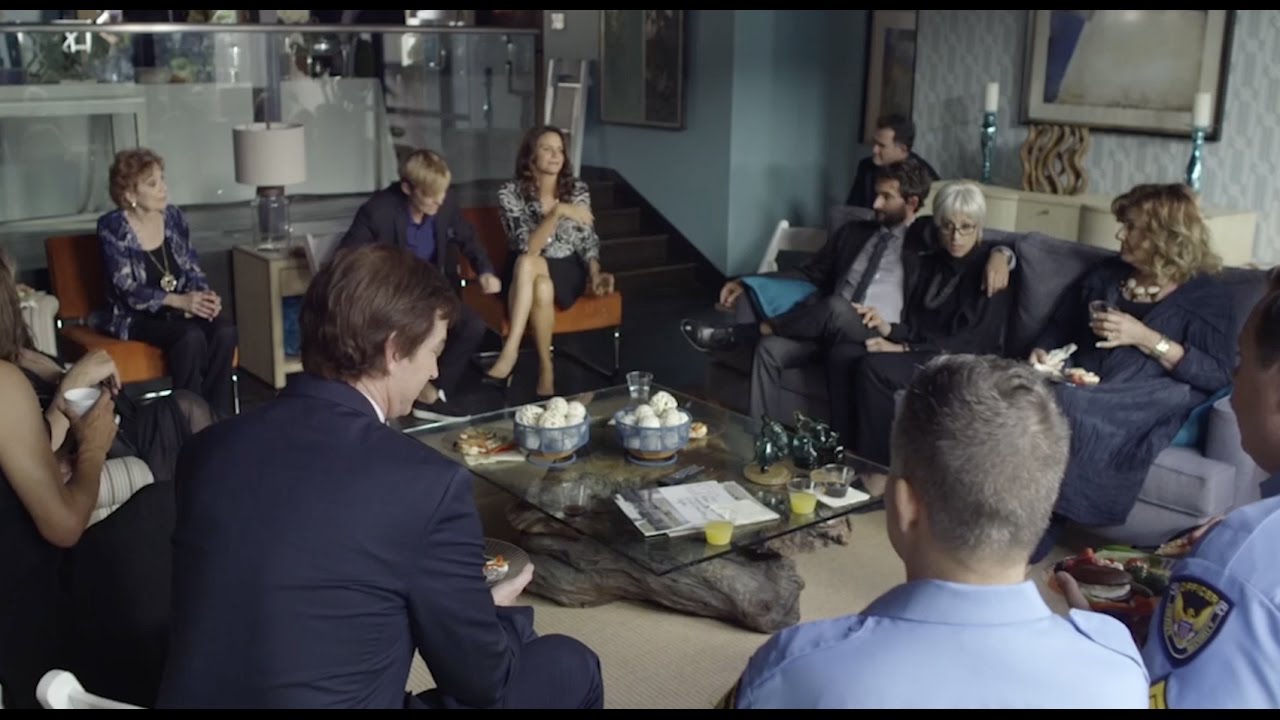 Because a shiva call requires total sensitivity to the needs of the mourner, the tradition mandates appropriate behaviors for the visitor.
As the number of Holocaust survivors declines every year, efforts have been made to preserve their testimonies.
The legendary Israeli leader was not a gifted orator, but his speeches illustrate the mind of a prescient strategist.