Discover More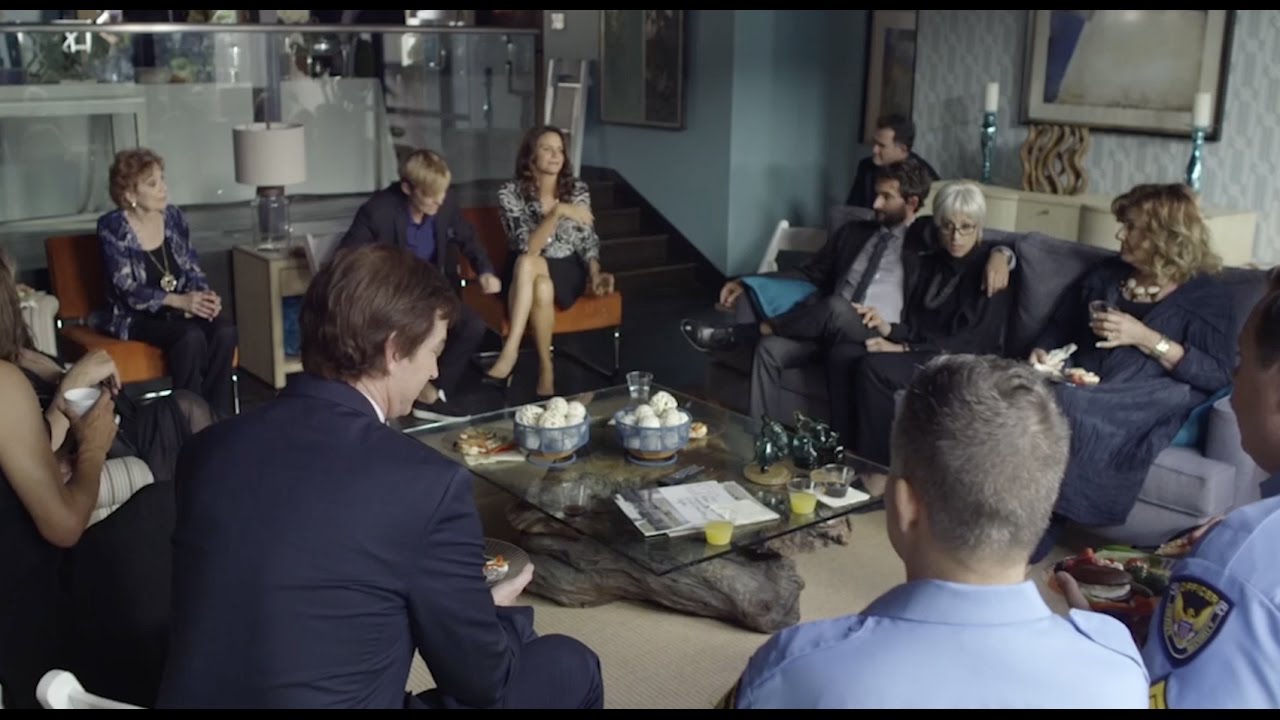 Because a shiva call requires total sensitivity to the needs of the mourner, the tradition mandates appropriate behaviors for the visitor.
The origins of this common name for the December holiday go back to the first century.
The Rosh Hashanah Musaf is the core of the service — and where we find its most iconic prayers and resonant themes.