Discover More
Living after the Civil Rights Movement, we, like the children of Jacob, have the opportunity to carry the ideals of previous generations into the future.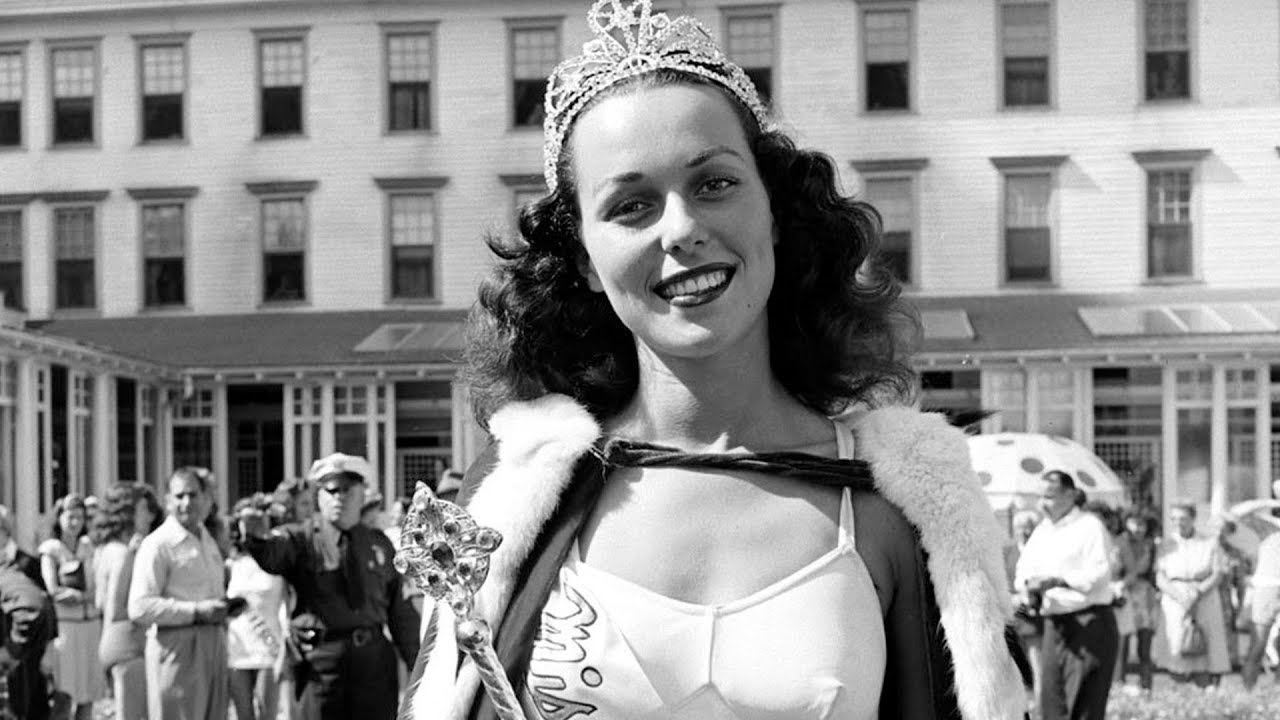 After World War II, Judaism thrived in America, and the country awarded its Jews insider status.
The incident of the Golden Calf challenges us to consider how we respond to tzedakah that comes from questionable sources.