Pronounced: MIN-yun, meen-YAHN, Origin: Hebrew, quorum of 10 adult Jews (traditionally Jewish men) necessary for reciting many prayers.
Discover More
The texts and practices of prayer, while broadly common to all Jewish communities, vary according to local customs, ethnic origins, and ideologies.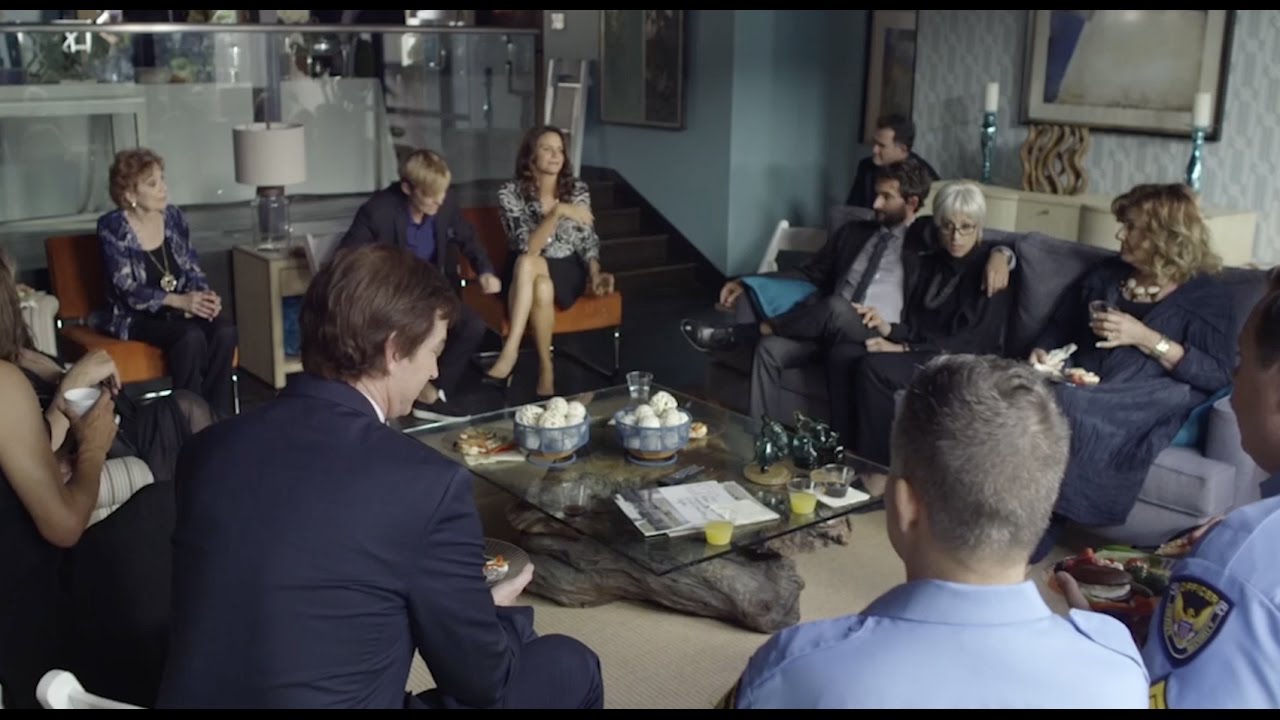 Questions and answers about traditions for the seven-day Jewish mourning period.