This week in New York is the Sephardic Music Festival, and though, if you've been to a Sephardic music concert in New York, you've probably seen most of these folks already — Diwon, Pharaoh's Daughter, Sarah Aroeste and Piamenta are mainstays of the scene — but it's a good excuse to see many of them in full-length nights of their own.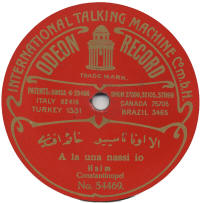 For those of us a little farther from the Mother City, however, the recently-opened Sephardic Music Archive gives a new meaning to the word "exhaustive" — and not in a bad way at all. It's an online catalogue of Sephardic records and CDs, a world that you probably didn't realize existed — that is, until you look over this stuff. Some of it might cause you to double-take, I didn't realize that was Sephardic. More of it may cause you to double-take, I didn't realize that was Jewish…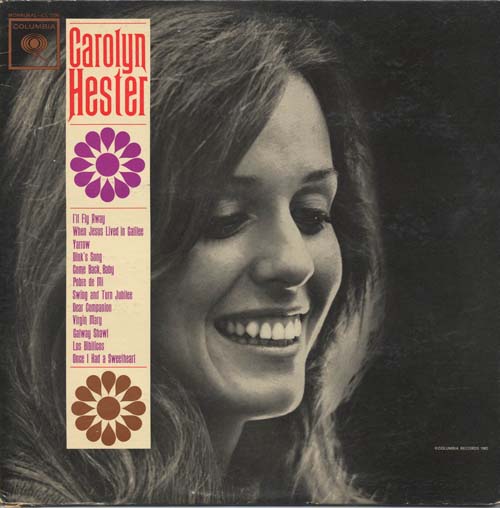 Where else, for example, you can learn about, for instance, Bob Dylan playing harmonica on a Sephardic Jewish record (Carolyn Hester's self-titled album)? Or mp3s of early repertory recordings of ancient Spanish songs?
All told, it's a pretty invaluable resource. I don't even know how I'd use many of the site's areas, but I hope that someone gets some supremely good research for a graduate paper out of this, if nothing else — or, possibly, discovers a few hundred great new albums to buy (or, to drop a less-than-subtle hint, to bring back into print).
Pronounced: seh-FAR-dik, Origin: Hebrew, describing Jews descending from the Jews of Spain.