Discover More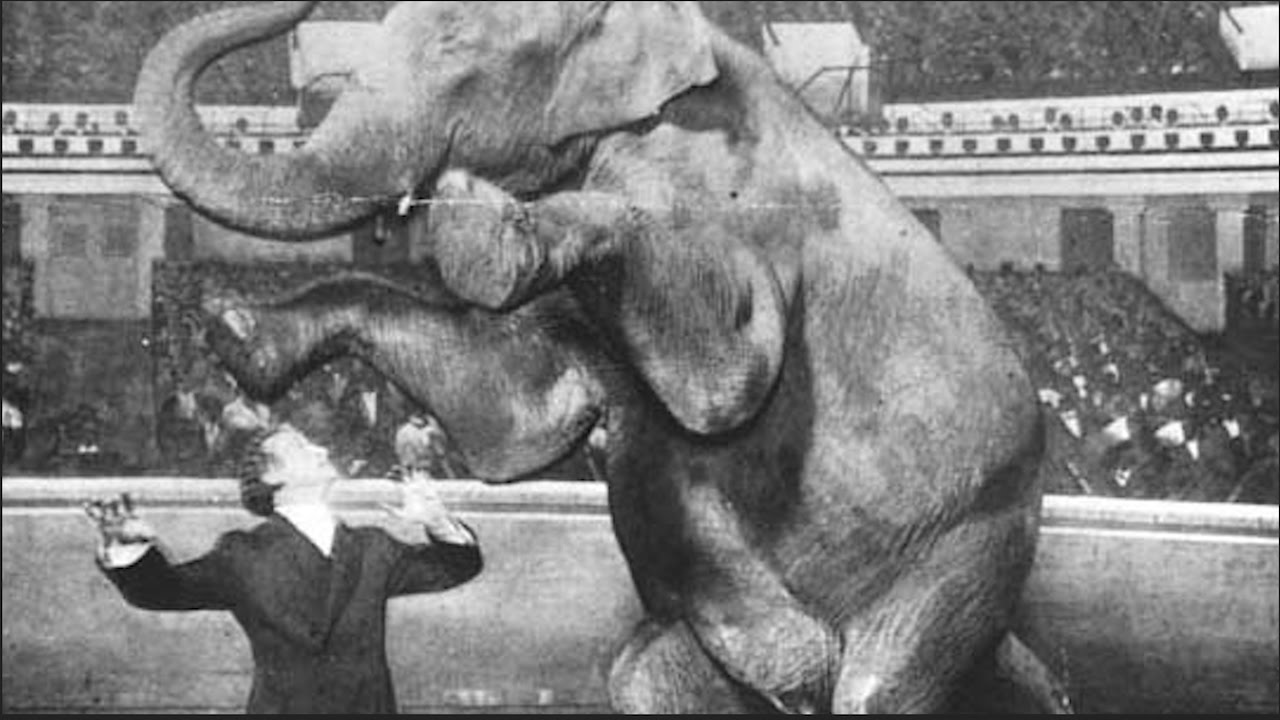 The world's most famous magician, whose real name was Erich Weisz, was the son of a rabbi.
Jewish film festivals are wildly popular--and for some moviegoers, are a major expression of their Judaism.
There has been a good amount of talk in the blogosphere about the new National Museum of American Jewish History ...