Welcome to The Hub for online Jewish classes and events. Find an upcoming event hosted by Jewish organizations across the world, or explore our on-demand section to view recordings of past events.
Discover More
Where to find classes, lessons and more resources for mastering this Sephardic language also known as Judeo-Spanish.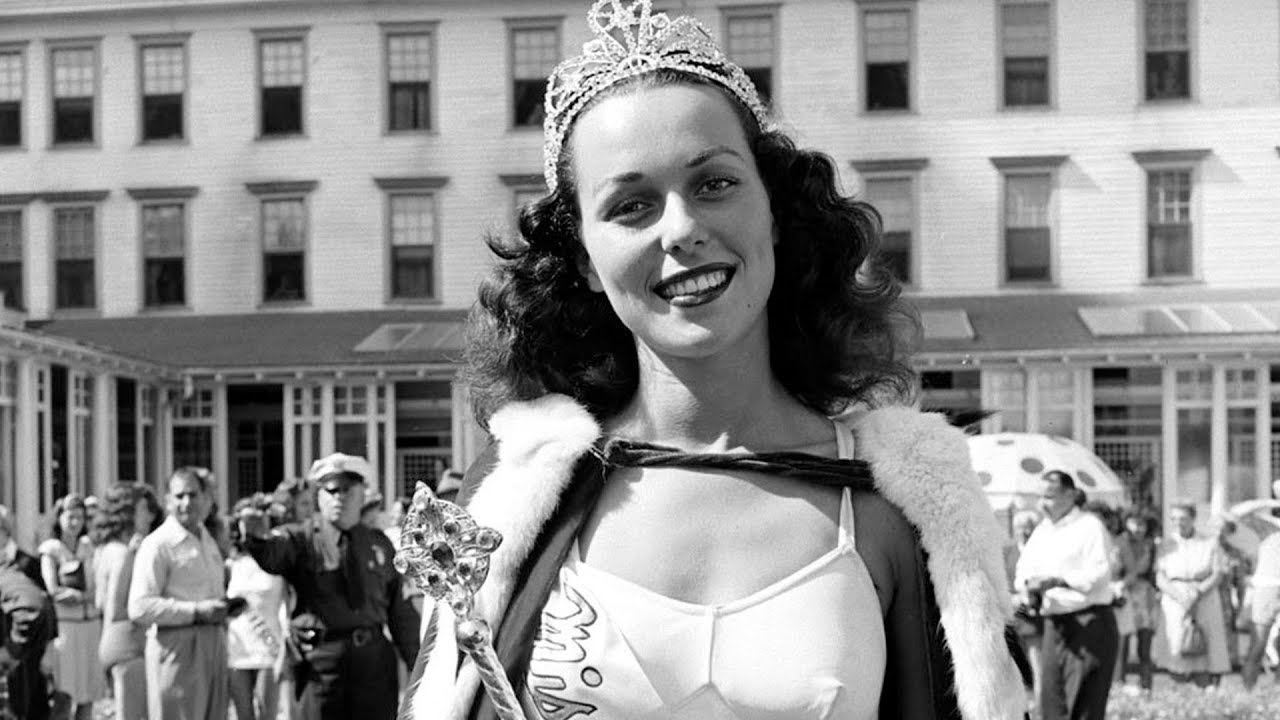 After World War II, Judaism thrived in America, and the country awarded its Jews insider status.
They have inspired thousands of Americans to love Israeli cuisine.