Jews demonstrate the sanctity of biblical and rabbinic texts in several ways.
You don't have to know Hebrew to enjoy some of Israel's best books.
Next Torah Portion
In this Torah portion, God describes the laws surrounding resting the land and crops every seven years, as well as the Jubilee year every 50 years. God permits the use of slaves but provides stipulations including the obligation to eventually free your slaves.
Featured Commentary
Why Shmita, the commandment to let Israel's farmland rest every seven years, is relevant even for today's urban Diaspora Jews.
Recipes
Tips and tricks for your favorite chickpea dinner.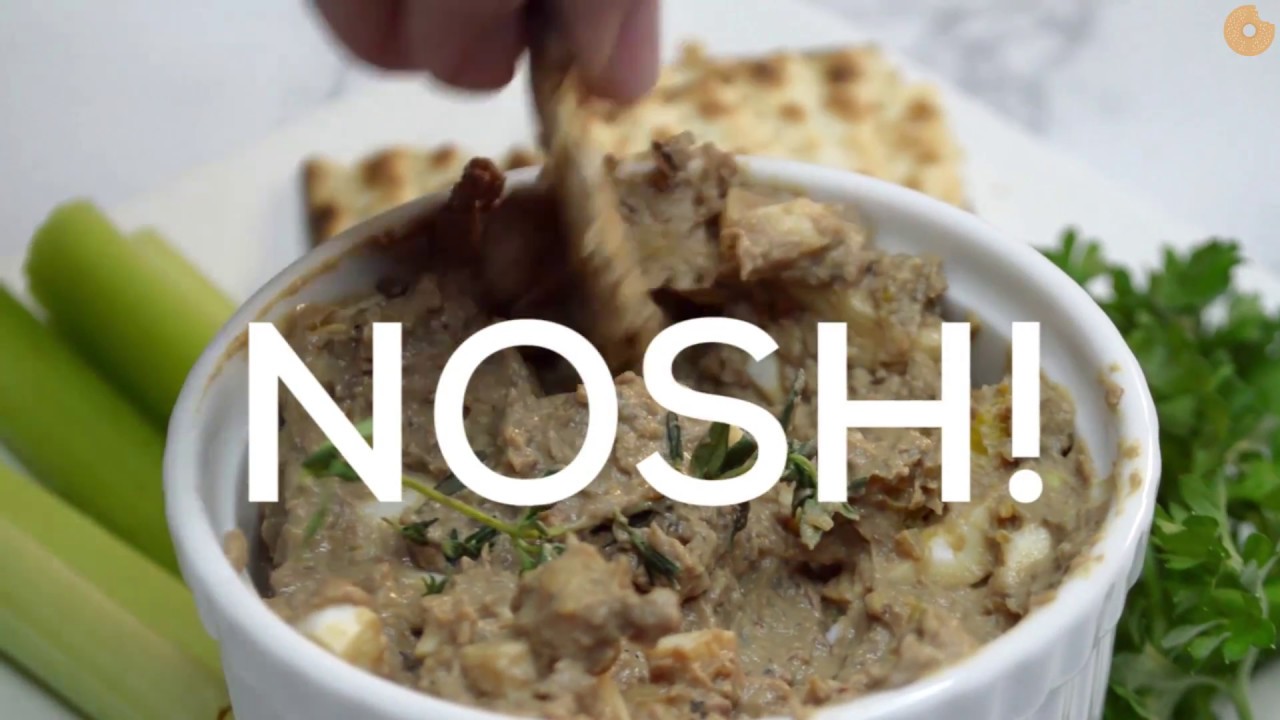 A beloved Old World dish with humble origins and rich flavor.
Have you ever made gravlax? If you have, then you know how easy and simple it is. And if you ...
Quizzes
How much do you know about the details of and reasons behind kashrut?
How much do you know about the contents of the Bible and about biblical scholarship?
How much do you know about welcoming baby boys and girls into the covenant?
More From MJL
In Jewish texts, the devil is sometimes an adversary and sometimes an embodiment of evil.