Marina Blitshteyn is the author of the new poetry chapbook Russian for Lovers. She has been blogging all week for the Jewish Book Council and MyJewishLearning.

It's not my story to tell so I haven't really been telling it. The struggle was my parents', who lost their careers and started from scratch in a new country, and more my sister's than mine, having been thrust into an American public high school with an accent and a bad case of culture shock. Over the years I'd been collecting bits and pieces of the narrative: how bad things got towards the end, Jewish homes broken into, families beaten, demonstrations in public squares, the slogan "We will drown the Soviets in Jewish blood!"
Moldova's independence brought with it a heightened phase of anti-Semitism, and I remember my father installing a big steel door to our apartment, in case anyone tried to break in. I also vaguely remember having to keep acid by the door as a means of protection. I remember a tank and the earthquakes, I remember finally getting cable before we left. Selling everything off, leaving things behind. A little green piano I still regret leaving, a squeaky red shoe. The car ride to the train station, already narrating my last glance back at the apartment. The train, the big airplane, eating bologna and American cheese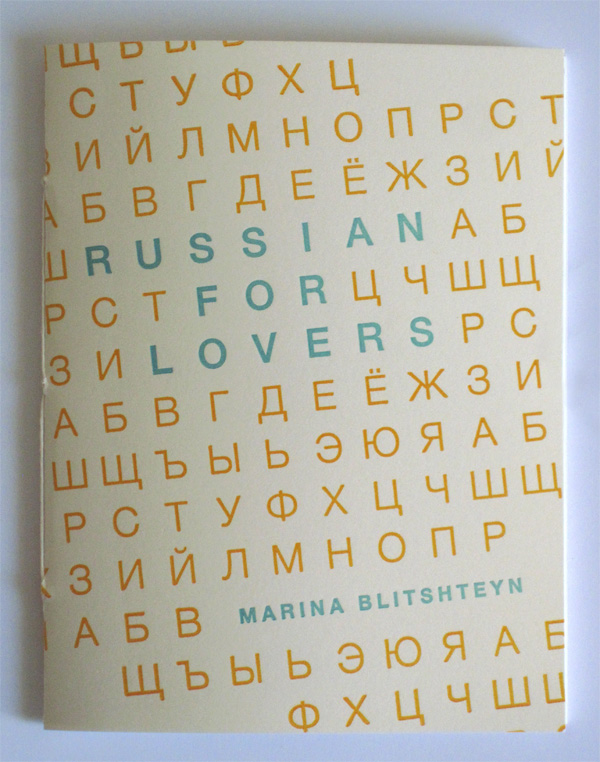 for the first time, throwing up. Then the arrival, and nobody knew how to ask where the bathrooms were. My sister piecing together some lines of English.
I found out last month we came here as refugees. I was too young to know it then.
This was May of 1991, and for the most part I was along for the ride. I remember the fear was palpable, moments felt dramatic. I entered into a cut consciousness because my everyday had changed so much. I like to think this contrast helped me remember things better.
But the real work of immigration fell on my family. This is their story. I think mine will have more to do with acculturation, issues of translation and class identification, juxtaposing Old World values and anxieties with 21st century rights and modes of expression, even questioning these freedoms and figuring out how to place myself within Judaism, given my family's history, my grandmother's survival of the Holocaust, my naturalness with spoken Yiddish, and my desires as a writer and as a woman.