Denominations
Once taboo, "marrying out" is now commonplace and — outside Orthodoxy — widely accepted.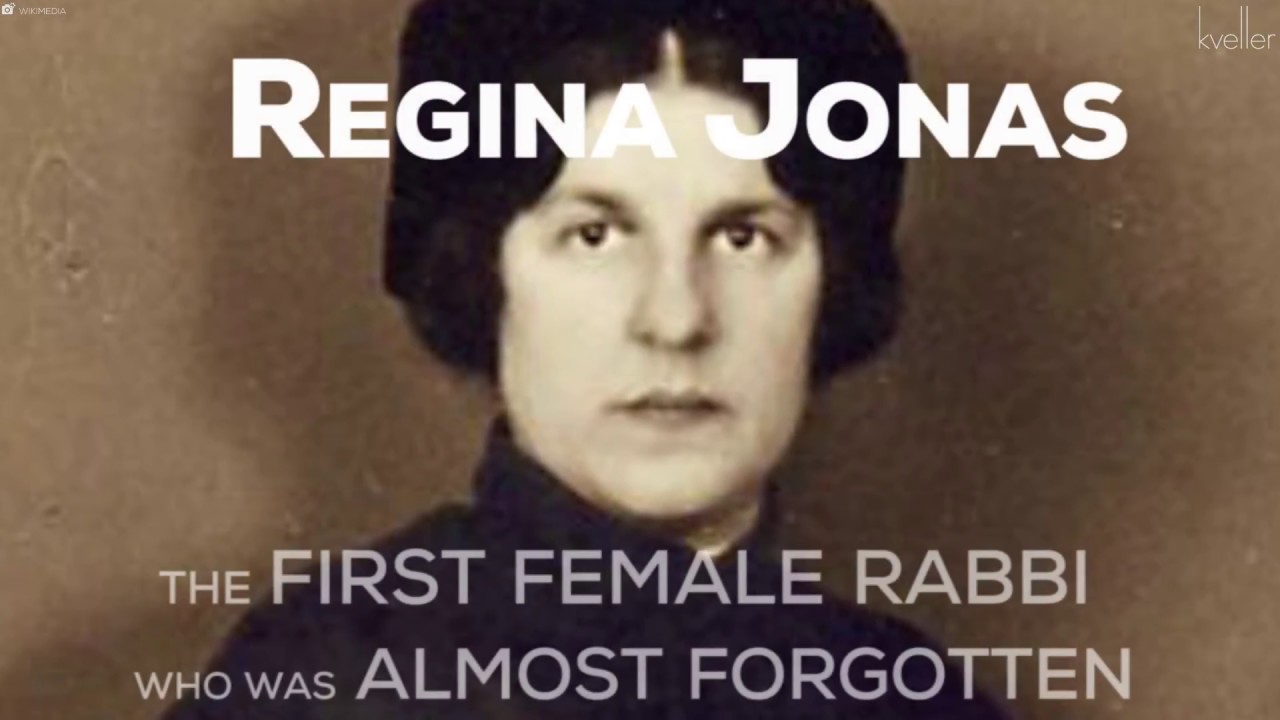 While the Reform movement was theoretically in favor of women's ordination as far back as 1922, it was not until 50 years later that the first women was ordained as a rabbi in North America.
A quick look at Reform, Conservative, Orthodox and Reconstructionist Judaism — and at other Jewish streams.