Marx Brothers Videos
Some of the best moments from the Marx Brothers' films.
"Interrogation"
https://www.youtube.com/watch?v=2ZBZFRnxKBA
---
"Mirrors"
---
"Swordfish"
Discover More
The late 1950s through the '70s were a time of shifting winds in American Jewish humor.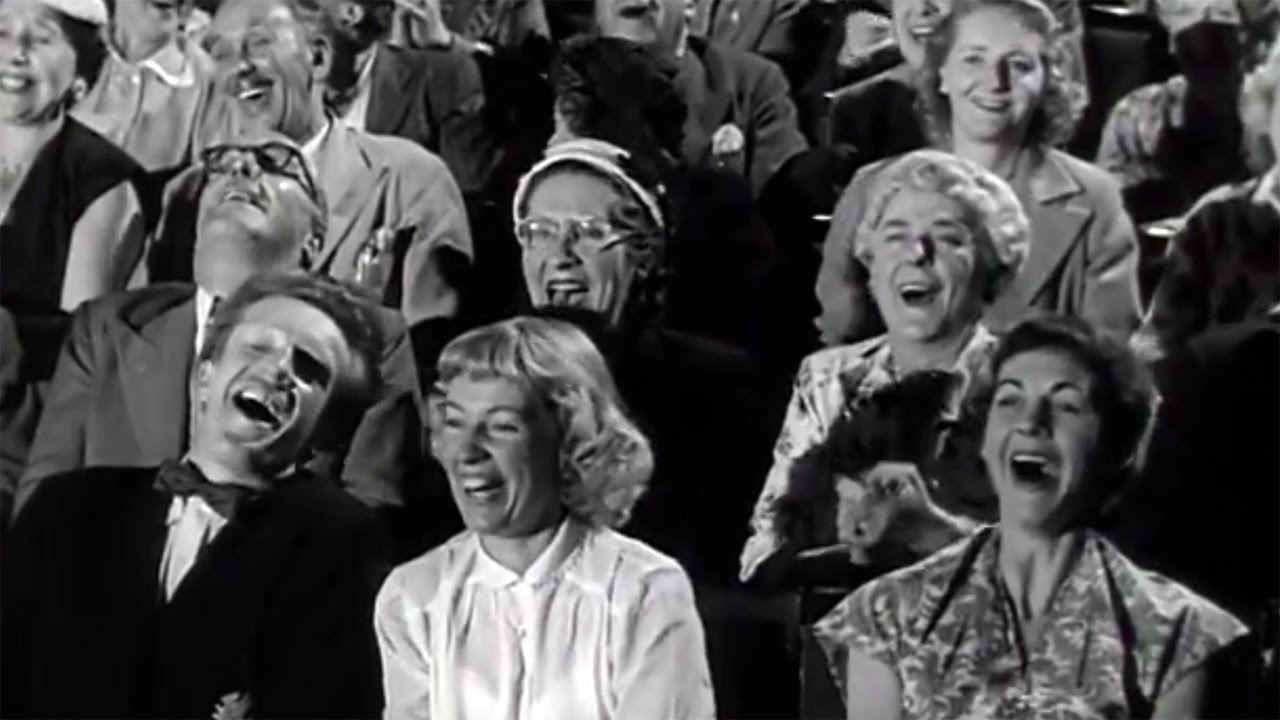 The history of Jewish humor provides a penetrating window into the core of the Jewish story.