Crime after Crime Trailer
Discover More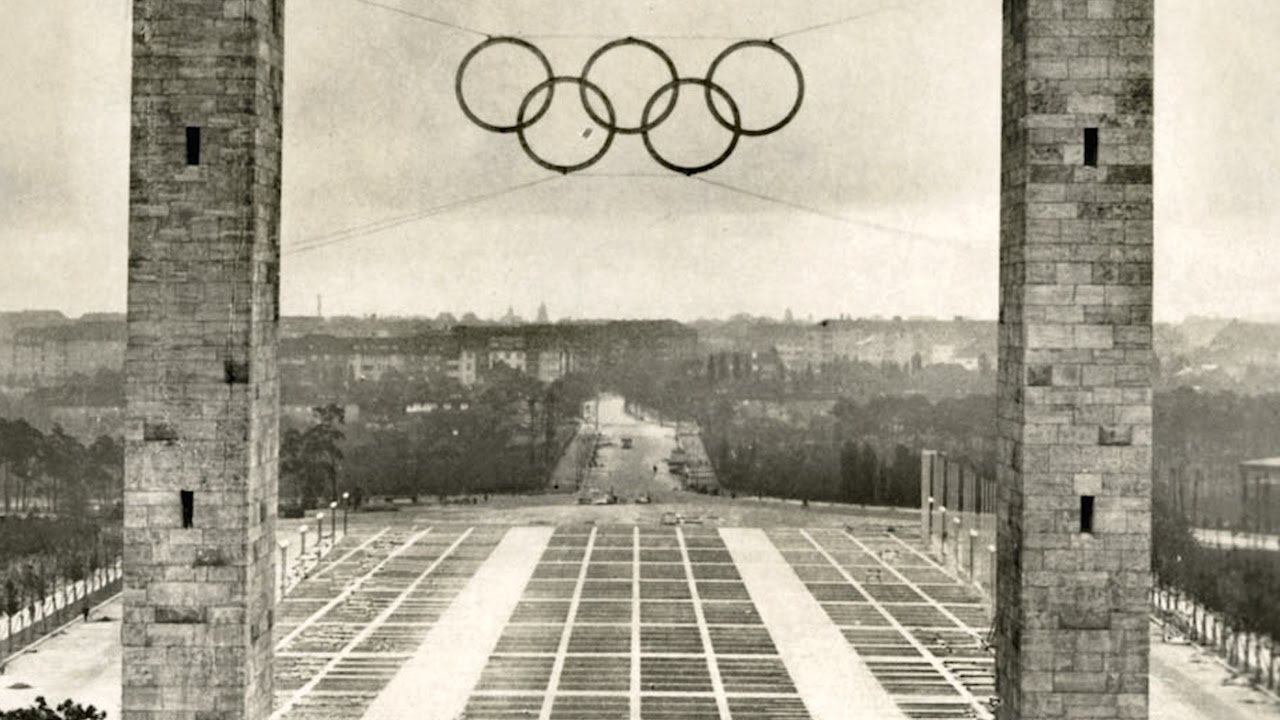 In August 1936, the Nazi regime tried to camouflage its violent racist policies while it hosted the Summer Olympics.
This section of the Bible includes a feminine depiction of wisdom and the text of the "Eshet Chayil" blessing.
Bold, fresh ingredients make for a delicious start (or middle, or end) to any day.